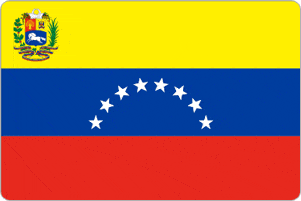 Capital city
Caracas
Language
Spanish
Currency
Bolvar fuerte
Typical TEFL teacher salary
US$ 650 per month
Major TEFL locations
Caracas
Merida
Puero La Cruz
The Country
English language skills are a valued commodity and a number of agencies continue to recruit teachers for in-company language training. With the help of our lifetime assistance finding jobs, we'll help you to identify potential employers and land a job teaching English in Venezuela.
The country is a good place for newly qualified TEFL teachers to gain experience. There are other countries in the region which might have more appeal, but should you decide to teach English in Venezuela, experience an interesting country undergoing a period of change.
Teaching English in Venezuela will not make you rich, and you may find it difficult to earn a living, but for those who'd like to teach in Venezuela, opportunities are out there.
Sample Job offer for Teaching English in Venezuela