Why it is Important to Complete a TEFL Course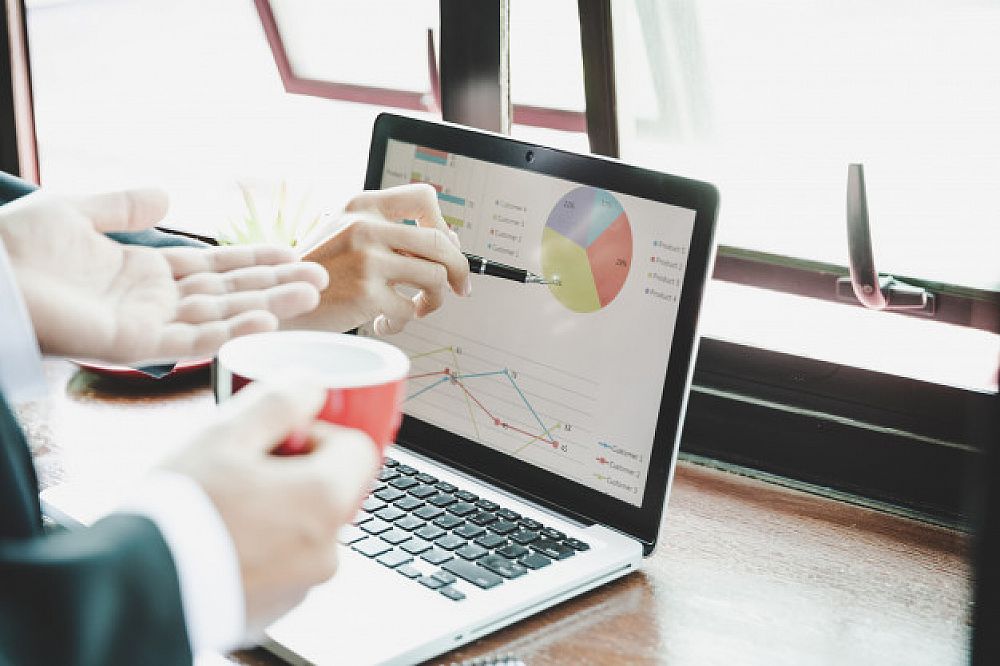 People may think that taking a TEFL course is not necessary to be a good teacher. Along with that, TEFL courses cost both time and money, so, understandably, people question whether it is even worth it to take the course. Although many people have become successful teachers without taking a TEFL course, these courses can provide teachers and aspiring teachers tips for managing a class and creating a more efficient lesson plan. Also, when teaching English in a foreign country, knowledge of the English language is not the only thing someone needs to know; teachers need to be aware of a variety of issues that can arise when teaching in a foreign country. Notably, they need to consider how different the culture is compared to their home country. TEFL courses cover a wide variety of topics that will help teachers educate their students most efficiently - it is not just guidelines on how a class should be handled. After completing a TEFL course, one becomes more educated in the subject of teaching English in a foreign country and has more confidence in their ability to teach.
This post was written by our TEFL certification graduate Andrew N. Please note that this blog post might not necessarily represent the beliefs or opinions of ITTT.
TEFL courses can cover the general problems related to culture that a teacher may face
TEFL courses are useful for building confidence in beginning teachers, who have not yet had experience in a classroom. Upon completing a TEFL course, the student is given a certificate, which is accepted around the world as proof of completion. With the job market being highly competitive, any sort of advantage can help someone stand out among a group of applicants. Attaining a TEFL certificate is more and more prevalent now, due to the very competitive job market. Aspiring teachers that have received a TEFL certificate will have an additional edge when applying for teaching jobs.
TEFL courses cover a wide variety of lesson plans that teachers can implement to create a constantly changing and entertaining environment.Teaching a lesson is not just about giving lectures; lessons need to involve the students and keep them motivated throughout the class. TEFL courses provide ideas for different types of class activities that both help students practice their English, and they can keep them motivated and having fun.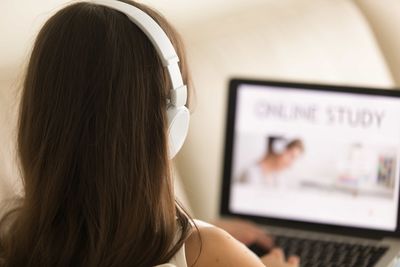 Also Read: What is an ESL teacher?
TEFL courses can also cover the impact that cultural differences have on teaching
Being an English teacher in a foreign country is different from being a teacher in their native country. Cultural differences can have a major impact on how a class should be taught. A successful teacher in a foreign country needs to have an understanding not only of the English language, but also the culture of the country in which he or she is teaching. Going unprepared into a country that does not share the same cultural traits, such as morals, ethics, religion, and discipline, can lead a teacher to be inefficient or even unsuccessful. Teachers need to be sensitive to these subjects as to not offend or confuse their students.
TEFL courses also instruct aspiring teachers on how to deal with the various types of English lessons that would be taught between different age groups, business English, or one on one teaching. When most people think of teaching English in a foreign country, they think of schools or colleges. However, there are other types of teaching that aspiring teachers can be exposed to by taking a TEFL course.
Also Read: Do I need a passport to teach English abroad?
Do you want to teach English abroad? Take a TEFL course!
TEFL courses create more confident, more creative, and more prepared teachers for education in a foreign country. The job of a teacher is to provide the best type of education they can give to their students. Students deserve the best learning experience, and with TEFL courses, this is more likely to be achieved.
Apply now & get certified to teach english abroad!
Speak with an ITTT advisor today to put together your personal plan for teaching English abroad.
Send us an email or call us toll-free at 1-800-490-0531 to speak with an ITTT advisor today.
Related Articles: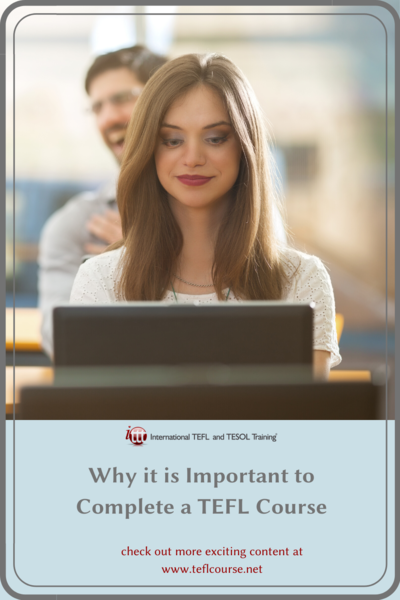 ---
---