Why I Love Teaching English as a Foreign Language Abroad - A TEFL Alumni's ESL Story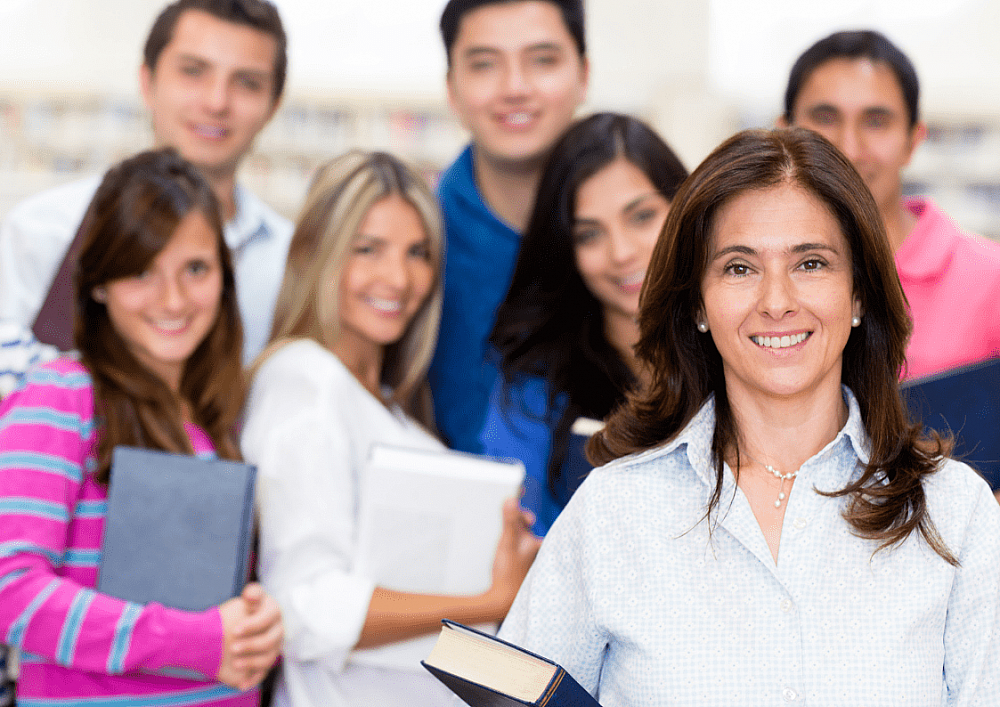 When I started teaching English 25 years ago, I honestly did not know what I was doing. I naively assumed that it was enough to know the language myself. But soon I came to understand, that there was definitely more to teaching.
This post was written by our ITTT graduate Karin W.
Different needs and motives of students
My first student ever was brought to me at the tender age of eight months and his mother's aim was to get him accepted in a bilingual kindergarten. Since I already had children of my own at that time, I could easily deal with the situation.
But soon after that, I was asked to teach a group of children aged six, and at first, I found it very hard to keep them from continuously using their native tongue during the lessons. At some point, I had the idea to work with them one-to-one on pronunciation during a small study period, while the others were allowed to play in a separate room. This finally improved the results. During that time I also started to create lots of materials for building vocabulary and grammar practice and that was actually great fun.
The first real challenge came up when I was asked to help a 15-year-old girl, who had problems in school. I was faced with the fact, that I knew most of the grammar details just by feeling, but had no knowledge of the rules behind it all. So, for the sake of my student, I had to take up studying English grammar from books on my own. Actually, I found the materials often confusing and so I made it my personal goal to explain grammar as simple as possible.Next I had to deal with the differences between British and American English since Austrian schools call for "British Spelling".
As time went by, I gained experience just from working with my scholars. From week to week it was a fight for survival because the parents had very clear expectations. I had to get the marks up; if not, they canceled and got themselves a different teacher. At the same time, I also started teaching grown-ups. Their motivation for taking up lessons was, of course, a different one. Some came from countries, where educational plans had not included English.
Others had the intention to get a job with an English speaking management. Some wanted to prepare for a year abroad and were happy to train conversation with me. Others planned to enjoy traveling as soon as they would reach pension age but were concerned that they might be already too old to learn something new. So my job often involved dealing with people's personal problems and inhibitions and as time went by, I gained a great deal of experience in how to handle people respectfully and how to bring out their talents. It was utterly important to always radiate a feeling of confidence and to stay positive, no matter what happened.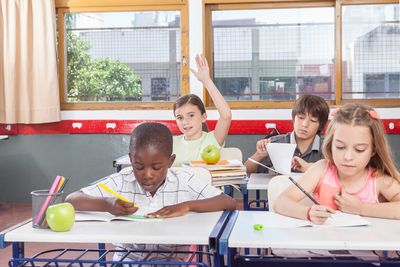 Requirements I had to meet
The true challenge of catering to so many different types of students, mostly in a one-to-one setting, was that I needed to develop a high grade of flexibility and adaptability. But as time went on I became used to moving swiftly between different age groups and levels.Another necessity was to meet the often very different standards of various schoolteachers, who had all different ideas of what was to be considered "good English". It was sometimes frustrating to see how academic teachers, who were no native speakers of English, corrected things that in many parts of the world would not have presented any problem, even in a native speaker classroom.
Special moments
In this last part of my writing, I wish to share a few very special moments that I experienced with some of my students.
There was, for instance, Mrs. G., who came to my place for English Conversation at the age of 70. One day she told me about a young man she had almost fallen in love with on a trip to London when she was 20. But then he said to her, "You are my fancy woman!" and Mrs. G. suspected that this might mean something sexually aggressive. Well, 50 years later she finally learned that "my fancy woman" just means "the woman of my dreams". You should have seen the old lady's face when I told her! She was practically sorry that she had not given him her address that day!
And there was Sandra, a student I taught from the age of 12 until she was 20. Her one and only dream was to be a flight attendant, someday. Then, during puberty, she had to spend a full year in hospital. After many ups and downs, she finally managed to get her Diploma. The task we last worked on was training for her job interview with Austrian Airlines. Last Christmas she suddenly called me again, just to thank me once more and I was so happy to hear that she is now actually working as a flight attendant.
Last but not least I wish to mention Mr. F. who had been a prison ward all his life. At the age of 60, he decided to fulfill himself a dream. He wanted to learn English in order to take a tour all across the American continent on his Harley Davidson. The last thing I heard from him was a picture postcard from Route 66. It said, "Thank you so much for helping to make my dream come true! Your "grandpa-pupil" F."
It is moments like those the soul of a teacher feeds on.
It is experiences like that which convince me that teaching can be a wonderful job. I just love doing it. I love to help building people's future. And most of all I love it, when I sometimes have the privilege of helping people to fulfill their special dream.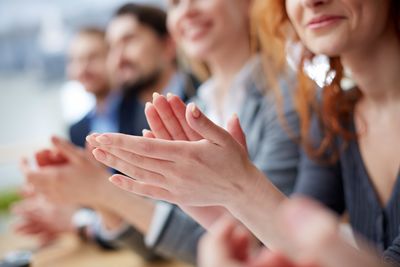 Are you ready to teach English abroad?
Apply now & get certified to teach english abroad!
Speak with an ITTT advisor today to put together your personal plan for teaching English abroad.
Send us an email or call us toll-free at 1-800-490-0531 to speak with an ITTT advisor today.
Related Articles:
Listen to this blog post
---
---