Why English is a Global Language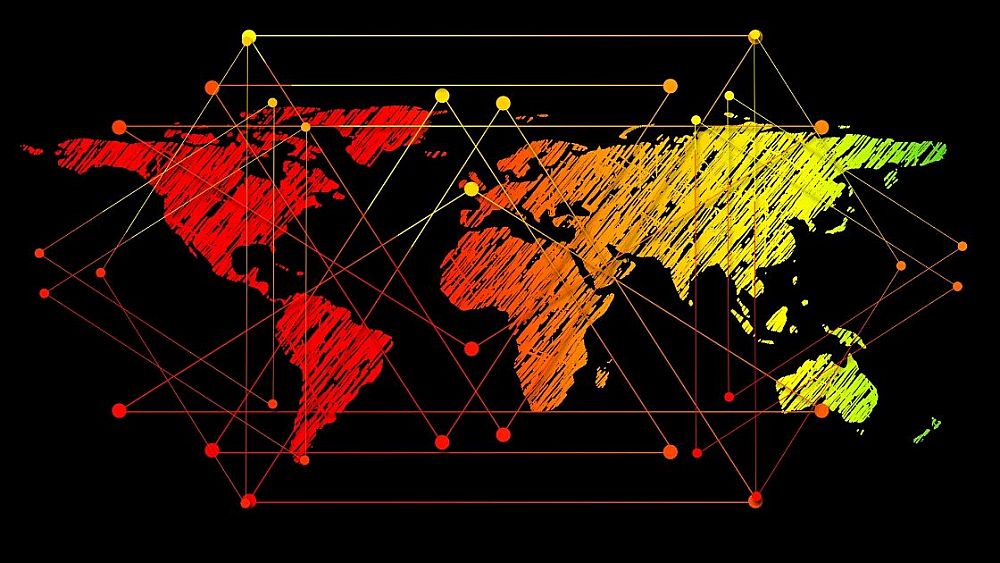 Learning a new language is very important in human life. Interesting in learning a language different from the mother tongue contributes to the acquisition of new language skills, as well as a range of other skills, such as educational and pedagogical skills, so many peoples have sought to learn new languages ​​that differ Many of the countries in the world have taught another language in their school and university curricula to become a second language besides the official language spoken within the country.
This post was written by our TEFL certification graduate Razan A. Please note that this blog post might not necessarily represent the beliefs or opinions of ITTT.
The Language of Study and Business Relations
English is one of the most widely spoken international languages ​​because of its use in business, study, and is one of the means of global and diplomatic communication among the peoples of the world. English is known to be a Western language that follows the ancient Germanic languages, which evolved due to the use of many spoken dialects with it, which contributed to the addition of a set of new vocabulary and linguistic structures, and the English language continues to evolve in this time in conjunction with international developments From a variety of fields.
Also Read: Things to Consider When Teaching Students a Course Material
Communication
English is of great importance, although it does not have the largest number of native speakers, it has the widest range of any language spoken today. Native speakers of English as a second language are found in all countries of the world, and English has become the common language in many areas, including business, politics, science, technology, and entertainment. English is the working language of many international organizations, such as NATO and the European Union, and is the language of the global media. It is also the most widely used Internet language, accounting for more than half of all websites. For many people, learning English is a way to access a wider range of information, communication, and opportunities.
People who speak English have more jobs. Companies need employees who can communicate fluently with English-speaking partners and customers. Besides, entrepreneurs can reach a wide range of customers online using English. With main business headquarters often in the UK and US financial centers, English has always been the official language of commerce. This dominance has meant that English speakers do not need to learn another language, while speakers of other languages have had to find common ground with people from around the world.
Also Read: 6 Must-Have Apps When Living In China
Popular Culture
Hollywood is the source of global entertainment, so naturally English is the primary language in film making. Certainly, these films are mostly dubbed - but they are more enjoyable if they remain in the language in which they were produced. The ability to speak English facilitates travel. Since English is spoken as a first or second language in many different countries, it is always easy to find English speakers as well as printed information in English, especially in hotels and areas frequented by tourists.
English gives students access to information and research. Because many of the most important academic journals are published in English, students and academics need English reading and writing skills. Moreover, for a research study or other publications to get enough attention, it must be published in English.
It is generally known that it is not hard to learn English with a vocabulary that is simple to understand and shared with many other languages. One of the best qualities English has is flexibility: there are always many different ways to explain the same thing because of the great variety of vocabulary. English is said to have about 750,000 words and new ones are added every day.
Do you want to teach English abroad? Take a TEFL course!
The number of English speakers worldwide has been rising for several years, with the current number approaching 2 billion, according to some estimates. The fact that many people now use English as their first or second language suggests that English will likely remain the dominant language for many years to come. This is the importance of English. We cannot categorically predict the future of English, but following up on what will happen to it and all its dialects in the future will be exciting for researchers and those interested in languages.
Apply now & get certified to teach english abroad!
Speak with an ITTT advisor today to put together your personal plan for teaching English abroad!
Send us an email or call us toll-free at 1-800-490-0531 to speak with an ITTT advisor today.
Related Articles: