Why English can Influence the Future of a Student's Career
The world is an ever-changing, molding, and evolving into something else than what it was yesterday. It is a constant flow of new ideas, ways, life, and society. It doesn't stop and won't stop. This can make it hard for the individual to keep up with, adapt, and change. Especially, in society today that is full of technology and constant fast expansion. Technology that was new two years ago is old today and considered slow. A person has to do everything they can to be up to speed or fear being left behind. This isn't easy and can be hard. However, with this advance in technology, not everything is bad. It has brought about the era of social media and connectivity in the world. People from other lands and cultures can easily with the tap of a button connect with someone across the ocean and communicate with them. It is more common for people to have friends from other countries than it might have been ten years ago and for people to share ideas. It is fast, easy, and done without a second thought.
This post was written by our TEFL certification graduate Joshua G. Please note that this blog post might not necessarily represent the beliefs or opinions of ITTT.
English in the Technological World
One of the things that have started to take off due to this social media era, is the accessibility of the English language. It is all over social media like FaceBook, YouTube, Instagram, and Twitter. Most of the top users and popular "celebrities" on these platforms all speak and use English. They have millions of followers from other countries that now hear English daily because of it. Kids, in particular, are exposed to it even more than adults are. Kids that are non-native English speakers are starting to use English words in their daily lives because of watching famous YouTubers and other famous social media icons they look up to. Is this a bad thing? No, it's not and could prove to be useful in the long run. Because of the exposure to the English language through social media, this could help with learning English.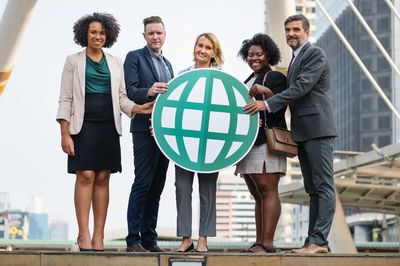 Also Read: Can I learn a foreign language while teaching English abroad?
Benefits of Being Exposed to English
Being already exposed and hearing how the language works, could help with picking up English faster among kids and understanding the different English accents. Why is this good? Well, to put it short, it's good because English is used as a language to cross bridges in the work field. It is what is used when businesses and leaders from other countries communicate with one another. In sense, it is the internationally and accepted language within world dealings, politics and so on. Learning English is a big plus and bonus to the individual because of this. It opens the doors to being able to attend well-accredited universities (especially if the country from where the student lives don't have one) that helps open so many career possibilities and things in life. It is a language that people learn when they are looking for a better life and the chance of attaining their dreams. It is a language of hope for many.
Also Read: How do online TEFL courses work?
Do you want to teach English abroad? Take a TEFL course!
Is this something that most students think about when taking English, maybe not, but some do and is a reason why they are there. If learning English allows them to do better in their job, or attain a better one, this is a huge motivational factor and goal with their learning. This is something a teacher of English gets to look forward to. Bringing this hope and possibility to their students, helping them interact with other people and cultures, and helping them find their own career goals because of learning English, is an amazing thing. So, can English influence the future of a student's career? Yes, it most definitely can and so much more.
Apply now & get certified to teach english abroad!
Speak with an ITTT advisor today to put together your personal plan for teaching English abroad.
Send us an email or call us toll-free at 1-800-490-0531 to speak with an ITTT advisor today.
Related Articles: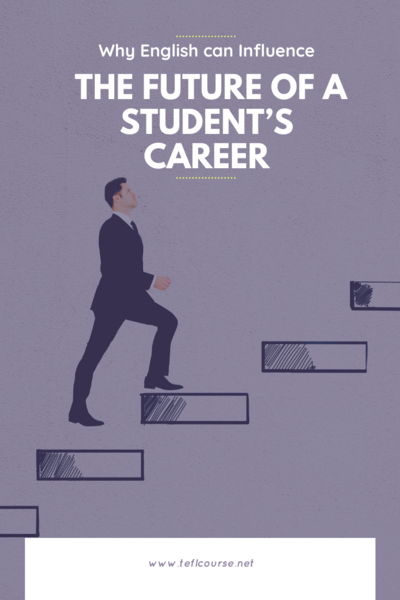 ---
---