Why Do Parents Need to Learn English too?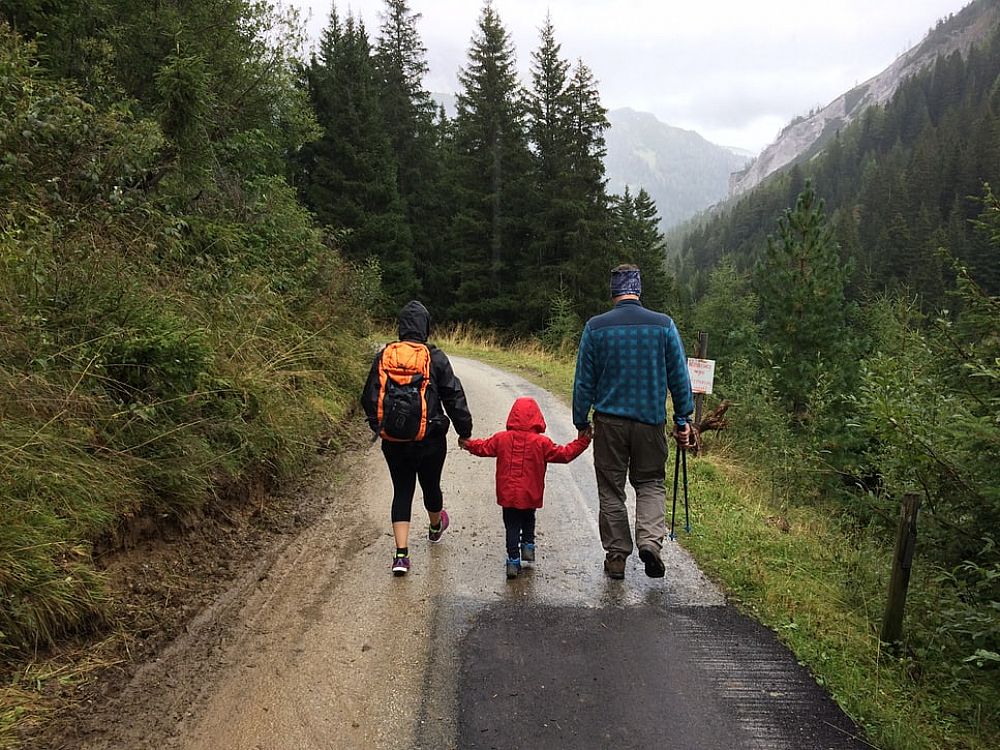 In my opinion, a parent should learn English too. Learning English is a long trip for every kid. Taking China, for example, Chinese parents let their kids accept English language education when they are two or three years old even earlier. Chinese parents want their kids to get more vocabulary, fluently speaking, and get familiar with the English-communication environment. But this situation only happened in language training school which has foreign teachers(English native speakers) and use English during the class. It means that parents pay a lot of money to let their kids have the environment. But most kids only have one-hour of the environment per week. How does the environment work? How can the kids get familiar with English?
This post was written by our TEFL certification graduate Shuo N. Please note that this blog post might not necessarily represent the beliefs or opinions of ITTT.
My Experience
There is a four years old boy, his name is Eric, teaches simple English on a video App. He has a large vocabulary base, fluent, and clear expression, and self-confidence. In the comment zone, a lot of parents say they admire the kid if the kid is living abroad or not, how parents are educated, which website of learning English they are using and they want to have the same kid. And Eric's mom responds that they are living in China and they have never gone abroad before. Her English skill is better than Eric's father's so she tries her best to learn and speak English with Eric together for the whole time at home.
Eric is a successful example of learning English and we can summarize some advantages of parents learning English with their kids from his videos.
Also Read: How do online TEFL courses work?
At first, the parent is a great example for kids to learn English.
We also can see another scene when the kids are studying at home in many Chinese families. The kids are reading books, writing homework toughly and their parents are either watching TV or monitoring the kids studying. In the hearts of kids, they feel it is unfair for their parents to enjoy the night when they are trapped in misery. But when the parent is studying with the kids, they will have the power to struggle with difficulties. Because they know their parents always stay by their side and help them. This is the process of interest building in English learning. Like Eric and his mom, they like playing the quiz game. Sometimes mom is the teacher but mostly Eric is the teacher who asks his mom questions in English and identifies mom's answer as true or false. It is a good exercise for kids to build confidence to learn English.
Secondly, as I mentioned, building an English language environment is very important for the kids to learn English.
And then how to build the environment? It needs a parent's effort. Parents should try their best to speak English with their kids. Not every parent has perfect English speaking skills and fluent communication skills. But it doesn't matter. All that matters is parents learn English with kids. They are partners instead of parents and kids when they are learning English together.
Also Read: Can I get a work visa to teach English in Germany?
Finally, for parents, learning English can get close to your kids.
You can discuss problems in English together and travel abroad. You are not only parents and children but also companies. This is great for building good relationships. At this moment, you set a good example for your kids. It will help them develop good study habits and benefit the kids' whole life.
Do you want to teach English abroad? Take a TEFL course!
If parents want their kids to have more skills and fall in love with studying, parents shouldn't be lazy when your kids are studying. Learn English with your kids and it is great support for them.
Apply now & get certified to teach english abroad!
Speak with an ITTT advisor today to put together your personal plan for teaching English abroad!
Send us an email or call us toll-free at 1-800-490-0531 to speak with an ITTT advisor today.
Related Articles:
---
---