Why Completing a TEFL Course May Change Your Life
I have a very strong reason why i should complete a TEFL Course. In fact, i am taking 220 hours. Well, the base on my future plans i have the desire to be a tutor online. it's totally out of my line, i was once a registered nurse, i was a fashion designer and even studied Fashion Design at London and Singapore. I owned a wedding shop in the Philippines and catering to different clients worldwide. and fast forward i got married. But, since i tied the knot and settled here at California.
This post was written by our TEFL certification graduate Odessa M. Please note that this blog post might not necessarily represent the beliefs or opinions of ITTT.
My story
everything has changed. I had a hard time looking for the right job for me. I came to a point that i was so desperate and almost giving up i felt like everything was crumbling down. So to fight my depression and boredom i started researching online for new endeavors. One day i decided that i wanted to teach English online. and for me to be able to do that i gotta have a certificate, period. I don't have a background in teaching. I don't have any idea how ta make a lesson plan. but, i am fluent in speaking English. And taking this course really helped me to understand and to learn the methods on how to be an effective teacher. there are various lessons that i need to learn by heart if i really want the tutor job.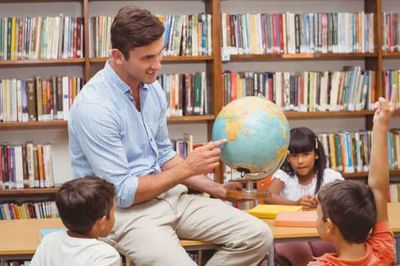 Also Read: Whats the best way to apply for TEFL jobs?
Challenges
Teaching is not easy at all and i knew that. I've been job hunting and i came across a page giving some lists of a legit website for home-based jobs. that's where i read about English tutoring especially with Chinese kids. right there and there it ringed a bell as if i found my future. So i decided to take a leap and get out of my box and explore the new possibilities that are waiting for me. and i am going for it and i'm gonna do it! I visited a few websites that teach online. and when i checked the requirements for hiring- (DING- DONG) you need to have a TEFL certificate, it's definitely a must. English is increasingly growing as a global language.
Also Read: What is the EPIK program for teaching English in South Korea?
Perspectives
Therefore there is an increasing demand for English Teachers as well. and thanks to our technology you can teach at home and your students will be from a different country. Some company requires at least 100 hours TEFL certified. and i am currently working on it to be one of the online English tutors. I learned about the ESA and it's definitely an effective method in teaching. I have watched several video reviews on youtube. Teachers are sharing their experiences with the hiring process. some of them are giving tips for a 100% success rate in hiring. I also read that if you have a TEFL Certificate you have the edge of getting hired. Clients are very particular in choosing the right tutor so definitely, it is a good selling point on your profile if you have the TEFL Certified.
Do you want to teach English abroad? Take a TEFL course!
On a personal note, i need to complete the TEFL course to learn the right teaching skills. how to approach the students base on their level, interest and motivate them. there will be challenges along the way as you start teaching. therefore it is really important to hone those skills with the right approach and dealing with it effectively. i am looking forward to learning the best that i could and applying it to my job.
Apply now & get certified to teach english abroad!
Speak with an ITTT advisor today to put together your personal plan for teaching English abroad.
Send us an email or call us toll-free at 1-800-490-0531 to speak with an ITTT advisor today.
Related Articles: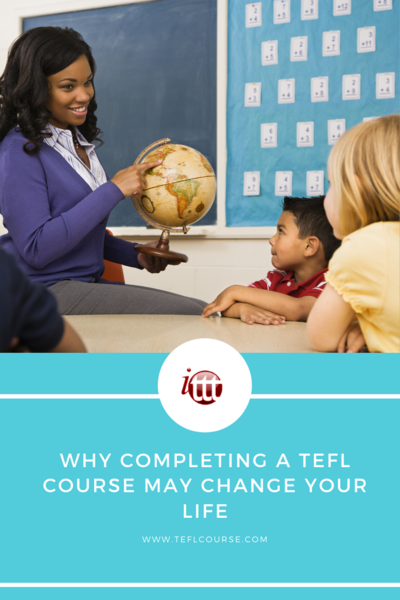 ---
---