Whole-Class Teaching vs. One-on-One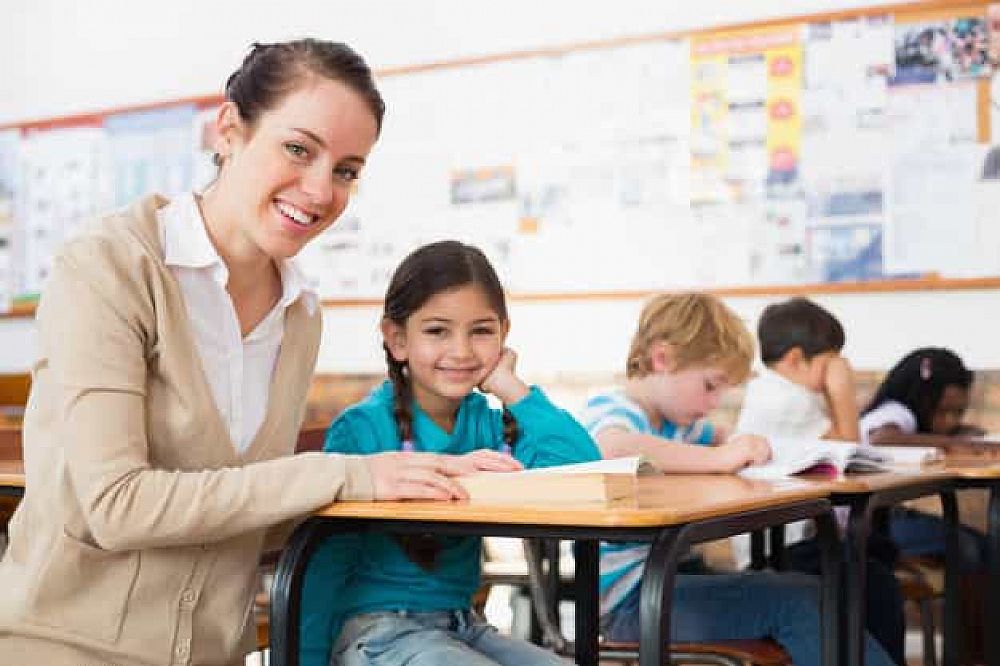 When it comes to learning a new language, people have certain insecurity, fear or embarrassment about speaking in front of strangers, for making mistakes can be quite embarrassing.
Learning a new language is always a challenge since you need to know a new grammar, a new culture and a language that is, in general, relatively different from yours. There are people who, until they get the hang of their new language, die ashamed to speak in front of others. Others are already more comfortable with whom they share doubts. But which is better? Individual or group class?
This post was written by our TEFL certification graduate Claudia V. Please note that this blog post might not necessarily represent the beliefs or opinions of ITTT.
Learners Needs
In fact, the two modalities have their advantages and the choice for one or the other depends on the student and his / her objectives with the knowledge of the language. And that goes from what you need to learn English to the way you deal with classmates.
Group lessons allow you to meet new people and therefore have a better chance of practicing spoken English. As everyone will be more or less on the same level, one helps the other in learning. The classes will be more diversified with respect to the subjects, because the program prepared by the teacher and the school will have a global vision of the contents, seeking to cover the needs of all students.
In group classes, in a class, the class schedule is pre-defined according to everyone's availability and in case of absences, it is important to retrieve the content and workload in another timetable or class of the same level whenever possible.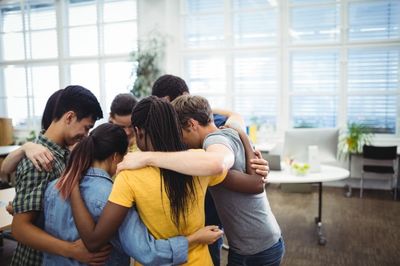 Also Read: ESA Methodology - What Is It and Why Should You Use It In The Classroom?
Level of Motivation
If there are doubts about individual or group classes, know that classes in groups are advantageous for those who are easily demotivated with the beginning of a course, because on that day when you are too lazy to study and go to class, contact with colleagues will encourage him to continue his studies. And it also has the advantage that classes with more students have a lower cost. In addition to making friends, you have the chance to save money.
Individual classes, or one to one, are great for someone who has a very particular purpose: a trip to work or a trip to take a course in the area where you work, for example. In this case, the course can be better targeted, that is, instead of acquiring a general vocabulary, you will have more specific knowledge of the foreign language.
The great advantage of individual classes is precisely the possibility of the teacher having methodological flexibility to elaborate on their classes. What does that mean? That the whole program will focus on you and what you need to learn.
For example, graduate students, who need to write in English, can pursue instrumental English classes. Business professionals can look for classes that delineate vocabulary for a specific segment. And anyone who wants to travel, exchange and communicate in routine situations can search for English classes focused on tourism.
Oh, of course, individual lessons can fit your routine more easily, since you just need to combine them with the teacher.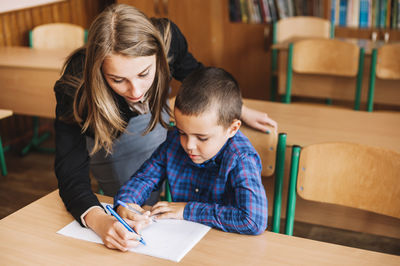 Also Read: The Most Common Problems Students in China Face When Learning English
Do you want to acquire new teaching skills? Take a TEFL course!
What's up? Are you feeling safer to choose if you will learn English by individual or group class? As you can see, the two modalities present advantages and teaching methods that can bring benefits to you. It only depends on your need at the moment.
Apply now & get certified to teach english abroad!
Speak with an ITTT advisor today to put together your personal plan for teaching English abroad.
Send us an email or call us toll-free at 1-800-490-0531 to speak with an ITTT advisor today.​
Related Articles:
Listen to this blog post:
---
---