What are the Advantages of Reading Stories to Children When They are Learning English?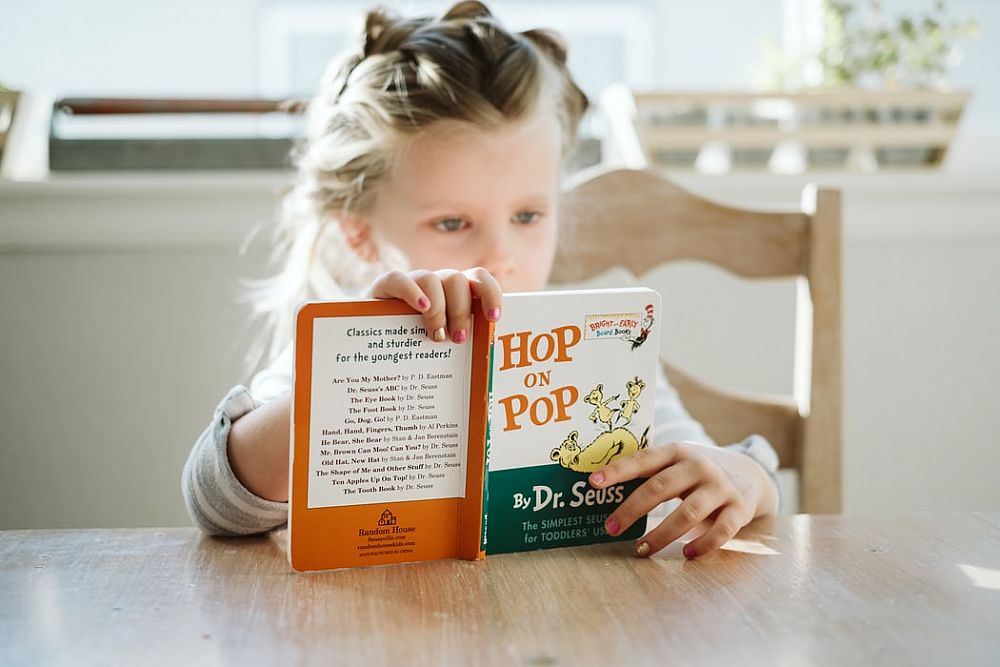 Is it useful to read stories to my 3-years-old students? This is a question that many teachers ask themselves when considering reading in English in early childhood. Through careful self-assessment during my years of teaching experience, I have found out that reading stories in the classroom is a powerful resource when learning a new language. For starters, stories grab visual, auditory, and kinesthetic learners' attention when seeing the images and connecting words and feelings. It is also worth considering that books enrich readers' vocabulary and strengthen their language skills. Last but not least, readers are motivated, influenced, and inspired when the stories can relate to what they experience in real life and develop life skills. Stories are a strong teaching resource and a significant learning method when children are learning English.
This post was written by our TEFL certification graduate Ana E. Please note that this blog post might not necessarily represent the beliefs or opinions of ITTT.
Individual Classes
When we have one-on-one classes or larger groups of students it is important that we can deliver to them all the information. The only way to do this is by implementing activities for the visual, auditory, and kinesthetic learners. This model since it started in the 1920s had provided us with the information to design our class curriculum to reach every one of our students. The visual learners process better the information that they see. For example, introducing the Family Members to my young group of students was very stimulating when I presented to them The Berenstain Bear Family with the book Family Reunion. Each family member in the book plays a role that children can easily recognize and relate to their own family. In this series of books, Dad and Mom Bear have a son and a daughter, later on, a new member is introduced, the baby bear. Auditory learners react to voices and sounds. If the teacher gives vividness to the story by imitating voices and putting the characters alive students would like to hear what the family members have to say. I generally imitate daddy bears with a deep voice, mommy bears with a more subtle tone, and the siblings with louder and cheerful speech. It doesn't have to be only the reader who makes the sounds, sometimes when the baby bear is shown in the pictures I make my children imitate a baby babbling or crying.
Also Read: Don't Make These Five Mistakes I Did in Trying to Teach English Online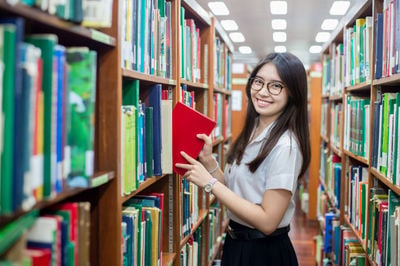 Our last group learns through their body and their sense of touch.
The kinesthetic students need to move because they have a "physical memory". Any physical activity will keep their attention longer. Sometimes while reading to my students I ask them to act something that is happening. At the beginning of the book the family lives in trees, my students will show me a tree putting their arm high up and their hands wide open while saying aloud "in a tree". After the bear family moves to a house, my class will do a roof with their hands on top of their head. If children are stimulating the information that they receive will be learned and remembered. The use of audiovisual aids gives even more interest in the senses of visual, auditory, and kinesthetic learners.
In every topic of study that I present to the class, I always include one or two books to emerge them on literacy.
Stories themselves promote entertainment but they also expand children's vocabulary. It is important to combine different teaching techniques to take advantage of every resource available. I would often make drills or elicitation since children learn that pictures and words are symbols that can be interpreted. To my surprise moms tell me that the kids were at home imitating the sounds and trying to pronounce words. Stories also facilitate the development of language skills. Once they know what the pictures mean they would make their best effort to express themselves in words. All things considered, stories enrich readers and their language skills when children's memory is connected to characters, places, and situations.
Also Read: 7 Fun Reward Systems That Will Keep Your Students More Engaged
Knowledge about the world
Sharing stories extends what the young readers know about the world and at the same time stimulates their imagination. Some books share learning experiences, fiction or nonfiction, the characters in books have qualities that can be imitated, these qualities could be bravery, empathy, trust, etc. Social skills can also be learned with stories that relate to honesty, respect, forgiveness, manners, etc. I have used the book The Kissing Hand to prepare them to say good-bye to their moms after the first day of preschool.
Also Read: What Influencers Don't Tell You After You've Quit Your Job to Travel the World
Examples
The book The Very Hungry Caterpillar helps me to reflect on what they eat. Tiny Potty as a step-by-step demonstration of how to know they need the potty. There are other kinds of stories that adjust to other skills and subjects: math, art, motor skills, etc. Stories are a great way to teach life skills in an illustrated and easy way for children to accept.
Do you want to teach English abroad? Take a TEFL course today!
Stories, then, have multiple advantages when children are learning English as a second language. Reading hooks them and keeps their attention longer while stimulating all their senses. Children's vocabulary and language skills develop through stories and repetition or elicitation, as with many other possible techniques. On top of that, readers are influenced and inspired by the stories since they can relate to their experiences.
Apply now & get certified to teach english abroad!
Speak with an ITTT advisor today to put together your personal plan for teaching English abroad!
Send us an email or call us toll-free at 1-800-490-0531 to speak with an ITTT advisor today.
Related Articles: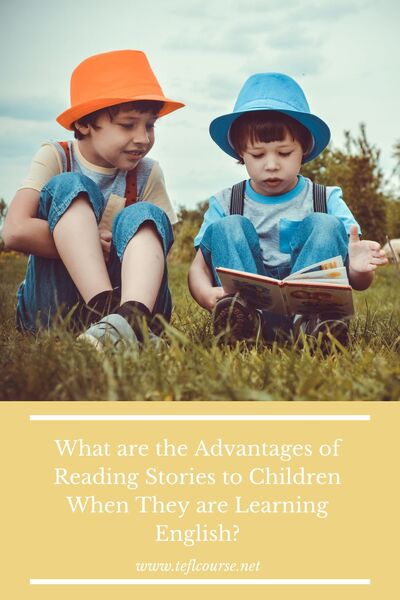 ---
---