Top Ways to Encourage Students: The Power of Praise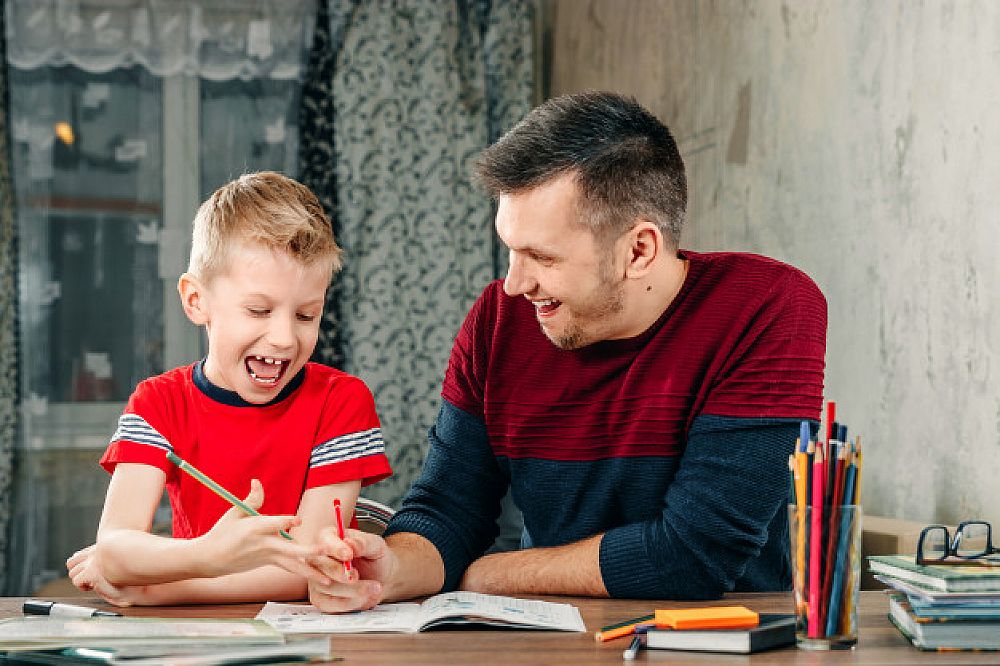 It is not normal to praise students. Praising students is a pivotal and fundamental role that is expected from the teacher towards his/her students to show admiration and give feedback on their good behavior, performance, etc. It helps establish learners-teacher rapports, build students' confidence, as well as it is a smooth and immediate process of evaluation.
This post was written by our TEFL certification graduate Taha Laouily. Please note that this blog post might not necessarily represent the beliefs or opinions of ITTT.
Positive Aspects
Initially, I want to demonstrate the great impact of praising students and giving them good comments from my personal experience as a student. I remember, I always hated French subject and was always unmotivated for its sessions at school, because basically I was not good at it, until my first year of baccalaureate when this fact changed; It was that year's French teacher who could change it by her constant encouragement and her inspiring and praising words she used to give me almost whenever I had a correct answer or did something well. At that stage, I started loving my French teacher for her behavior and consequently I started loving the subject itself, and for that reason I started having so much respect for this teacher and wanted to reward her in my way by persevering to learn French and make more efforts to participate more in her class, in order to prove to her that the way she treats her students is effective and its outcomes are a good and a motivated learner that she made of me . It's worthy to draw attention that if it was not the teacher's behavior I could not improve my knowledge and hence my scores at the French subject from 06/20 in the first exams to 17/20 in the final exams of the year.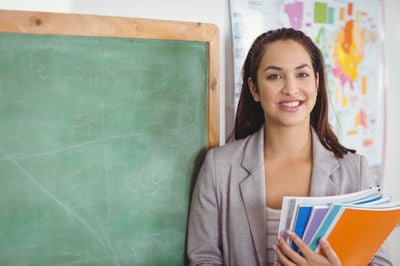 Also Read: What are specialized TEFL courses?
Student-Teacher Relationships
Built on this experience and my perceptions we can tell that praising students affects their rapport with their teachers in a good manner. When the teacher gives a good comment to a student he/she actually gives them some kind of comfort to interact with him/her and within the classroom and never be shy to participate; thus, the students start to consider the teacher more of a friend and it assures them that he/she would be in their side to encourage them along the teaching-learning process; This way here the teacher is actually trying to show friendliness and appreciation, and at the same time he/she is playing on building his/her students' self-esteem.
Confidence
Elaborating on what has been said, for sure, building students confidence is one of the major teacher's aims that should be gradually achieved throughout the whole course; Some of the ways to develop this confidence is by making sure to equally and frequently give each individual in the classroom some attention and time to compliment on their good work, even a slight effort needs appreciation particularly with weak students; However, students try their best and their efforts deserve evaluation who knows a "good job! keep it up…" might be a turning point for a student.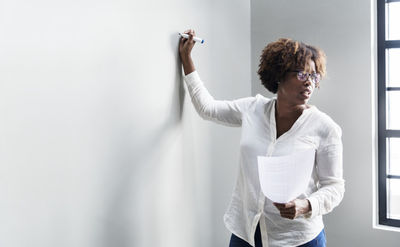 Also Read: What is an ESL teacher?
Evaluation vs. Praise
Students' evaluation can simply be given as praise which can have a profound and long-lasting effect on the student since it can be immediate, anytime, and frequent in the sense that it is not restricted to an end of the session, term, or course to be conducted. However, teachers should bear in mind that typical praise should only be at some certain times and for specific purposes, such as: refreshing the students' motivation, or maybe to model the image of a good learner for the class members.
Do you want to teach English abroad? Take a TEFL course!
Given the previously discussed points, it is clear how simple praise can affect positively the psychology of the students and their rapport with their teachers, but respectively teachers should restrict this praise only to certain classroom situations and purposes; otherwise, it is going to be aimless.
Apply now & get certified to teach english abroad!
Speak with an ITTT advisor today to put together your personal plan for teaching English abroad.
Send us an email or call us toll-free at 1-800-490-0531 to speak with an ITTT advisor today.
Related Articles: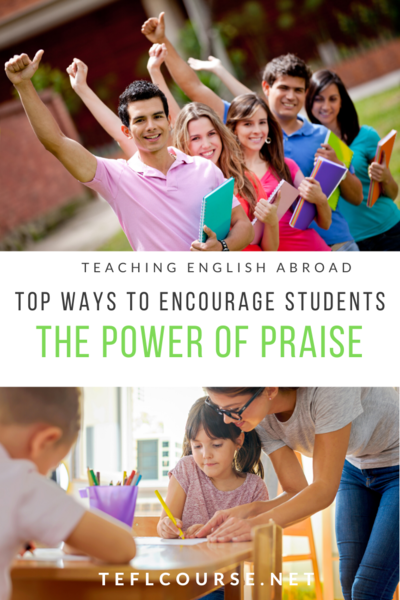 ---
---