Top Tips for Teaching in English-Speaking Countries
Most people who want to earn a TEFL/TESOL certificate will be planning to teach English in a country that does not speak English as its first language. This is not surprising - the vast majority of jobs available for English teachers are bound to be in countries where the local population does not speak English. However, this does not mean there are no opportunities to teach English in your home country if you are a native English speaker. From working with newly arrived immigrants to teaching international students, there are plenty of jobs available for those who have the right to work in these countries.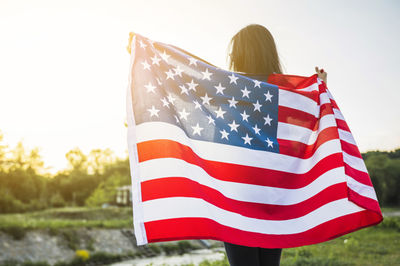 Finding jobs in the USA
If you are looking for work as an ESOL teacher in the United States the best places to look are those with large immigrant populations such as Florida, California, Texas and New York. Due to immigration restrictions non-US citizens will have difficulty finding legal work in America and most jobs will tend to be reserved for US citizens only. For teaching jobs in government schools, teachers will need to be licensed by the state education department. Private language schools require a TEFL/TESOL certificate only.
Also read: 5 Reasons To Take A TEFL Course Right Now - Even If You Are Not Leaving Yet | ITTT | TEFL Blog
Teaching English in Canada
In Canada the majority of jobs can be found in Vancouver, Toronto and Ottawa. Although Canadian citizens have the best chances of securing a teaching position, those from commonwealth countries may find it easier than those from other countries. The Canadian government runs the Odyssey scheme placing English speaking assistants in French speaking schools.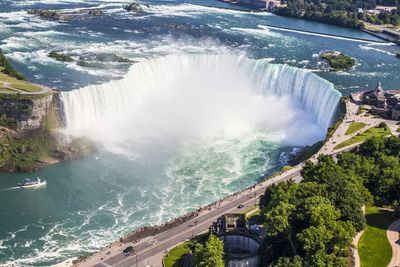 There are plenty of opportunities in the UK
The UK offers a number of English teaching opportunities especially in the spring and summer months due to the large number of English summer camps. Non-EU citizens will find it harder to find work due to the paperwork involved in hiring those from outside the Eurozone, however there are teaching exchange programs which enable non-EU citizens to teach in the UK.
Also read: 10 Pieces Of Advice Every New TEFL Teacher Needs To Know
Enjoy the charms of the Emerald Isle
As a member of the European Union, teaching opportunities in Ireland are best for those with an EU country passport. For non-EU citizens looking to work as an English teacher in Ireland it is worth checking out the work abroad programs available to students. Most jobs are to be found with private language schools teaching general English courses or more specialised business English lessons.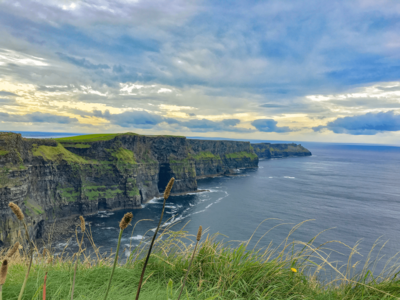 There is a strong demand for English teachers in Australia
Australia is a popular destination for many students in Asia looking to study English in a native English-speaking country. This means there are plenty of opportunities for teachers. Although government schools and intensive English centres require teachers to have education degrees in addition to their TEFL/TESOL certificate, private language centres have different requirements which can vary between institutions.
Also read: Top Tips for Taking an Online TEFL Course
New Zealand has a number of jobs available for English teachers
Those looking to teach in New Zealand are better off trying the urban centres of Auckland, Wellington and Christchurch. TEFL/TESOL certificate holders will be able to find work with the many private language schools in New Zealand, while government schools require a degree in education in addition to a TEFL/TESOL [certificate](https://www.teflcourse.net/tefl-certification/.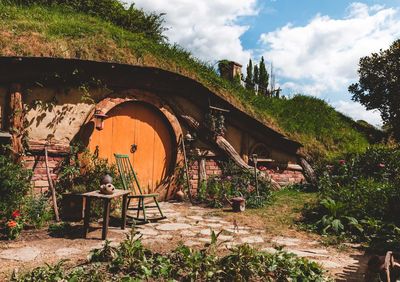 Are you ready to start teaching today?
Apply now & get certified to teach english abroad!
Speak with an ITTT advisor today to put together your personal plan for teaching English abroad!
Send us an email or call us toll-free at 1-800-490-0531 to speak with an ITTT advisor today.
Related Articles:
Listen to this blog post: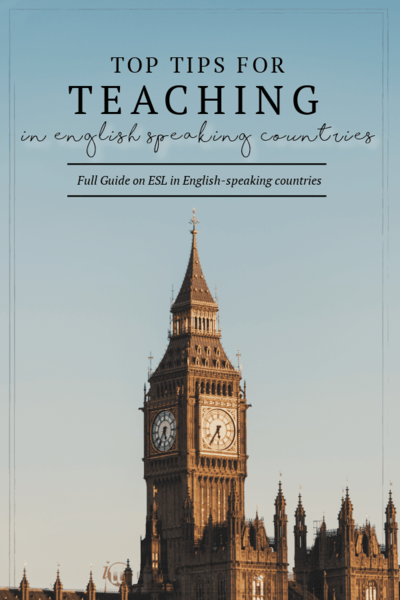 ---
---