The Challenges of Teaching EFL as a Non-Native Speaker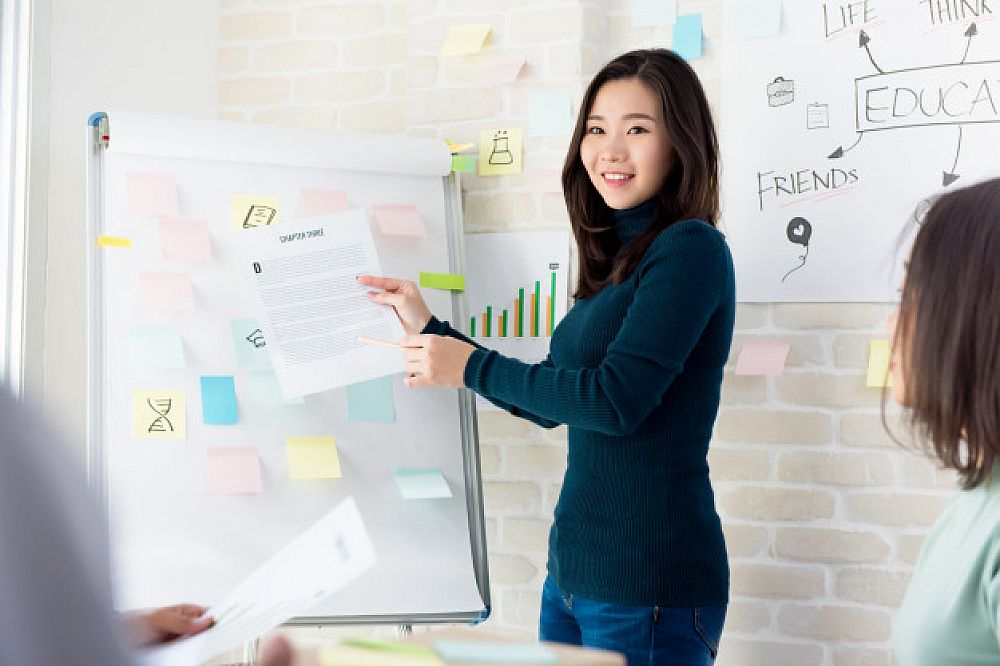 The status of English as a global language or lingua-franca owes to several diverse factors. As the world has become increasingly globalized, the demand for learning and teaching English has increased drastically and continues to grow. People from all over the world come to seek opportunities in education in the EFL/ESL industry. In this essay, I will attempt to explore the challenges of teaching EFL as a non-native speaker. A further aim in this summative essay is to conduct a general comparison between native and non-native English-speaking teachers (known as NESTs and NNESTs). I will look at this from the perspective of the EFL classroom in Taiwan and will discuss the challenges non-native English-speaking teachers might face in their TEFL jobs.
This post was written by our TEFL certification graduate YU-S. Please note that this blog post might not necessarily represent the beliefs or opinions of ITTT.
Native speakers vs. non-native speakers
There has been much debate about whether it is more effective for NESTs to teach English, as opposed to NNESTs. Many argue that both benefit students in different stages of their learning process. While NESTs in the cram schools in Taiwan often play the role of 'the good cop', the NNESTs are the typical representation of 'the bad cop'. This originates from different social and cultural backgrounds. On one hand, teachers from western countries, in general, are perceived as fun, friendly figures; teachers from Taiwan, on the other hand, serve as authority figures, constantly enforcing discipline. Therefore, in some cases, students have a preference for NESTs.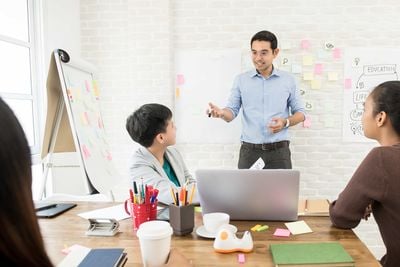 Also Read: Can I make money as a private tutor while teaching English abroad?
Role model
In Asian countries, NESTs are perceived as the model of perfect pronunciation. I would argue that a NEST's role in pronunciation can be considered more important when English learners are young. Older students will have fully acquired the pronunciation and accent of their native tongues, while young learners are going through an exploration of different sounds. From my teaching experience in Taiwan, I have noticed that students who began learning English in kindergarten achieve better English fluency in contrast to the ones who started later in primary school. Although the majority of the NESTs and the NNESTs in Taiwan share the responsibilities of teaching pronunciation and speaking to students, the schools seem to leave students' speaking in the NESTs' hands. The NNESTs, on the other hand, tend to put the focus on teaching grammar and writing. Seeing that NNESTs were once EFL students, NNESTs are believed to have a better understanding of students' needs and obstacles that they may encounter during their English acquisition process. In many cases, some NNESTs have a better grounding in grammar than their native-speaking counterparts.
Also Read: Can I teach English as a foreign language online?
The quality of education
Over the years, a great number of the students, parents and school employers, particularly in Asian countries believe that NESTs offer a more effective education. It can be seen as adding prestige to a company or school when native speakers are employed. It is recurrently neglected that obtaining the knowledge and skills in English is not equivalent to effective teaching. However, bias towards native speakers is still common to practice all over the world on job sites and in TEFL industries. This discrimination against NNESTs is something that was explored by Silvana Richardson in tremendous detail at the IAEFTL conference in 2016. Richardson asserts that: "the logic of the market is used to justify current discriminatory recruitment practices that still perpetuate the view that an (n unqualified) native speaker is preferable to a qualified and professional 'non-native teacher'" (Richardson 2016). Coming from a native-speaking country is not necessarily synonymous with being an effective teacher. In Taiwan, the majority of NNESTs are assigned heavier workloads, yet earn much less than most NESTs unless he or she obtains credentials or is in a higher position.
Do you want to teach English abroad? Take a TEFL course!
This essay has explored the potential challenges that non-native English-speaking teachers might face in the EFL industry by juxtaposing circumstances of the NESTs and the NNESTs in Taiwan. It is difficult to judge who can provide a better learning experience for students. A teacher's accent and nationality should not be the main criteria or the only requirement for recruiters to offer job opportunities. The definition of an effective teacher is not and should not be determined upon one's accent or nationality. Passionate attitude, positive work ethic, and valid teaching qualifications should be the aspects we consider.
Apply now & get certified to teach english abroad!
Speak with an ITTT advisor today to put together your personal plan for teaching English abroad.
Send us an email or call us toll-free at 1-800-490-0531 to speak with an ITTT advisor today.
Related Articles: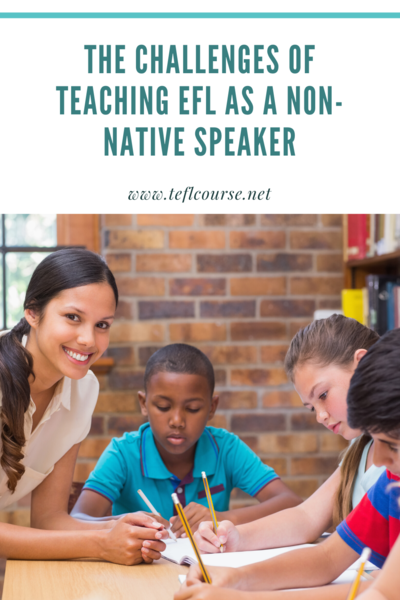 ---
---