English in the Globalized Community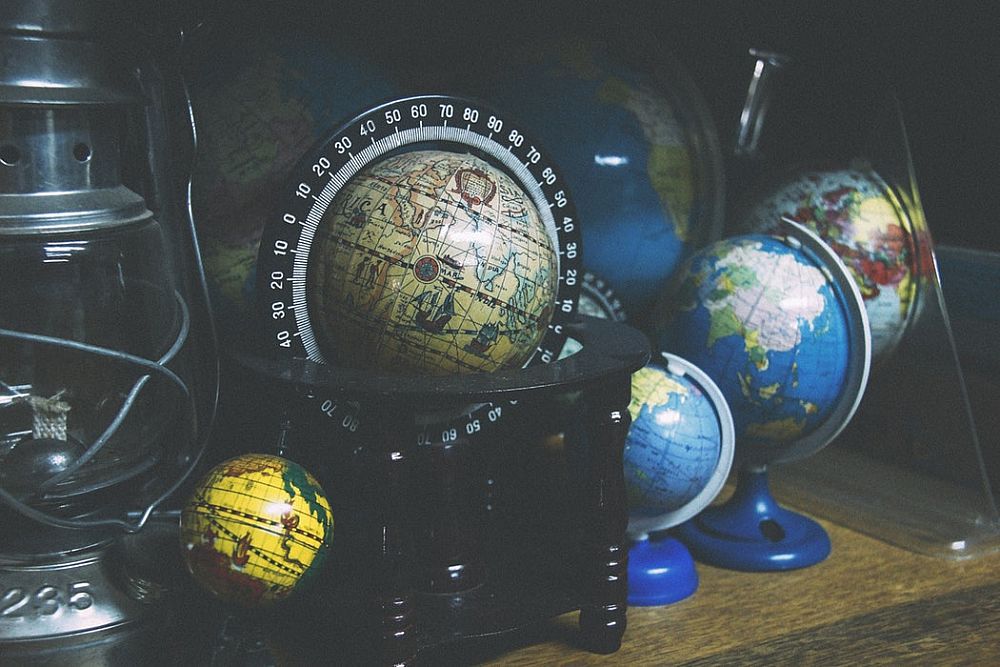 Do you know what is the largest language by several speakers in the world? Yes, it is, in fact, English, so according to wikipedia.org, over 2 billion people speak English(1), now that statistic might have sounded huge but the real fact is that nowadays, since we live and depend on global economy, almost every country in the world is worried by the fact their people can't speak English, this is basically because almost every country makes business with the United States. Now, based on that fact, a lot of foreign Governments are implementing English teaching methods in public schools from the early stages of the study.
This post was written by our TEFL certification graduate Alex D. Please note that this blog post might not necessarily represent the beliefs or opinions of ITTT.
There are More Non-Native Speakers
If we compare these numbers with the overall world's population of around 8 million people living on earth, we would realize that only around 20% out of the total world's population, speaks English. More interesting is the fact that out of the 20% mentioned above, only around 400 million are native speakers, making the United States of America the largest "native-speaker" country in the world with around 300 million of them. (2)
Why am I making emphasis on this "issue", well, I was born in Mexico in 1975 and honestly, I don't recall, that people needed to speak English that bad, not until I started studying my Business Administration Degree back in 1994, and it has been basically since the former President of the United States, the former Prime Minister of Canada and the former President of Mexico at that time, signed up for NAFTA (North America Free Trade Agreement)?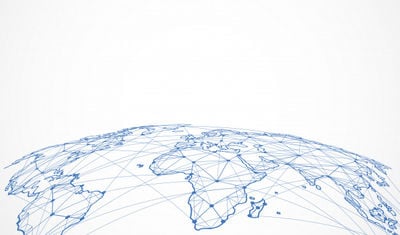 Also Read: "Creative Teaching EFL in a Kindergarten"
Possibilities
Ever since, I have focused a great part of my study on learning and perfecting my English knowledge and skills, and let me tell you it has opened a lot of doors for me.
Did you know that less than 10% out of the entire population in Mexico speaks English? the actual population of Mexico is around 120 million people, so according to the previous statistic, only 15 million people in Mexico speak English! (3)
That is very disappointing considering we are within the top 3 as one of the largest trading partners of the United States(4), just below China and Canada.
That being said, it is pretty clear that people need to understand that besides their native language they have to speak English, by doing that they will be able to communicate almost everywhere in the world and that would be just amazing, study opportunities, job opportunities, and travel opportunities will be much easier for people if they knew English.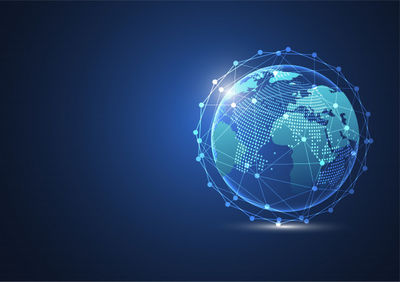 Also Read: Can I teach English abroad if I have children?
Reasons to Develop Teaching Skills
So, I would like to do my part here and try to change the previously mentioned statistics on people who don't speak English by being able to teach this language to as many as I can and anywhere in the world, I know it sounds kind of odd, I mean I surely can't do it by myself, but hopefully, some other teachers share my opinion as well. This is the reason why I decided to take the TEFL course.
To be honest, it wasn't an easy ride going thru TEFL's 20 units in around 30 days! Since I have some other responsibilities in life of course. I believe the difficulty degree of TEFL is kind of high even for some native speakers.
In my case, I have been studying and practicing English for about 25 years and counting, I have worked doing customer service over the phone for almost 5 years and that has helped too… also throughout my career, I have gotten good grades on TOEFL and IELTS exams and now I would like to make a parenthesis here to thank you because I believe I will have great opportunities for teaching English abroad or maybe online after concluding with my TEFL course.
Do you want to teach English abroad? Take a TEFL course!
Anyway, in conclusion, I truly believe that teaching English to non-native speakers in their early stages of school is very important and it should be mandatory, I know this might sound kind of rude, but the only harm people will get from this, is the improvement of their knowledge, in other words, people will be prepared for a global communication basic that will get them better opportunities in life.
Apply now & get certified to teach english abroad!
Speak with an ITTT advisor today to put together your personal plan for teaching English abroad.
Send us an email or call us toll-free at 1-800-490-0531 to speak with an ITTT advisor today.
Related Articles: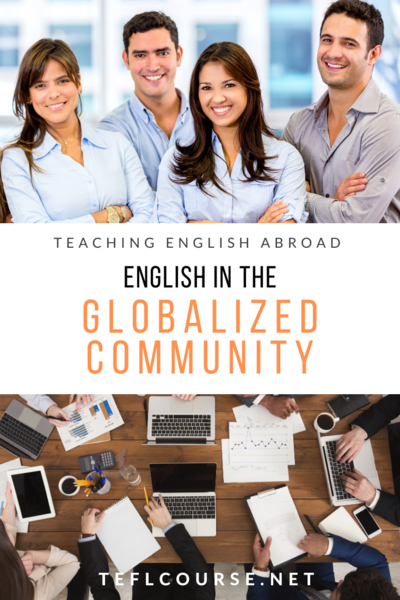 ---
---