The Benefits of a TEFL Certification for English Language Educators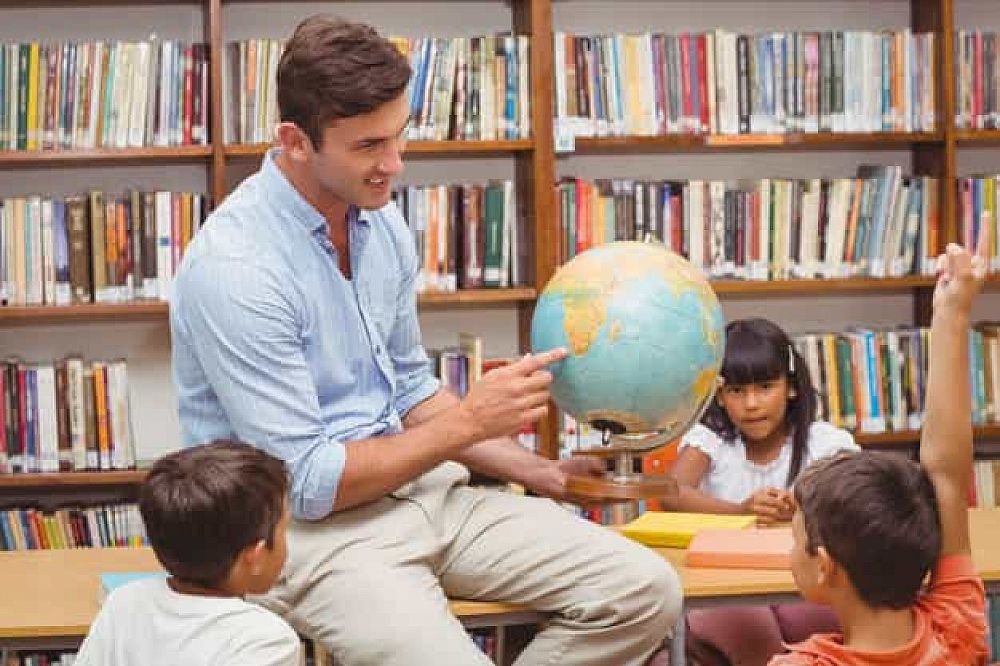 A TEFL course, otherwise known as "Teaching English as a Foreign Language," is an essential educational component for any foreign language educator who wishes to teach English in their own country or to non-native students living abroad ("What's the Difference Between CELTA and TEFL?" 2019). To be certified to teach English as a foreign language, a language educator possess at least a TEFL or TESOL certification, with a degree of practical, in-class teaching experience. The most prestigious TEFL courses, such as CELTA (Cambridge English Teaching Language Assessment), are accredited, which means their curriculum has been reviewed and accepted by international committees to ensure that they meet local, national, or international language standards. Most accredited TEFL or TESOL courses include extensive weekend, 120 hour, or 16-week courses and conclude with a diploma or certification after passing a rigorous, in-class teaching assessment.
This post was written by our TEFL certification graduate Evan B. Please note that this blog post might not necessarily represent the beliefs or opinions of ITTT.
What is TEFL?
As for the TEFL course content and curriculum, a respected TEFL course teaches English Language Educators basic language teaching skills, including aspects of lesson planning, reading, speaking, writing, grammar, listening and pronunciation skills ("What is TEFL?" 2018). A strong TEFL course is necessary to give language educators and their students a strong foundation in the correct learning and teaching strategies to ensure both teachers and students alike are successful.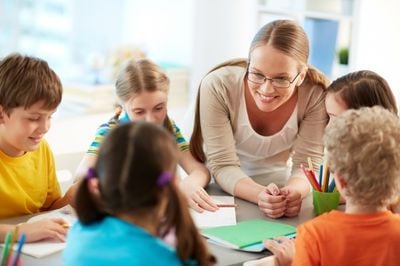 Also Read: Comparative Teaching Methodologies
Moreover, TEFL courses can be either entirely in a distance learning, online environment, with an in-person component, or exclusively in the traditional classroom environment, where students and teachers interact as they normally would in a physical classroom. Prices ranges for TEFL courses also vary, from 50 dollars to as high as 5,000-10,000 dollars. Online TEFL courses are generally more convenient, asynchronous, but exclusively online. An eager, conscientious student, studying full-time can complete an online or classroom TEFL course within three to six weeks.
Additionally, one disadvantage of online TEFL courses that do not include a practical teaching element is that they are usually not as well-regarded as TEFL courses that do include a teaching practicum.
What is it for?
In contrast, in-person TEFL courses often meet at specific times, include direct face-to-face interaction with teachers and students, which enables students to build a stronger rapport with their peers and educators than if they were in an online class. Furthermore, it is easier to motivate students when they are required to take their TEFL courses in a traditional classroom rather than a distance environment, which is usually hard to engage and motivate students.
A TEFL education is beneficial to teachers because it gives TEFL educators more credibility as qualified educators and helps make them more confident as educators and reassures their students that their instructors are well-qualified to teach English as a second language ("Benefits of a TEFL certification," n.d.). In the vast majority of cases, a TEFL certified English language educator receives more job opportunities for working abroad than those without the TEFL certification.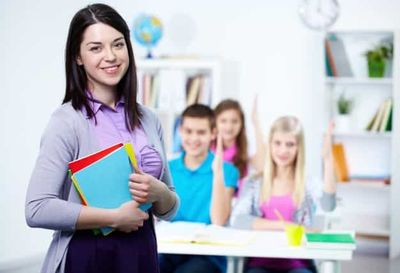 Also Read: Awesome Insights into Teaching Italian Beginner Students
Do you want to teach English abroad? Take a TEFL course!
In conclusion, the benefits of a TEFL education far surpass the disadvantages. The chief advantages of a TEFL certification include expanded employment opportunities, greater industry credibility as a qualified English Language Educator, and greater confidence and trust between students and teachers alike. These are all strong reasons for any English as a second language educator to earn their TEFL certification.
Apply now & get certified to teach english abroad!
Speak with an ITTT advisor today to put together your personal plan for teaching English abroad.
Send us an email or call us toll-free at 1-800-490-0531 to speak with an ITTT advisor today.
Related Articles:
Listen to this blog post:
---
---