Teacher's Role in The Classroom Environment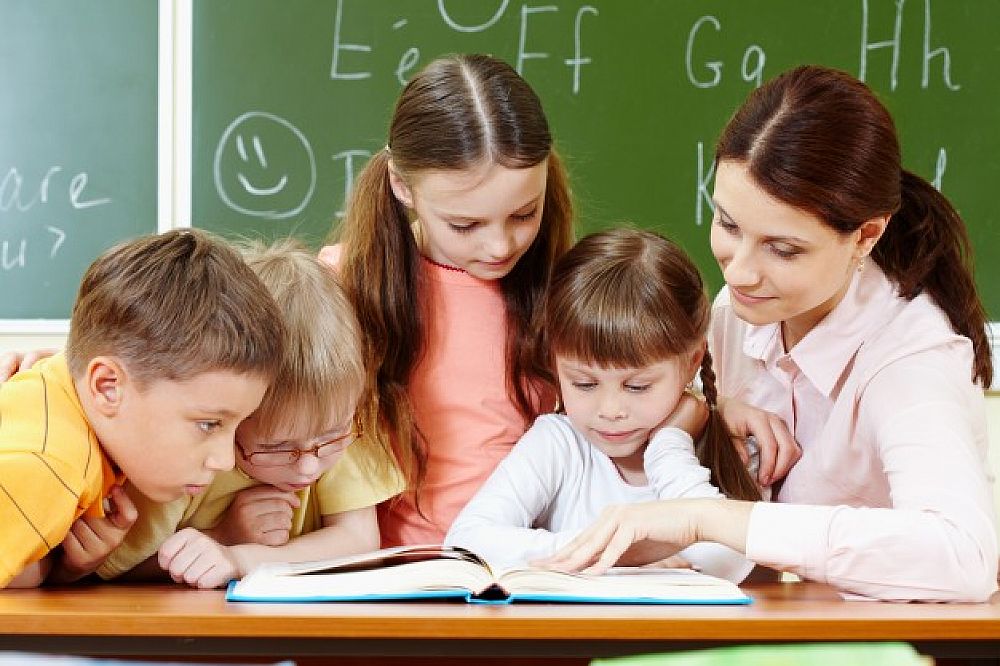 We enter the world of knowledge initially guided by our very own parents! This horizon gets widened through the incomparable role of a teacher. Each one of us steps into the classroom as a toddler to be greeted by an eager, loving, and caring teacher.
This post was written by our TEFL certification graduate Eshita P. Please note that this blog post might not necessarily represent the beliefs or opinions of ITTT.
Atmosphere of The Classroom
A teacher's presence should be warm and welcoming to the students, giving them the comfort and security in a classroom that the toddler is accustomed to at home.
Also Read: "Historical Reasons for The English Diversity"
Teacher's Behavior
A teacher's punctuality, manners, body language sets an example to his/her pupil which is an important attribute not ending just in the classroom. Setting a positive tone and bringing in the right kind of energy is key to a smooth atmosphere in the classroom. Introducing oneself to the learners will facilitate better rapport and beginning of a steady relationship. Creating a harmonious learning environment again lies in the hands of a teacher. Having a pleasant voice, tone, and accent which is understandable to all is very essential.
Observing and Adapting
Observing and adapting to the grasping level of the learners is an essential quality for a teacher. Effective lesson planning, creative, and intelligent execution of the curriculum brings in the joy of learning. Being impartial to the pupil is one of the most important characters of a teacher. A teacher often has to change his methods for different pupils in the same class.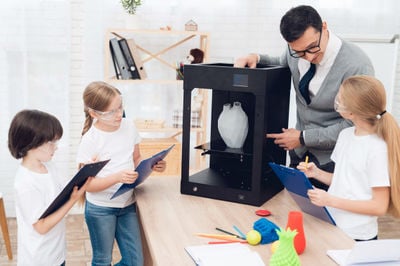 Also Read: How long are TEFL countracts?
Controlling
A teacher wears the cap of a controller, a prompter, an assessor, an organizer, a participant, and a listener as well when the situation arises. Being a controller doesn't mean one needs to control everything in class but generally has things under control. A prompter is not helping a student with the answer but provoking him/her to come up with one on their own. To assess the students to facilitate learning one should be intuitive, observant, and sharp. The ability to juggle tasks in an efficient order makes a teacher a good organizer. Unless a teacher becomes a participant among the students he/she may not be able to resonate and connect at their level. Keen listening is a major skill for good understanding and communication.
The individuality of a teacher paves the way for a unique teaching methodology. For example, board work may be chosen by some, whereas activity and visual aids may be chosen by the others.
Also Read: Top 5 Skills Teachers Need To Set Their Students Up For Success
Model
Teachers naturally become role models to their students, as they spend a great deal of time together. The trust and faith a teacher can gain are through qualities like love, care, and empathy. Guiding the students in the right direction, to help them choose the right path and achieve their goal makes a teacher also a mentor! Friendship is an inseparable part of a long student-teacher relationship based on mutual respect and trust. It is a friend who can give a shoulder, be a pillar of support apart from sharing the joyous moments of learning and growing.
A teacher never seizes to learn or grow! Teaching is a process of constant relearning, unlearning, and changing perspectives. An eager learner seeking knowledge should ever remain inside of a teacher. The impact of a good teacher on a student and visa versa is long-lasting. Adapting oneself to be an effective teacher right from a toddler up to a mature adult is a rare gift to a teacher.
Do you want to teach English abroad? Take a TEFL course today!
A seeker may see a teacher in many, but a single teacher may be capable of influencing several hundred individuals. A teacher not only imparts knowledge but molds the pupil to grow into a socially responsible human being. Thus the role of a teacher is far more than just teaching curriculum to his pupils.
Apply now & get certified to teach english abroad!
Speak with an ITTT advisor today to put together your personal plan for teaching English abroad!
Send us an email or call us toll-free at 1-800-490-0531 to speak with an ITTT advisor today.
Related Articles: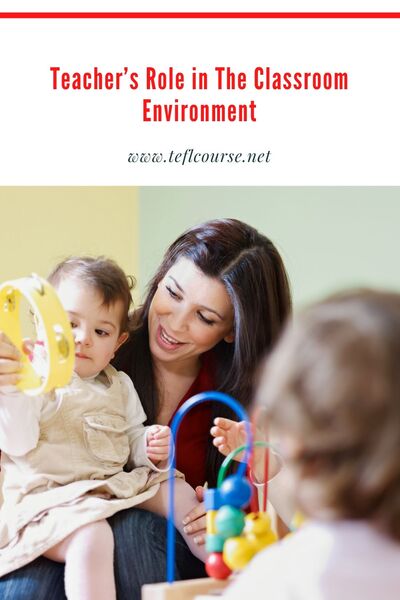 ---
---