Teachers Part in Students Learning Path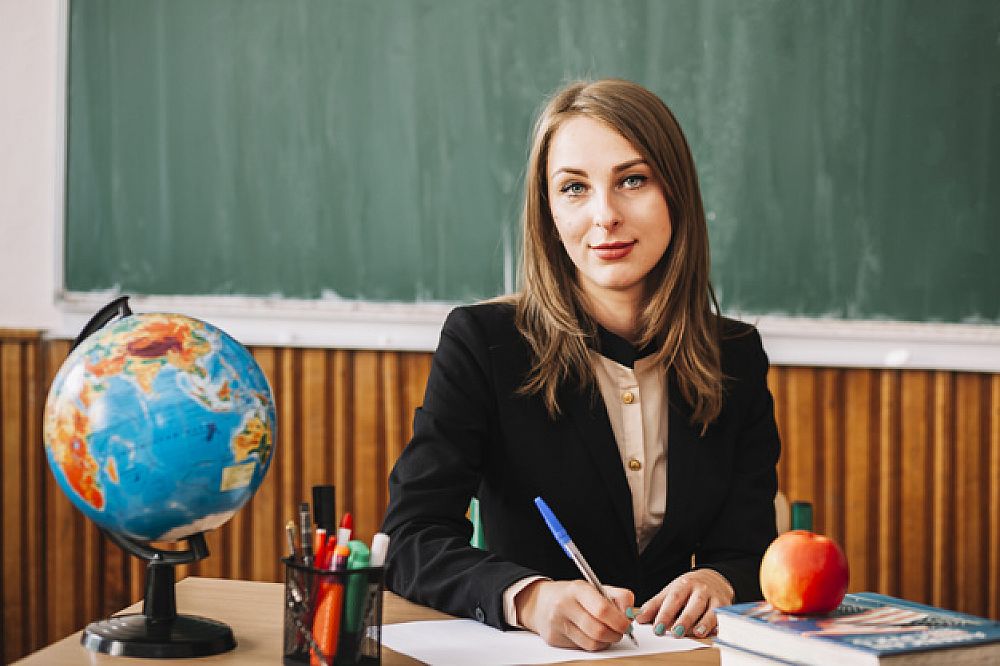 Teachers are treated as role models in modern-day society. These professionals have got a great significance in the life of students. The academic life of students can be directed in the correct direction by expert teachers. Students can get proper academic guidance from teachers on the basis of which the ultimate career goal is fixed.
This post was written by our TEFL certification graduate Olivia G. Please note that this blog post might not necessarily represent the beliefs or opinions of ITTT.
Future Goals
Teachers are important because they educate the students by preparing them for a triumphant future. The number of human beings in the world is increasing every second of every day which is why it is not a surprise that teachers other than special education teachers hold about three point five million jobs (McKay, Dawn R.). As each child grows older, he/she needs to learn in order to survive and teachers are the ones to instill the knowledge.
Every single person needs an education. To start most careers, a college degree is required. In order to get that college degree, an individual must complete grade school and high school and receive a high school diploma, then complete college courses to learn the degree of choice. Children must be prepared for school and this starts with parents teaching them basic understandings of their alphabet and numbers. If the students are not equipped with basic knowledge, then they are bound to drop out of school. Throughout the world, there are many children who are not getting the proper schooling they need. These children cannot better themselves through life without an education that can help them through the struggles of everyday life that only schooling can support. In those schools, teachers teach every single person how to write, how to read, how to do multiplication and addition facts, and how to write essays. Many people can think back and remember every teacher they have ever had, and if they cannot remember everyone, then they at least remember their favorite one. Teachers are the ones who educate generations of people globally.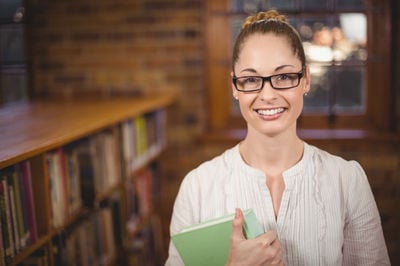 Also Read: How to Use Learners' Internal Motivation
Life Skills
Different tactics and strategies are being practiced by the teachers so that teaching skills can be made much more polished and sharpened. If you think that attending classes on time is the sole objective of these professionals then you are wrong. The reality is that with every class the teachers also learn something or other so that they can make themselves much groomed than before. In this way, the learning experience can be boosted up. Teachers gather knowledge so that they can share the same with their students. Gaining knowledge is a never-ending process and thus it should be continued in a consistent manner. This specific policy is being maintained by these professionals so that self-improvement can be initiated along with the improvement of the teaching process. Student interaction is one of the most vital objectives of the teachers. If the students fail to receive the knowledge then it is nothing but the inefficiency of the teacher. Therefore, the teachers have to adopt the most improved techniques of teaching so that the students can interact properly. In this way, the academic life of the students can be well-supported.
Social Skills
The teachers also control the students in a disciplined way. Discipline is one of the most important aspects of modern education. This is why teachers make sure that all students are abiding the disciplines on a sincere note. These professionals sometimes become very much strict for making students understand about the disciplines. The students are thoroughly counseled by the teachers. This counseling is necessary for understanding the actual troubles or blockages faced by the students. Student difficulties need to be understood first and then only the best solutions can be suggested. Student capabilities are being accessed carefully and this assessment is necessary for the improvement of the qualities of the students. They train the students in a proper manner so that they can gain greater confidence for facing different critical challenges in life. The teachers often take the best decisions on behalf of the students. Those decisions can help the students to get a bright career in life. These decisions can fetch good results to the students in the future. The decisions are taken on the caliber level of the students. Students can now get a polished personality and improved skill with the help of teachers.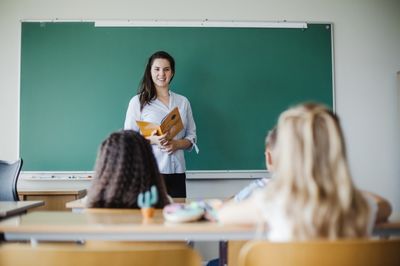 Also Read: Lesson Planning: Necessary or Not?
Are you ready to teach ESL students all over the world?
There are many different teachers all over the world. There are teachers, who teach driving, art, and pupils how to construct machines. There are even teachers who teach teachers. All teachers have to start off somewhere, and that's in a classroom. Once schooling requirements have been met and some experience has been made, some teachers can become school administrators, can get additional training and become a school guidance counselor.
Apply now & get certified to teach english abroad!
Speak with an ITTT advisor today to put together your personal plan for teaching English abroad!
Send us an email or call us toll-free at 1-800-490-0531 to speak with an ITTT advisor today.
Related Articles:
Listen to this blog post:
---
---