Strategies of Teaching ESL Groups Effectively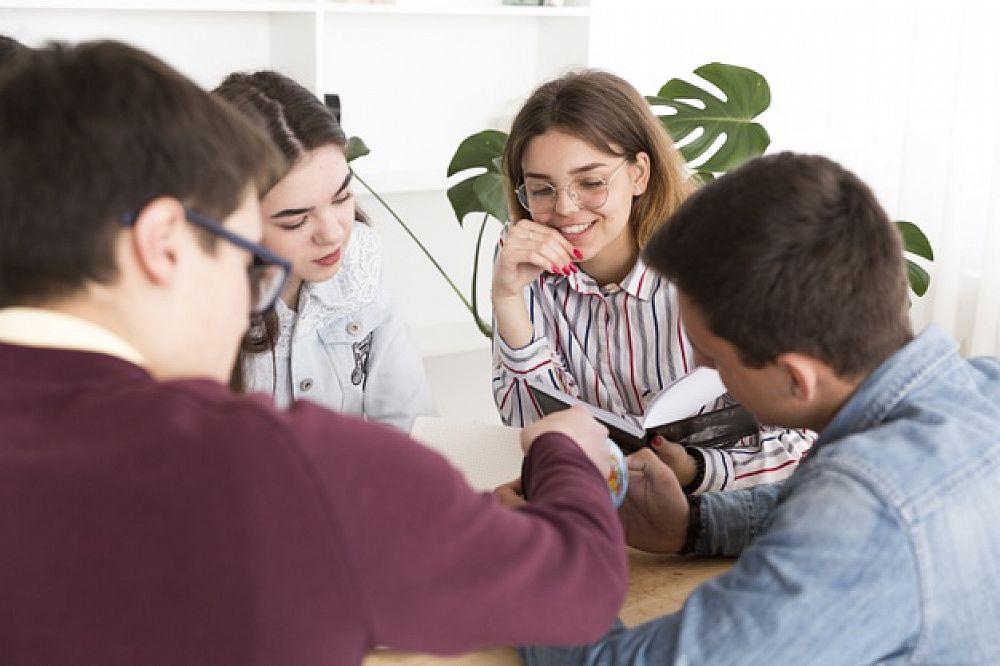 There are different types of classes. We will be teaching and adults and children. Let's take a more detailed look into each group. ESL teachers are often working with beginners; however, some people could have been exposed to English previously. We can refer to these students as 'false beginners.' This subgroup could include adults who have learned the language before and may have forgotten it without consistent use. Adults beginners may tend to be more motivated than young beginner learners because adults make the decision to study English by themselves. Children may be told to learn and externally motivated by parents or family members. We should keep in mind that a beginner without previous exposure to the Roman alphabet may require more initial work on basic literacy skills. These students may need more reading and writing practice, specifically, to familiarize themselves with a new alphabet set. Finally, the absolute beginner students are those who have had no prior exposure at all. For those students, it may be a good idea to be as visual as possible. Teachers should arrange their classrooms in a way where students see each other and see the board well; for example, a recommended layout design may be the horseshoe table position. ESL teachers should try not to do too much too quickly and encourage students to speak English in class as much as possible.
This post was written by our TEFL certification graduate Ekaterina H. Please note that this blog post might not necessarily represent the beliefs or opinions of ITTT.
What's the Difference Between Teaching One-to-One and a Group?
When teaching individual students, we should keep in mind that some students might say they want the only conversation. The free conversation is fine for a portion of the lesson, but not for all of it. Guided conversation, vocabulary building based on a topic, or material based on grammatical problems should be used in the rest of the lesson. It is good to arrange a combination of what the student requests and what the teacher thinks the students need. Several useful activities include short stories, quizzes, and pronunciation to deepen learning.
When teaching children, teachers should keep in mind the need for repetition, slower and clearer explanations, as well as positive responses and praise. Children tend to have much more energy than adults. In these cases, teachers must be very patient when teaching young learners. Before considering how to enforce the rules we need to keep in mind the child's family life, individual personality, and peer group associations. The teacher's attitude is perhaps the single most important factor in the classroom and can thus have a major effect on discipline. We should make ourselves familiar with codes of the discipline of the school in which we are teaching and don't exceed them, ESL teachers must make their lessons fun, varied, lively and interesting.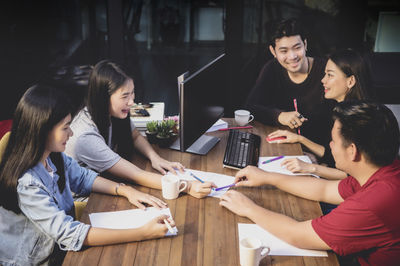 Also Read: How do I find a job teaching English in Italy?
ESP
Specifically, teaching Business English may involve an increasing amount of English for Specific Purposes (ESP), such as teaching the language to lawyers. The type of language education that this subgroup of learners needs is often in areas such as telephoning, introductions, and presentations. Teaching can take place in several ways including, one-on-one, in-company groups, and in-school groups. The ages of clients may range from the early 20s to mid-50s, where particular attention may need to be given to their current life stage and lifestyle.
ESL teachers should keep in mind that these groups of students may be often tired after a full day of work. Homework may also be difficult for them due to pressure at work and family commitments. Attendance may be at times irregular if the course is at the company, and there is always a chance the clients may be pulled out of the lesson at any time. Before we can begin any course, we should find out what the students want and what they need. Finally, teachers must have a general understanding of the client's job, as this will help the teacher understand the areas of English that students require.
Also Read: Are there any age limits for TEFL teaching?
Multilingual Classes
When teaching in multilingual classes, ESL teachers have an advantage as the students are required to communicate with each other in English. In monolingual classes, students tend to experience similar difficulties with English. It may not prove to be very helpful to start off with highly structured activities to language exposure and lingual ability may be crucial to appropriately challenge all groups of learners. Overall, as teachers, we understand that sooner or later, we are likely to come across other forms of teaching which may require slightly different skills and gradually adapt to fulfill the needs of each setting and learning group.
Do you want to teach English abroad? Take a TEFL course!
Apply now & get certified to teach english abroad!
Speak with an ITTT advisor today to put together your personal plan for teaching English abroad.
Send us an email or call us toll-free at 1-800-490-0531 to speak with an ITTT advisor today.
Related Articles: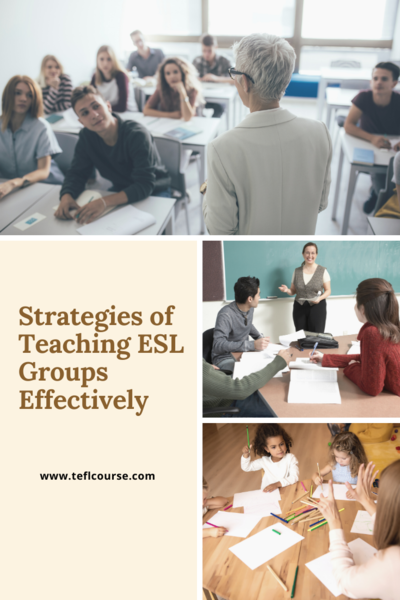 ---
---