Simple Steps to Incorporate Games in Your Classroom Routine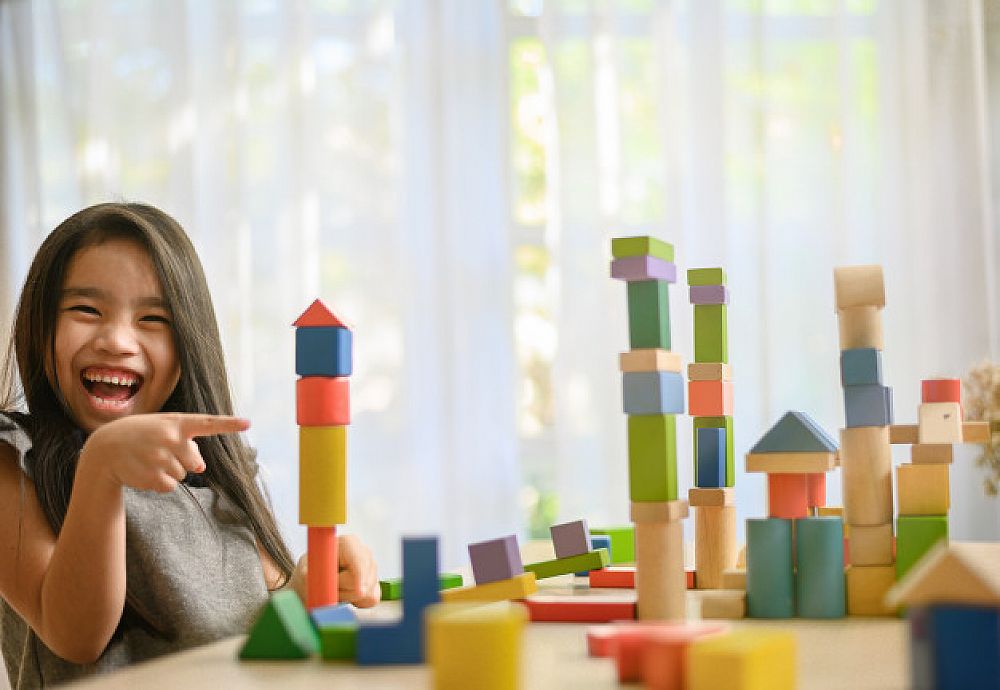 I think using games to teach is fantastic if you are using games in your class for the right reasons that are. Using games in your classroom just to pass the time or even games that aren't relevant to the content you are teaching. There are a lot of advantages to using games as well as some disadvantages.
Choice of Activities
There are a lot of games you can use. Just by doing a quick search on the internet, you will find an endless number of games and explaining how to use them. You can always change or adapt to your students, as well as for the content you will be teaching.
Remember when using a game, make sure you are using the right game at the right moment. As there are different types of games. For example, there are games you can use or warm-ups, study and activate. And a warm-up game might not be the right game for an activated stage.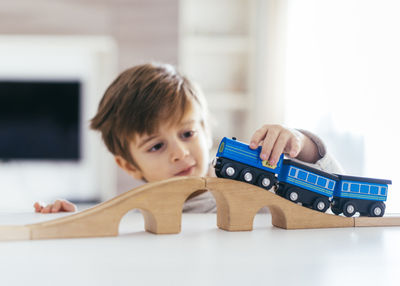 Also Read: 6 Exciting and Different Jobs in TEFL
Testing Potential Games
Before implementing a game always try the game yourself with some of your colleagues. This way you will have an idea as to what will work and what to avoid. Also, you won't be wasting any time in class by trying to figure out how to use it.
Correct game for the level of students. This means that you need to make sure that the game you are using won't be difficult for the students to understand as well as playing it. For the younger learners, a simple and exciting game will work best, whereas for adults it won't work and you will need a more advanced game, maybe not as full of energy but still interesting. Don't think adults will enjoy jumping around as much as a say a 5-year-old.Games in the classroom.
Why we use games
Games are fun and of course, students are children and children love games. So with them even knowing (because they are having so much fun), they will be producing the language thus practicing it and having fun at the same time. Fun Learning.
Also Read: 5 Reasons Why Establishing Rapport in a Classroom Is Important
How to choose a game
A game must be more than just fun.
A game should involve a "friendly" competition.
A game should keep all of the students involved and interested.
A game should encourage students to focus on the use of language rather than on the language itself.
A game should give students a chance to learn, practice, or review specific language material.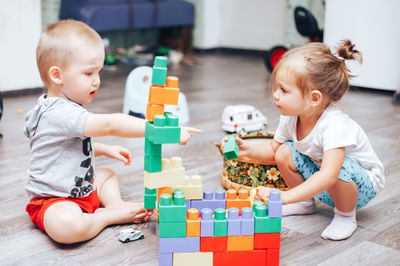 Advantages
Not expensive. There are games you will only need a board and a marker. Won't need to buy anything extra
Great motivation. This helps a lot to get a quite class to interact more and also keeps the interest of your students
Games provide language practice. In the various skills- speaking, writing, listening and reading.
Its a break from the normal class. If you would only be teaching every class without games, your class would become rather boring and it would be the same routine over and over.
Also Read: How TEFL Course Inspired Me in My Teaching
Disadvantages
Class control. If you don't plan it correctly or it is a big class, you might struggle to control the class or even lose control.
Big class . If it is a big class, it will be difficult for each student to have a try and will take up a lot of your teaching time. I would suggest a group game for a big class.
Noisy. If they are having fun and are excited students tend to get a bit loud.
Do you want to teach English abroad? Take a TEFL course!
Apply now & get certified to teach english abroad!
Speak with an ITTT advisor today to put together your personal plan for teaching English abroad.
Send us an email or call us toll-free at 1-800-490-0531 to speak with an ITTT advisor today.
Related Articles: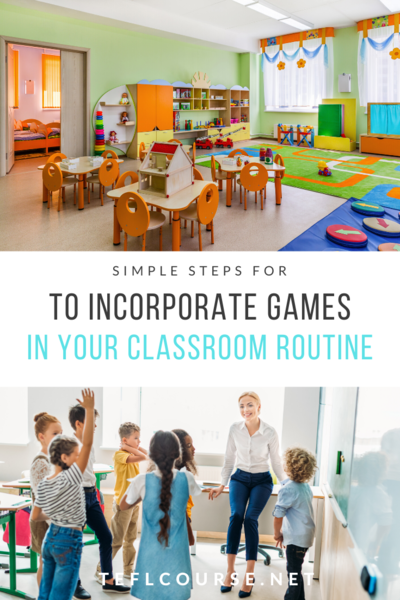 ---
---