Top Reasons to Teach Vocabulary to ESL Students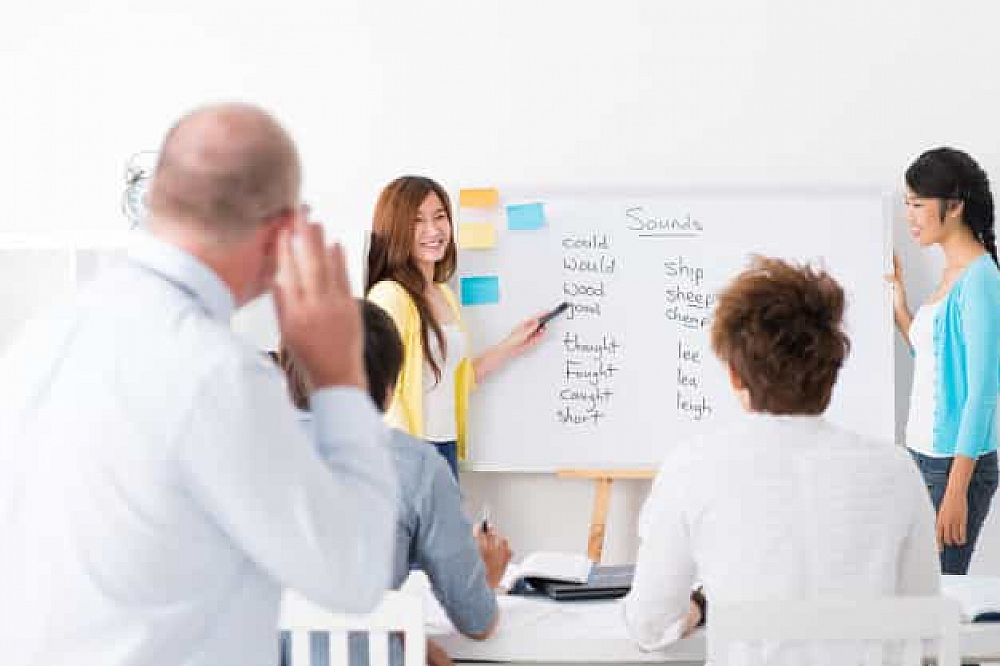 According to David Crystal (1941), 'Vocabulary is a matter of word-building as well as word-using.' While this may be true and speaks to the fundamental usage of vocabulary in any language, vocabulary can also be seen as world-building. Vocabulary is 'the body of words used in a particular language' (Google, 2019). While the aforementioned clearly identify why it is important to teach vocabulary, this essay will try to explore it a bit further.
This post was written by our TEFL certification graduate Rayon B. Please note that this blog post might not necessarily represent the beliefs or opinions of ITTT.
Main Language Tool
Firstly, as stated in the introductory paragraph of this essay, vocabulary is the main aspect of any language. Without vocabulary, in essence, there is no language or way to express one's ideas. It's like building a brick house without brinks. Vocabulary is what provides the user with the equipment, tools, and materials essential to convey a thought, idea or even imagination in the process of communication.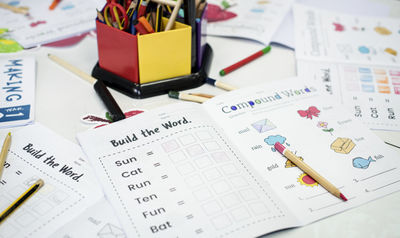 Also Read: Are there any age limits fore TEFL teaching?
Vocabulary and Communication
Secondly, it is important to teach vocabulary because it will prove useful in the process of communication. Most students that learn English will want to use it in various ways to communicate with a range of different people. If this very fundamental background is lacking, students may find it difficult to communicate with other people and to even understand them. Thus, teaching students vocabulary will gradually expose them to a variety of ways to express themselves.
Vocabulary in Real Life Situations
Thirdly, students may want to use and understand authentic materials. This must be the goal of any teacher and student alike. Bear in mind that authentic materials present a diversity of vocabulary that students may not be so familiar with but with a prudent teacher, students might feel equipped to mount such a challenge as this. If students are able to read, watch a movie or even listen to songs in English and understand, this usually boast students confidence and deepen their interest in the English language. Similarly, on the side of the teaching, there might be a sense of pride or joy when a student is able to accomplish this goal.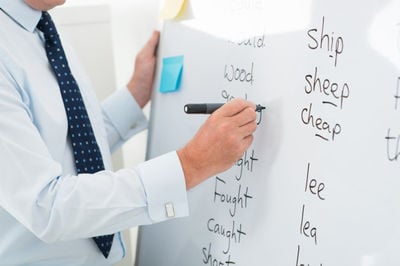 Also Read: Child Development Through The Length of Modern Education
Common Vocabulary Teaching Techniques
Fourthly, teaching vocabulary and its usage might present difficulties. However, there are a few ways of teaching vocabulary to students that have been proven to be useful. Each technique is useful in its own way once used effectively. For instance, drills. This is useful for both memory and pronunciation. Through repetition, students are able to remember words and usually is the go-to move for many teachers. Another is Pictionary. Pictionary is good and can be used with beginners and young learners alike. This allows learners to use their imaginations and to link the word to a meaning or image that they can readily remember or perceive. Charades as well offer similar benefits as Pictionary and are useful for all ages and levels, mainly because it is very fun. There is a long list of others that are as equally useful but this essay will only be identifying these.
Do you want to teach English abroad?
In conclusion, teaching vocabulary is useful in learning for a variety of reasons; and should never be overlooked or placed on the back burner, as this will adversely affect students and teachers alike in the long run. Essentially, teachers are tasked with equipping students to face the world of communication. Teachers can use a variety of methods to teach new and existing vocabulary by drilling them into the minds and language of students.
Apply now & get certified to teach english abroad!​Speak with an ITTT advisor today to put together your personal plan for teaching English abroad!​Send us an email or call us toll-free at 1-800-490-0531 to speak with an ITTT advisor today.​
Related Articles:
​* Top 10 Cities in Latin America with the Highest Demand for English Language Teachers* 10 Questions You Need to Ask Before Enrolling In a TEFL Course* 4 Reasons Why Argentina is a Great Place To Teach English Abroad* Online or In-Class - Which TEFL Course Should You Take?* Teaching English Abroad: What's Next? - How To Advance In Your EFL Career* The Top 5 Places to Teach English in Brazil
Listen to this blog post:
---
---