Praise is Imperative for Young ESL Learners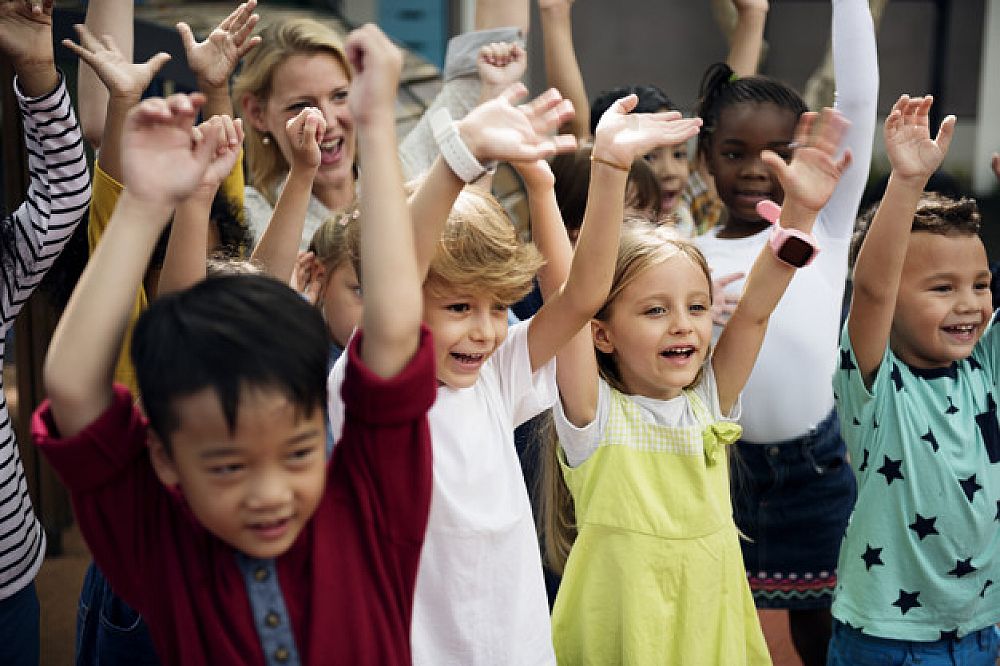 Learning a new language can be nerve-wracking, especially for young learners who experience a great deal of peer pressure and fear of sounding unintelligent in front of their classmates. This fear is something adults learning a new language experience as well. I have personally experienced it as a native English speaker learning Spanish. Therefore, praise from the teacher they view as an expert in the language they're learning is vital to the learning process in many ways.
Table of Contents
Do you want to teach English abroad? Take a TEFL course!
Check out what our course grads say in our many video testimonials!
This post was written by our TEFL certification graduate Alexandra W. Please note that this blog post might not necessarily represent the beliefs or opinions of ITTT.
Reasons for Encouragement
I believe praising students is very important. It is essential, however, that the praise teachers give is genuine. Giving undeserved praise can be counterproductive. If a teacher gives disingenuous praise it will lower the students' expectations and it won't have a meaningful impact. Praising students can also be a means of reinforcing positive behavior in the classroom but it won't have that effect if a teacher is giving praise when it hasn't been earned. Therefore, for a teacher and the students to reap the maximum benefits that praise in the classroom can create, it must be delivered in a clear, concise, and genuine manner.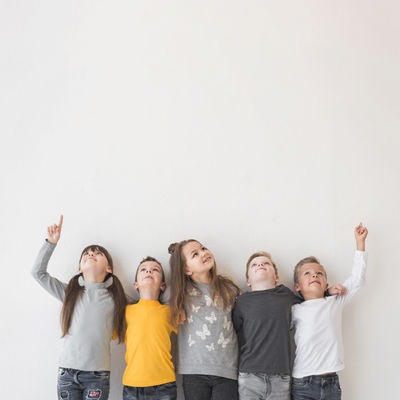 Also Read: Should I take a TEFL course online or in a classroom?
Types of Encouragement
For praise to spark motivation in students and influence their behavior in the classroom, it must be genuine and meaningful. When delivered correctly, praise will create a true desire in the students' hearts to improve and learn more. During my time teaching at an academy in Spain and even now as an online ESL teacher for Chinese children, I have discovered which forms of praise work best for young ESL learners. I've also realized that, in certain ways, it can differ from culture to culture. For my Chinese students, they need to hear that I think they are intelligent. I have found this to be very effective when I can tell that a student knows what they want to say but their nerves and self-doubt are getting in the way of them being able to fully express their thoughts and opinions. When I can tell a student is getting frustrated I will help them find the words they're trying to say and then give them praise along the lines of, "Hey! Don't worry. I knew exactly what you were trying to say. You're so smart!".
Labeling
There have been numerous times where I have seen a student's face light up and their whole demeanor becomes more relaxed after being told that I think they are smart. While working with Spanish students, I noticed that physical touch can be very effective because the Spanish culture is very affectionate. Teachers need to be careful in this area because it's important to be professional but still adapt to the type of praise that best motivates the students. Therefore, my Spanish students often responded well to high-fives and pats on the back. This is also a great way of portraying that you are pleased with a student without the risk of a language barrier making anything unclear.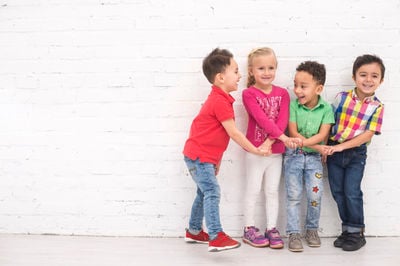 Also Read: Why Seoul Is The Ideal Place To Teach English in 2018
Classroom Practice
In a large classroom setting, especially in a class of young learners, praise can be a great tool for encouraging good behavior. I found this to be particularly helpful in setting my expectations for classroom behavior as a new teacher with a group of students who had been taught by several different teachers in the past. Considering I was not fluent in the students' native language, praising students that were behaving well was an effective tool for demonstrating to the other students what is considered good behavior. I would often give praise such as, "Sergio, thank you for sitting quietly in your seat! Way to go!", followed by a thumbs up or a high-five. This would often prompt the students that weren't sitting quietly to quickly do so. I found that this was a great way to tell my young ESL students what kind of behavior I expected in the classroom in a more effective way than telling them in a language they are still learning and, therefore, may not understand.
Do you want to teach English abroad? Take a TEFL course!
In conclusion, I strongly believe that praising students can be very beneficial to students and teachers in many ways. Praising students that are learning a new language can not only boost their confidence and increase their willingness to try to speak in English, but it can also encourage and provide a guideline for what is considered good behavior in the classroom. As long as the praise that a teacher gives to their students is genuine, culturally meaningful, and concise, it can be a very powerful tool for ESL classrooms.
Apply now & get certified to teach english abroad!
Speak with an ITTT advisor today to put together your personal plan for teaching English abroad.
Send us an email or call us toll-free at 1-800-490-0531 to speak with an ITTT advisor today.
Related Articles:
Check out what our course grads say in our many video testimonials!
---
---