Personal Teaching Experience: China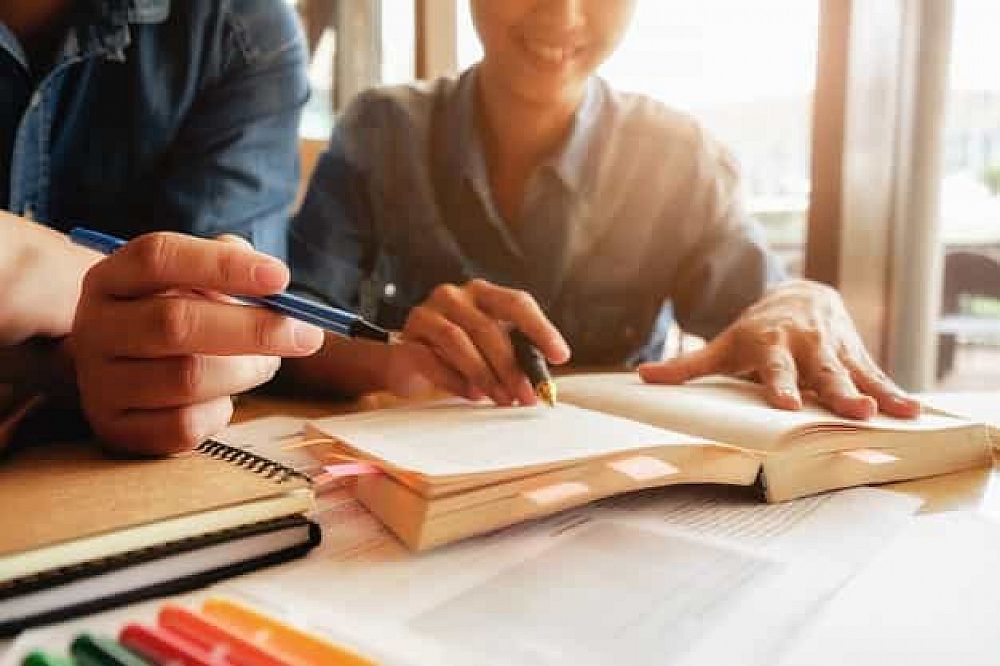 To be a great teacher is always my dream. In order to gain more experience in teaching, I started to teach my foreign teachers' Mandarin when I was a freshman in university. After I graduated, I chose to work as a teacher without any hesitation because I love the English language and I really enjoy teaching. So far, it has been for about 11 years. I have taught so many students. My youngest student is a 6-year-old boy and my oldest student is 76 years old. My class types range from tutorial classes to big lecture classes. How time flies!
This post was written by our TEFL certification graduate Ling Y. Please note that this blog post might not necessarily represent the beliefs or opinions of ITTT.
Complicated Job
Teaching is indeed a great career, but also it can be a challenging profession. There are times when students can seem uninterested in learning. There are sometimes the environment can be noisy. There are sometimes the classroom is less equipped. I used to teach in a high school. The classroom was poorly equipped without a projector or computer. Teachers needed to write on the blackboard with chalks. In the summer of Chongqing, it is always very hot. However, there were no air conditioners in the classroom. The students were unwilling to learn anything and often slept in the class. I did feel negative at the beginning, but soon I realized I could not just let it go. Even though I was not able to change the school facilities, I could change myself to effect and lead my students to the bright side.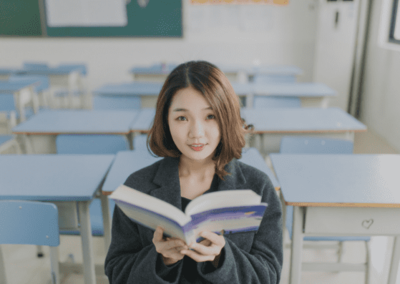 Also Read: How much can I earn teaching English abroad?
Powerful Strategies
First, I kept a smile every day and never complained in front of my students. I talked to each of my student in a friendly way to make sure they know I care about them. Second, I shared some inspirational stories about people who lived in poor families. We analyzed the reasons why they could succeed together. My students realized they should never give up hope and work hard to change their destinies. Third, I always tried to make my class interesting. When I found my students become bored or sleepy, I would invite them to stand up to play word guessing games or use the new vocabulary to make stories together. I kept working on a variety of teaching methods according to their personality, English level and interests. It turned out these methods really worked. My students are still very grateful to me even many years later. I believe this is the happiness of being a teacher.
Also Read: The Benefits of Volunteer English Teaching
Behavior Management
My other happiest thing comes from changing the so-called troubled students to the dedicated ones. I had some students who were bad at controlling behaviors and could be disruptive in the class. When I worked in the ESL department of an international senior high school, I had a male student named Jason. Jason was a strong and tall boy. He sat in the back row. I remembered in the first class I called each of my student's name to get familiar with them. I also let my students introduce themselves to make sure they would know each other. While Jason didn't listen and always tried to move or to talk with students nearby. Then I asked Jason questions to make him focus. However, he responded with glib answers every time. In the following days, Jason often kept talking with the students around in Chinese and sometimes made some loud laughter. Each time after I stopped him, he would be angry and glared at me. I let him go to the office and told him he would be punished if he kept doing this. While the talk was not working at all, Jason seemed to be worse. I realized the importance of this matter. One day after the class, I smiled at Jason and invited him to have a talk with me like friends. He still seemed unhappy at first. I told him I really cared about him and wanted to help him. In my mind, he was a very smart boy and I liked his talkative personality. He was always welcome to share his ideas with me in English. I believed he could control his behavior better and not to affect others in the class. If he really felt tired or about to lose control, he could go to wash his face or stood up for a while. To my surprise, Jason really started to change. I kept encouraging him whenever he made progress. At the end of the semester, Jason texted me a thank you message by phone. I believe this is the sense of achievement of being a teacher.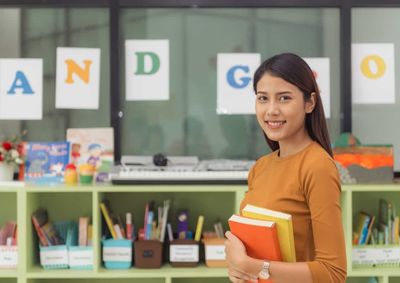 Also Read: Teaching Formal and Informal Language in the ESL Classroom
Do you want to teach English abroad?
I always feel very lucky that I can do the things I like. I will keep enjoying my English teaching journey. Maybe I will still meet more difficulties, but thanks to my students I have the confidence to face and to conquer. I am so grateful for the teaching experience that I have. This is one of the most valuable gifts I have ever gained.
Apply now & get certified to teach english abroad!
Speak with an ITTT advisor today to put together your personal plan for teaching English abroad.
Send us an email or call us toll-free at 1-800-490-0531 to speak with an ITTT advisor today.
Related Articles:
Listen to this blog post:
---
---