Parents' Help in ESL Considering Students' Language Level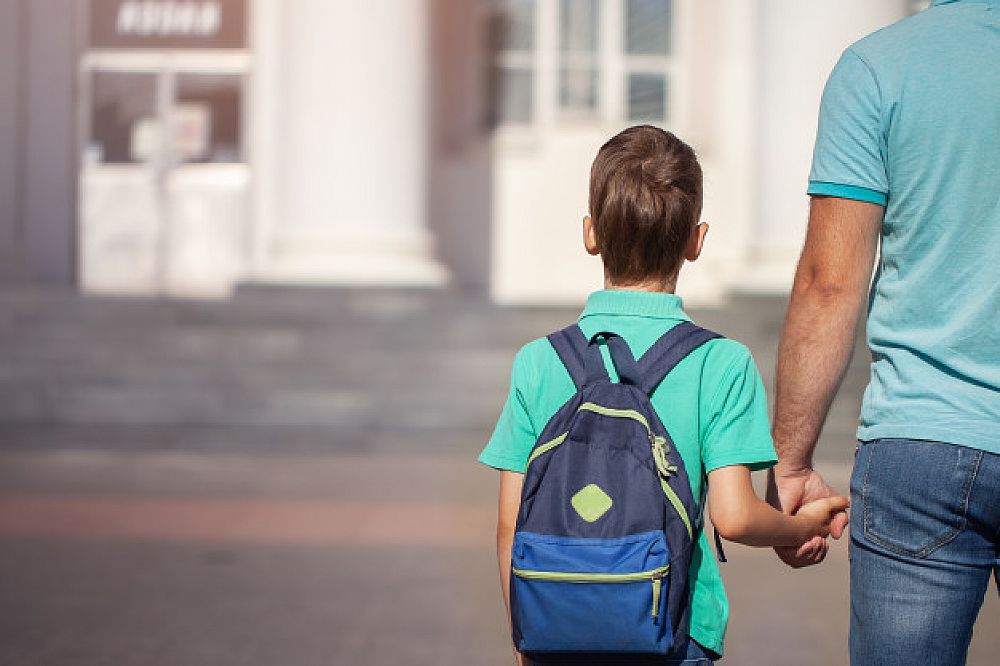 Learning English is a continues process and it starts right after the birth of a baby. Parents are the first teachers to the kids. So they must need to understand the importance of the English language. Children are adept at picking up on the family's' attitudes. If they realize that in their family it isn't important they won't give importance to it. So it's the parents' who's responsible for making the environment at home and let this skill nourish and nurture the kid.
This post was written by our TEFL certification graduate Abdul s. Please note that this blog post might not necessarily represent the beliefs or opinions of ITTT.
Parents can divide this learning cycle into different stages.
1. Beginner/Pre-kindergarten level
The first three years' age of any infant decides the habits and personality of the kid. As it grooms the kid. If the parents focus on basic rhymes, stories, and songs to look after the kid. Then the infant can get the basics of English. It will help the kid to start with. In this age, Pictionary and mimes play a great part to generate the basic vocabulary. Also, it will help to build the accent. So it's important to use the authentic material.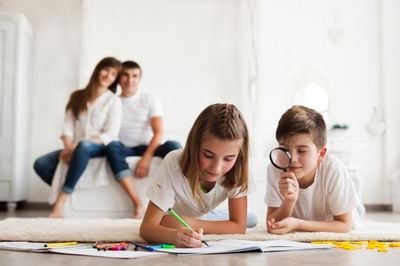 Also Read: How to save money while teaching English abroad?
2. Mover/Kindergarten level
Kids with this age are likely to be able to make basic sentence structure and communicate on simple topics. Because the parents have worked very hard and now they are working together with their kindergarten teachers to teach this kid more. Especially if they aren't comfortable with their English skills. They try to let this kid think more and let him enjoy in his/her fantasy world. To give him the courage and strength that he's doing well and what he's thinking is right. This is what good mentors do.
3. Elementary/Primary school level
In this level, the kids are grown up now. They can understand and communicate a greater variety of topics but lacking fluency and depth of language awareness. They are still likely to make many errors even with basic structures. They can decide a lot of things by themselves. But they still need parents. Usually, in this stage, kids learn to read and write. So they need greater support and help from teachers and parents. Normally parents can help the kids by checking their homework and provide required guidance. Guardians can ask about their day at school and listen to the concerns. Also, they need to ensure that they are having a healthy diet and sports. They can also encourage them to get a good night's sleep.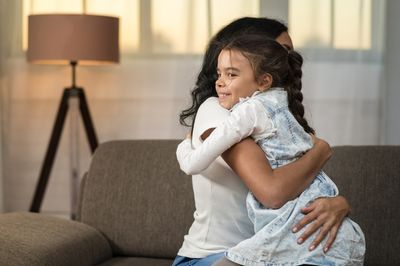 Also Read: How to Teach Young Learners vs How to Teach Adults
4. Intermediate
In this level, the teens can understand and communicate on a wide range of issues using limited vocabulary stores but still lacking in accuracy and fluency.
5. Upper-intermediate
In this level, teens should be able to communicate freely on almost all topics using the greater range of language but still lacking inaccuracy. But continues support and guidance from parents is going to make them a fluent speaker on advanced level.
Do you want to teach English abroad? Take a TEFL course!
In all these levels parents had been playing a great part in helping students to learn English. It was the environment that they created at first in their home. Now the student is a fluent English speaker.
Apply now & get certified to teach english abroad!
Speak with an ITTT advisor today to put together your personal plan for teaching English abroad.
Send us an email or call us toll-free at 1-800-490-0531 to speak with an ITTT advisor today.
Related Articles:
---
---