Nicaragua - the Rising Star for EFL Teaching in Central America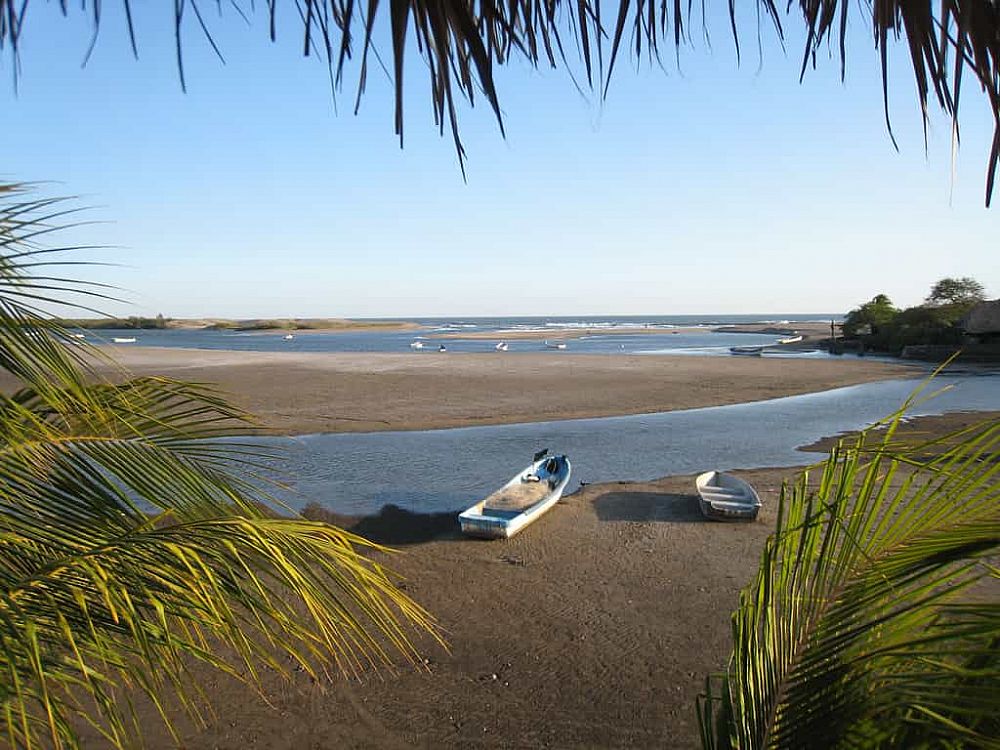 English language teachers have been heading to Central America for many years due to its close proximity to the United States, the warm tropical climate, and the fascinating variety of cultures to explore. One country in the region that is rapidly gaining in popularity, but is still overlooked by many, is Nicaragua. Although relatively small in size and population, this Latin American gem has plenty to offer visitors, from tropical islands and white sand beaches to majestic volcanoes and clear freshwater lakes. The country is also known for the warmth and generosity of its people and the diversity of its cuisine that combines the flavors of Spanish, Creole, and indigenous foods.
Table of Contents
Where to Live, Work and Visit in Nicaragua
Are you ready to teach English in Nicaragua?
The English Teaching Market
Put simply, Nicaragua has one of the fastest growing markets for TEFL certified English language teachers in Central America. One of the main reasons for this boom is the rapid growth of the country's tourism industry. Visitor numbers are going up steeply year-on-year, as is the need for an English speaking workforce across all tourism-related businesses. Nicaragua also has a low cost of living and is recognized as one of the safest countries in the whole of Latin America. Despite all of this in its favor, Nicaragua is still largely off the radar for American tourists and retirees who still head in large numbers to countries such as Costa Rica and Panama. If you want to live and work in a safe and affordable environment which is yet to be overrun by mass tourism, Nicaragua is certainly worth serious consideration.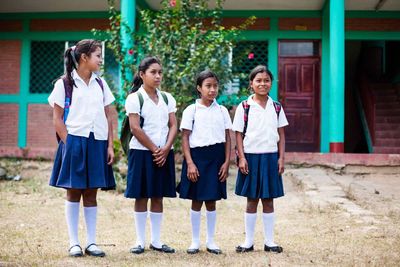 Where to Live, Work and Visit in Nicaragua
Managua
As the capital and largest city in the country, Managua is home to a large percentage of foreign teachers who head to Nicaragua. Although the city was hit hard by many years of civil war and political unrest, those days have long been consigned to history and Managua has since flourished into a cosmopolitan city that is popular with expats from all over the world. With a population of just over 1 million people, Managua is small enough to maintain its unique charm and friendly vibe, while also being large enough to provide plenty of job opportunities and a vibrant and diverse entertainment scene. It also makes a great base for exploring the rest of the country's highlights such as its beaches, lakes, and volcanoes.
Also Read: How is teaching English in Asia different from teaching English in Latin America?
Leon
Nicaragua's second city is regarded as the artistic, cultural and educational center of the country, making it a great place to live and work or visit in your free time. Founded by the Spanish in 1524, Leon is home to a wide array of colonial-era buildings as well as many churches and other monuments that make it an attractive place to simply stroll around and admire. The local street food that can be found on every corner is also to be admired for its high-quality and low prices. From here you can easily take a trip to Juan Venado Island, which is one of the country's most important nature reserves or climb the imposing Cerro Negro Volcano which is one of the youngest volcanoes in the world.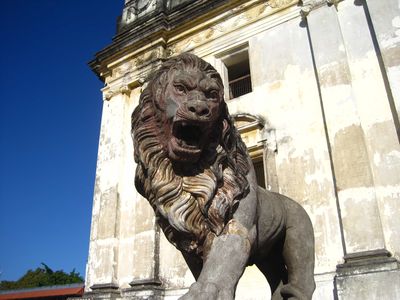 Granada
The city of Granada is one of the oldest in Central America and a popular destination for tourists, both local and from overseas. In recent years there has been a boom in the number of bars and restaurants opening across the city, which along with many grand old buildings, churches and museums make this a very pleasant place to wander among the cobbled streets. Granada is rapidly becoming the gastronomical capital of Nicaragua, with the usual selection of delicious street food stalls, as well as many options for fine dining where fresh local ingredients are the main attraction.
Also Read: How do I find a job teaching English in Latin America?
The Corn Islands
If you are looking for a tropical paradise where you can relax during the holidays, then the Corn Islands might just hit the spot. Located around 70 km off the Caribbean coast of Nicaragua, these two small islands offer a haven for beach lovers, scuba divers, snorkelers, and those who simply love to lie in a hammock sipping cocktails under the shade of a swaying palm tree. Although finding a permanent teaching job on the islands is unlikely, a visit to this beautiful destination is surely a must during your stay in stunning Nicaragua.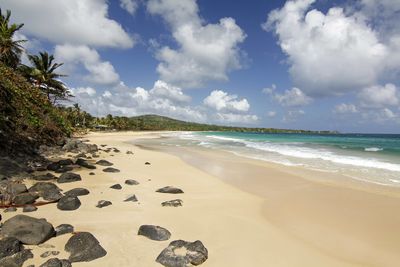 For more information about living and working in Nicaragua take a look at our Nicaragua country page.
Listen to this blog post
Are you ready to teach English in Nicaragua?
Apply now & get certified to teach english abroad!
Speak with an ITTT advisor today to put together your personal plan for teaching English abroad.
Send us an email or call us toll-free at 1-800-490-0531 to speak with an ITTT advisor today.
Related Articles:
---
---