My Favorite Part of The ITTT TEFL Course: Alumni Experience
Coming into this, course I had a basic understanding of how a teacher prepares for and teaches a class. I had always thought it was easy for a teacher to teach; teacher walks in, teaches and goes home but I didn't know how much work would have to be put into a lesson to make the best out of it, and this is where I learned the best thing during my TEFL/TESOL course.
This post was written by our TEFL certification graduate Jason F. Please note that this blog post might not necessarily represent the beliefs or opinions of ITTT.
Methodology
The best thing that I learned was understanding how to do an ESA lesson. I never knew beforehand that there was a way to breakdown a lesson and get as much out of it as possible. Knowing how to efficiently do an ESA lesson has to be the best I have learned. It allows the teacher to combine different methodologies based around exposure to the language by students as well as by encouraging students.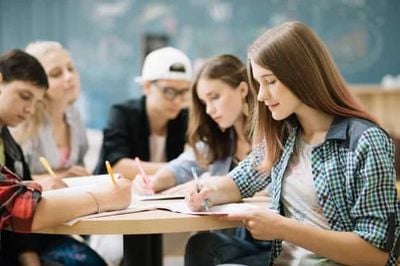 Also Read: How will I find a place to live when I teach English abroad?
What is ESA
ESA lessons have taught me how to break a lesson up into the three main types of phases such as the Engage phase, the Study phase as well as the Activity phase. Integrating this into the lesson will make it easier for the teacher to understand what needs to be done and if the teacher has problems during a lesson he/she can always refer back to the ESA.
Understanding how to use the ESA lesson draft is important as it allows the teacher to increase the language level by using different activities for different tasks to help the student learn easier and have fun doing it. I think using the correct ESA structure during a lesson will help bring the most out of the students as well as improving the general atmosphere in a lesson. No one wants a class to be boring and therefore using fun activities to learn will help boost morale in the class and help the students learn.
Using an ESA structure can help improve the speaking, listening, reading and writing of students. And learning these receptive skills are highly important. An ESA lesson can be built around these aspects for them to be taught easier and to make them fun to learn by using many engaging activities.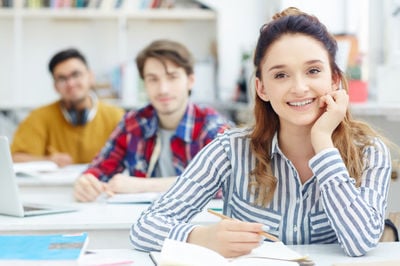 Also Read: What is the NET Scheme for teaching English in Hong Kong?
How to Use it in the Classroom
But with the ESA lesson, it is important to get students to know the work and not just having fun as the goal is to have the kids learn English. I also think to learn the ESA structures are the best for me because allowing the student to learn on their own or even in groups allows them to learn problem-solving and allows them to interact more (when paired or in groups.)
Knowing how to do and effectively produce an ESA lesson has to be one of the most important things a teacher needs to know when teaching.
Do you want to teach English abroad? Take a TEFL course!
For me, this entire course has been an amazing thing to learn and adapt to. It has made me understand a lot more about a teacher's role and the hard work needed to get the best results. To get students to understand and walk out every lesson knowing a little bit more English each day has to be the most rewarding thing. The ESA structure allows for this and that's why the ESA structures have been the best thing that I have learned in my TEFL/TESOL course.
Apply now & get certified to teach english abroad!
Speak with an ITTT advisor today to put together your personal plan for teaching English abroad.
Send us an email or call us toll-free at 1-800-490-0531 to speak with an ITTT advisor today.
Related Articles: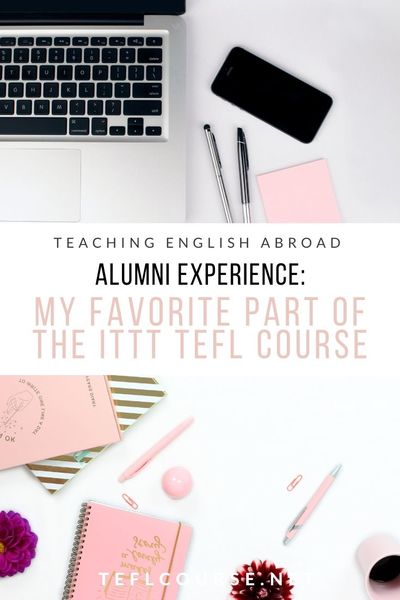 ---
---