Managing Equipment and Teaching Aids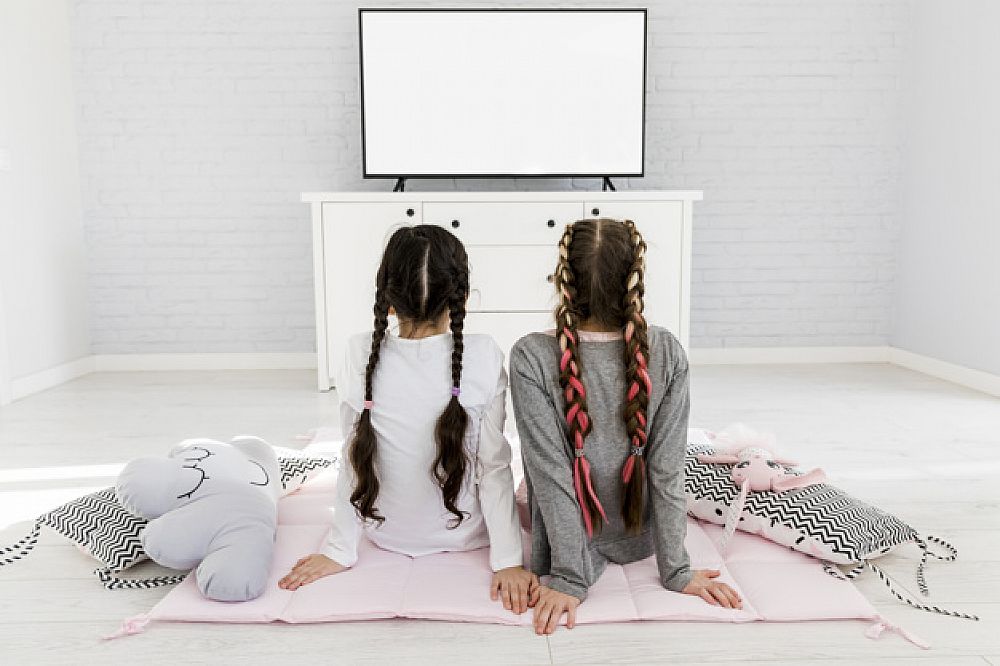 As a teacher, your job is to give your students the best education that you can give them. This is achieved by a number of different methods and techniques. When I was teaching before I did this course I just used a bund of different techniques but I never realized exactly what they were called or their importance to the classroom and the lesson as a whole. One of the things I have now learned is the art of managing equipment and teaching aids.
Table of Contents
Do you want to teach English all over the world? You are one step from it!
This post was written by our TEFL certification graduate Prudence R. Please note that this blog post might not necessarily represent the beliefs or opinions of ITTT.
What are teaching aids?
Teaching aids are any object that is used by the teacher to enhance a lesson. Еhere are many different teaching aids available to a teacher like a blackboard, projectors, books, picture cards, etc. Although these will help any teacher to improve the lessons these should be used in moderation and should be used correctly. This means the teacher should learn how to manage all these equipment and aids.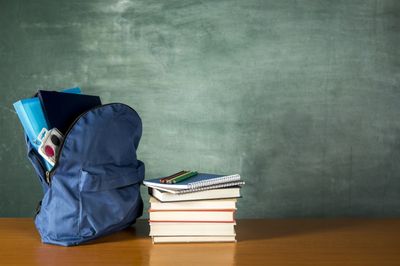 Also Read: How much does a TEFL course cost?
Everyday Aids
Things like the blackboard should not be used all the time as this will mean that for most of the class the teacher is giving their back to the classroom. Instead, the teacher can have some permanent words or phrases on the board that students will have to recite or read out every day when they come into the classroom. This will help with their memory and these will stick with them for a very long time, as well as provide a fun routine to carry out every day when they enter.
Destructive Aids
Another aid that should be used in moderation is the projector. A few months ago, I was teaching kindergarten level lessons in China. The classrooms were equipped with a projector and also a large screen TV. I had never taught in a classroom like this and immediately I headed for these things. I downloaded lots of dance along with songs and videos and from that day onwards everyday I'd just get into the classroom and play these for the students. They loved these and my students enjoyed all my classes. But then the head teacher came and one day and took me aside and explained that I must not just play videos every day as even though the students like it they will not really learn much because they will just be distracted by the moving pictures and sounds. I then realized that I was actually not teaching them much aside from a couple of songs.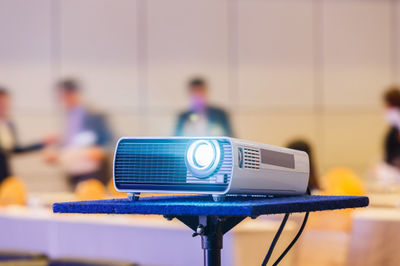 Also Read: What's Stopping You from Teaching English Abroad?
Engaging Aids
Instead, some other forms of aids could also be incorporated into lessons like picture cards. These will help the students in that they do not distract them too much from what they are supposed to learn and they allow them to concentrate on one picture or word at a time.
Do you want to teach English all over the world? You are one step from it!
In summary, these different resources will help improve any lesson that they are introduced to. Without the use of these then the lessons would be boring and will not be as effective as they can be. However, this does not mean that the teacher should overload these during their lessons but some careful management of their use is required in order to make sure that they do their job and assist in giving the students some good education.
Apply now & get certified to teach english abroad!
Speak with an ITTT advisor today to put together your personal plan for teaching English abroad.
Send us an email or call us toll-free at 1-800-490-0531 to speak with an ITTT advisor today.
Related Articles:
Listen to this blog post:
---
---