Learning Modes: Young Learners vs Adults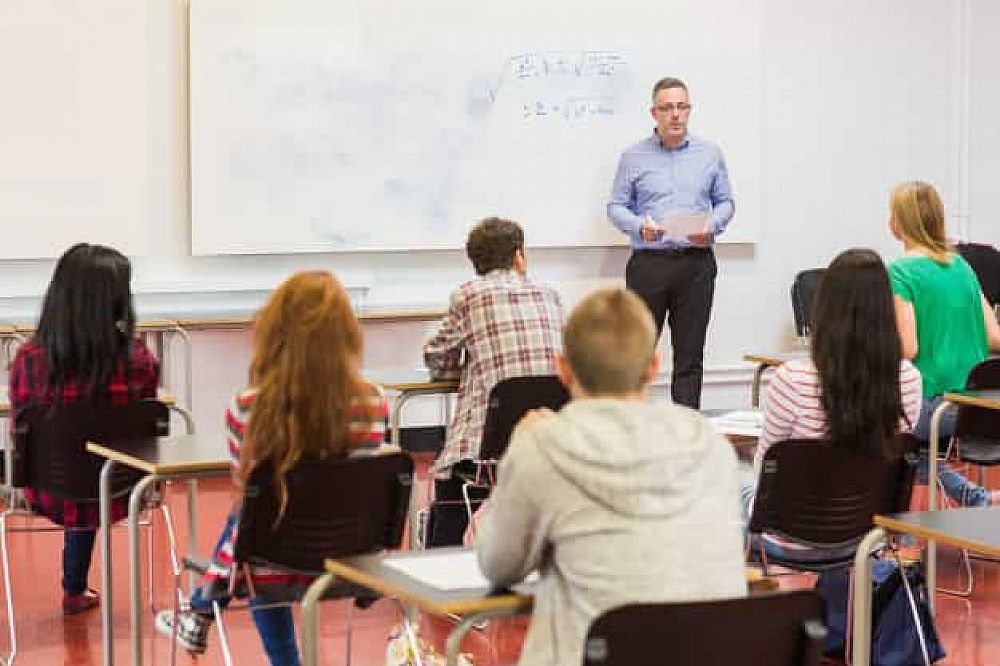 In this short essay, I would like to share the differences in teaching YL and Adults. For effective learning, it is important for us, as teachers, to understand how these two groups go about learning. The critical point is the suitable design and delivery of the program.
This post was written by our TEFL certification graduate Eddy P. Please note that this blog post might not necessarily represent the beliefs or opinions of ITTT.
Malcolm Knowles differentiates between teaching adults (andragogy) and Young Learners/Children (Pedagogy). Malcolm Knowles based his theory on 5 assumptions of the way adults learn:
Adults are self-directed learners
They use their past experiences as a resource for further learning
They are ready to learn related to their social roles
They apply to learn to solve problems immediately
They have an internal motivation to learn.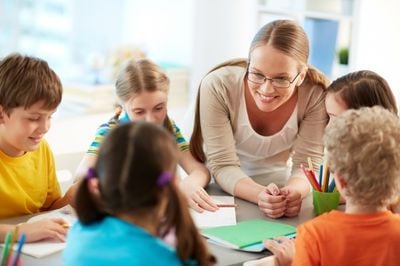 To enhance the adult learning and engagement Malcolm Knowles introduced 4 principles:
1. Involvement
He suggests including adults in both the planning and development of instruction. By giving them a voice in what they learn, they will be more engaged. The same can be said for evaluation. By allowing students to offer feedback, both the teachers and the students can improve and stay engaged in the instruction.
Also Read: Should I take a TEFL course online or in a classroom?
2. Experience
By using past personal experience as the foundation for learning activities, adult learners have a strong basis for new information. This includes both positive experiences and negative ones. If mistakes can help students understand how a lesson is applicable to their life, it will help.
3. Relevance
Instruction that has immediate relevance and impact to a learner's current career or social role will have more resonance. If a student is a professional writer, he or she will likely care little about a subject like nursing. Understanding your student population and developing relevant lessons are key.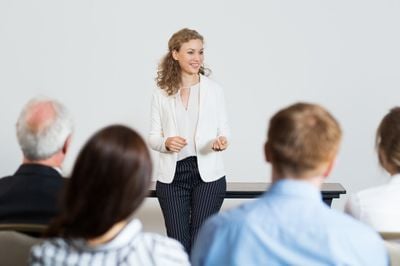 4. Problem-centered
More than anything else, adult learners want to engage in lessons that center on a current problem they have. How will this knowledge help them in the future? Can they use it to get that promotion they've always wanted? Questions like this are good ways to gauge how engaged students will be.
The implications for developers of program and teachers are to ensure that the potential learners are involved in the design of the curriculum. During the delivery of the program, teachers must allow students to freely share their experience and build upon these experiences to new knowledge. Adults learn new skills/knowledge to use them today and not down the road and as such the program should be relevant and timely to solve current problems.
Also Read: How to Motivate High School Students in the ESL Classroom
Teaching Young Learners vs. Adults:
1. Dependency:
While adults learn through self-directed methods, younger students more often depend on the direction of a teacher. The level of direction needed may vary, but traditional students are more likely to need help to tackle what comes next. Younger students need the structure that adult learners may not require.
2. Accepting Instruction:
Traditional students are more inclined to accept what they are taught as implicitly true. They have fewer life experiences, and thus they have less conflict toward what they are told. Young people tend not to challenge what has been taught.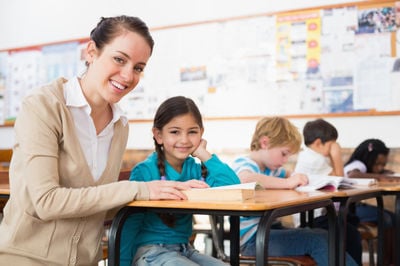 3. Applying Learnings:
Adults pursue learning with the intent of applying it to their lives immediately. Young people are willing to explore numerous subjects to be applied in years to come; for example, learning geography or mathematics
Implications for developers and teachers are to design and deliver the program in a simple and fun format in bite sizes. The children have a shorter span of attention and as such to keep them interested the program design must include lots of learning games and activities.
Also Read: The 3 Most Important Chinese Policies to Know For Teaching Expats in China
Are you ready to teach English to ESL students abroad?
In summary, the teacher must understand and be aware of the different learning styles of the adult and children. He must adopt the program and its delivery, looking at the profile of his learners to maximize the learning opportunities.
Apply now & get certified to teach english abroad!
Speak with an ITTT advisor today to put together your personal plan for teaching English abroad.
Send us an email or call us toll-free at 1-800-490-0531 to speak with an ITTT advisor today.
Related Articles:
---
---