Why Games Are So Important in the English Language Classroom
Games are one of the most important components in an EFL classroom. Foreign language learning games can be considered as a framework to provide a meaningful context for language acquisition. Students can improve their understanding of written and spoken English via games, as well as learn new words, structures, pronunciation, and spelling, all while having a great deal of fun.
This post was written by our TEFL certification graduate Shiva R.
The Versatility of Games in the Classroom
Games can be used to warm up the class before your lesson begins, during the lesson to give students a break when you're tackling a tough subject, or at the end of class when you have a few minutes left to kill. There are literally hundreds, probably thousands, of games that a teacher can play with their students. EFL games are used to test vocabulary, practice conversing, learn tenses - the list is endless. Having a list of classic ESL games up your sleeve before stepping into the classroom will ensure your lessons run smoothly, and, should things get a little out of control, you'll be able to pull back the attention of the class in no time.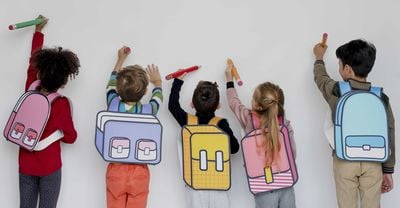 Also read: Top Time Fillers for an EFL Classroom
Games Are Not Just About Having Fun
Games play a vital role in language learning classrooms despite the fact that many teachers are unaware of it as a learning strategy. However, games offer a lot of potential benefits to the learning process of your students. Firstly, games prevent the lesson from being ordinary and boring. Conversely, they create a successful and positive classroom environment where students and their learning are central. Games are always fun for the learners, so they attract their interest unlike many ordinary lessons. Even shy and reluctant children often react positively to them. This increases the motivation of your students and encourages them to get involved in the lesson and continue working.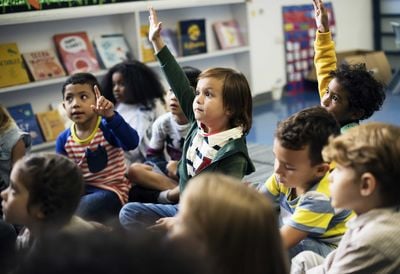 The inclusion of games in a lesson plan can also go a long way to reducing the stress of learning a new language. In language classes, learners assume that they have to be successful in the target language that they do not know. In addition to this, learners can feel much anxiety about potentially being criticized or even punished by their teacher when they make a mistake. To combat this, games are essential as they can help to reduce anxiety, increase positive feelings and improve self-confidence because there is no fear of punishment and criticism for learners when they are practicing the target language freely.
Also read: 11 Fun ESL Activities for Young Learners
The Many Benefits of Games in the Classroom
Games are a great way to practice new vocabulary. Instead of going home and memorizing word lists, they actually get to use them, which, in turn, helps them remember more. Games can also help students to get rid of inhibitions when it comes to actually speaking the language, which is a problem for many students. Games help them to be more creative and spontaneous when using the language, helping them overcome shyness. In fact, games can help students enhance their communication skills in general, even outside of the classroom.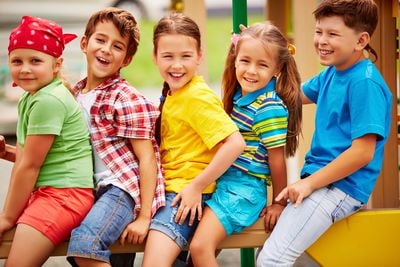 Also read: 7 Fun Activities for Teaching Vocabulary in the ESL Classroom
Games Are Not Just For Young Learners
Many people think that adult students should have less trouble communicating when compared to children, but that isn't really the case. In fact, in many cases adults are even more nervous than children when it comes to communication and trying new things in the classroom. However, in a friendly competitive environment, they can often become less afraid to ask questions or re-frame their own thoughts. Games can help them to better convey their thoughts and intentions to their teammates. Games can also help to keep up their levels of energy and motivation.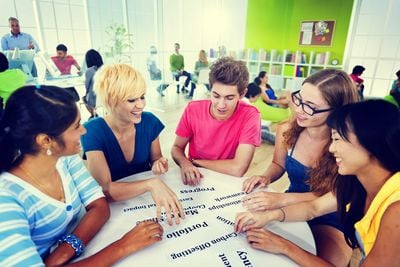 In the end, language learning shouldn't only be about new grammar and vocabulary, or deciphering the meaning of a new text. Playing a game can provide a welcome break from that routine and also lead to faster results and a happier classroom.
Also read: The 5 Best TEFL Games for Adult Students
Are you ready to teach English abroad?
Apply now & get certified to teach english abroad!
Speak with an ITTT advisor today to put together your personal plan for teaching English abroad.
Send us an email or call us toll-free at 1-800-490-0531 to speak with an ITTT advisor today.
Related Articles:
Listen to this blog post:
---
---