Learning Chinese While Teaching English as a Second Language in China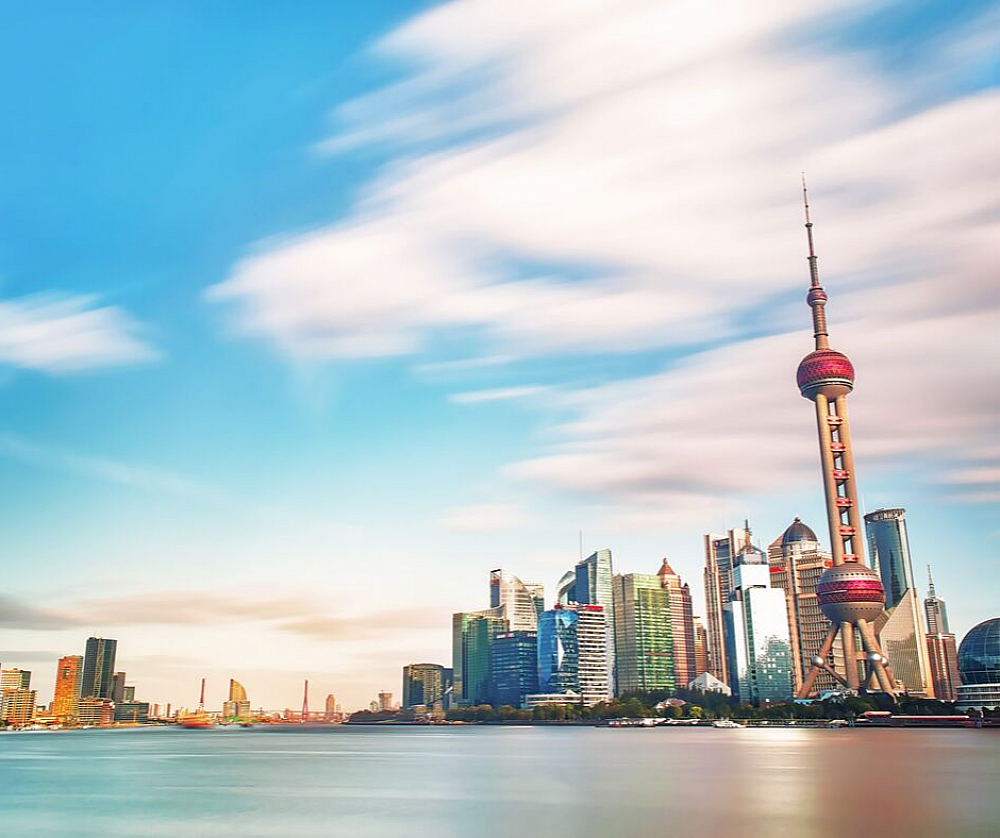 While attempting to actively assimilate into a foreign language environment overseas, it has been an ongoing journey and challenging adventure in these previous three years. There have been a few noted observations and insightful discoveries indeed.
This post was written by our TEFL certification graduate Angela W. Please note that this blog post might not necessarily represent the beliefs or opinions of ITTT.
Life in China as a Teacher
Through living in a tier three city where English is not commonly used, the role of an English teacher and the position of a Chinese student have been assumed simultaneously. Despite the lack of English usage in people's daily living, independent vocabularies, phrases and sentences could be seen occasionally. At restaurants and shopping malls, the incorporation of English wordings in interior décor has become popular. On the one hand, the presence of such seems to suggest or associate with a western flair and urban appeal. On the other hand, the often spelling and grammatical errors suggest otherwise. It is difficult not to chuckle at times.
Even with being a language student for two years prior to coming to this city, the degree of improvement acquired upon total immersion in this foreign environment is exponential for the following reasons: no alternative, survival necessity, concurrent cultural learning.
Language is a rich, colorful and multidimensional medium
First, there are no more reasons for using native tongue anymore. It is a completely different context where only Chinese can be spoken and readily understood. English can be spoken but not voluntarily responded to. Secondly, language is a necessity for communication. In order to adjust to living at the new location and establish daily routines, one must have a basic command of the local language. Thirdly, the foreign language becomes a three-dimensional entity. It is no longer a focused academic study at a certain hour every week anymore. It is a living fluid and evolving tool that allows one to engage with the locals and understand the culture through one's senses. The language has then become a rich, colorful and multidimensional medium.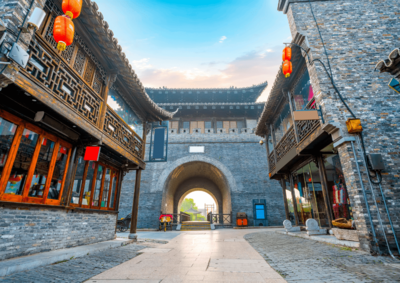 Practice Makes Perfect
When there is no other option, one will do one's best to articulate with the recently learned foreign language in order to communicate. Even with the help of body language, one's language proficiency will improve speedily. Besides, in today's world, the abundance of language resources is phenomenal. Numerous language learning phone apps are available for free download. Multiple dictionaries and translation apps are at one's fingertips. What seems to be a stressful moment when not having the right words or phrases to enunciate will turn into a great exchange opportunity instead.
Teaching Business English
Having studied the Teaching Business English TEFL course and specifically learned to set up a curriculum and lesson plans based upon meeting needs and expectations of the students, there has been an increase in understanding of what it means to teach Business English. Personally, at the same time being a language student under a teacher who does not have a lesson plan set up, the interest level in going to sessions have dropped.
Lack of Exposure and English Proficiency
Although learning English as a second language has been highly valued by many in China, it is not exactly a popular endeavor among college students and grown-ups here. Having taught many college students through these few years, several reasons for their low proficiency have been noticed. There are only a few exceptions who do really enjoy studying English. For the poor learning foundation, the lack of exposure and English proficiency not being a necessary life skill, no wonder the majority of students here have had such a bad experience in studying English.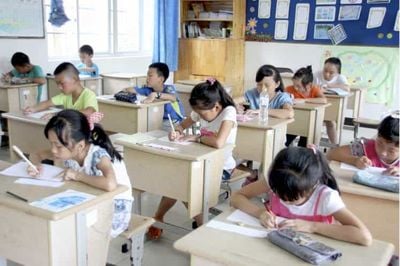 Starting in their early years, it is not a common practice for students to learn English. Instead of being taught systematically, they were often casually or incorrectly taught by teachers who were not competent. Without a solid foundation, students will gradually lose their interest as they feel lost in the classroom most of the time. Then in their daily living, English as an academic subject is only talked about at school. Even with a daily hour-long session, it is only one of many subjects. Outside of the classroom, there is literally zero mention of it. Without a stimulating environment, students would easily forget what they have been taught in the classroom. Besides, as students are growing, there is no major consequence for not knowing this foreign language that is merely an academic subject. As mentioned above, language is a necessary tool for communication. The more you use it, the more proficient you become. Unfortunately, most students are having difficulty mastering the language.
Having a lesson plan ready
Being a teacher of English as a second language, not only would there be a lesson plan prepared stating the students' objectives and the teacher's goal, but also extra-curricular resources be provided for furthering interest and cultivating learning. It is only through multiple learning channels and various interactions that English will become an active subject to them, not limited to books and homework.
In conclusion, it has been a unique foreign language experience being both a student learning Chinese and teacher instructing English simultaneously. As a teacher interacting with students, it has been an advantage in understanding where they are on the learning curve and appealing to them with my unique experience in learning Chinese. Thus, the initial teacher-student barrier can be removed sooner allowing a great rapport, a win-win for all.
Are you ready to teach English abroad?
Apply now & get certified to teach english abroad!
Speak with an ITTT advisor today to put together your personal plan for teaching English abroad!
Send us an email or call us toll-free at 1-800-490-0531 to speak with an ITTT advisor today.
Related Articles:
Listen to this blog post:
---
---