Is Online Education a Source of Globalization?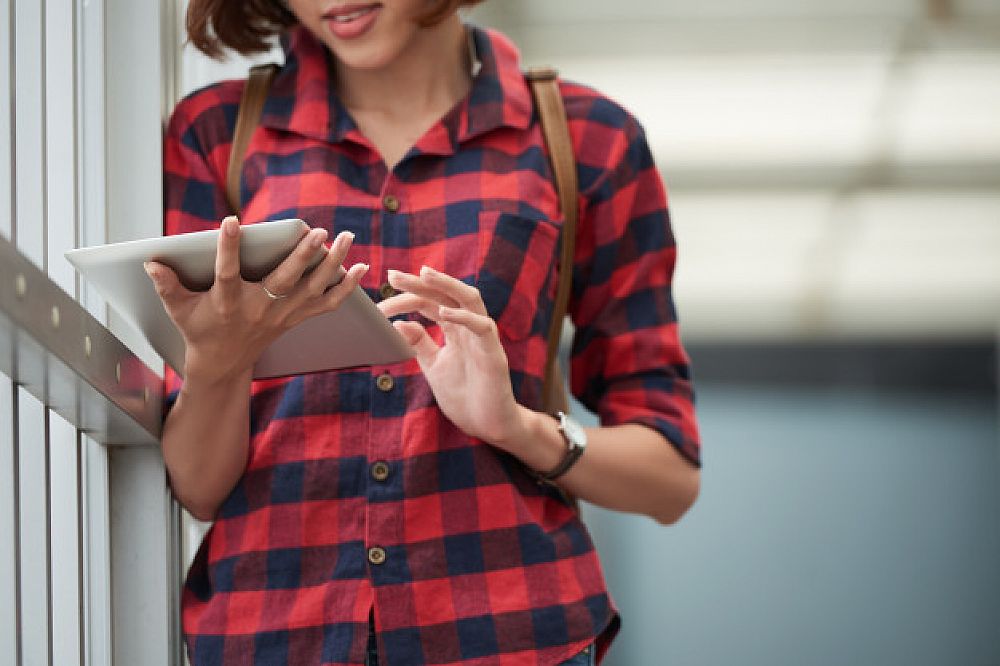 Nowadays, the term "globalization" is well-known all over the world. It is used in many fields of human activity to describe integration processes, increasing mutual influence and interdependence of countries and peoples from each other. This issue is especially well covered in the works of scientists from the USA and Western Europe.
This post was written by our TEFL certification graduate Anna P. Please note that this blog post might not necessarily represent the beliefs or opinions of ITTT.
Technologies in our lives
The development of globalization began with the entry of mankind into the third millennium, in the so-called "information era". It is characterized by the availability of modern information and communication technologies for almost every single person on earth. The invention of the Internet has united all of humanity. The rapid development of computer technology and electronic communication devices (i.g. cell phones, smartphones, tablet computers, laptops) gives everybody access to all the knowledge that humanity has been collecting for thousands of years.
The availability of information in general and multiple increases in its flows caused an intensification of the rhythm of human life. It made a real impulse in four main areas of life, I mean economy, politics, social sphere, and culture. Globalization has the greatest impact on the social sphere since there is a tendency to change people's worldviews and ways of life.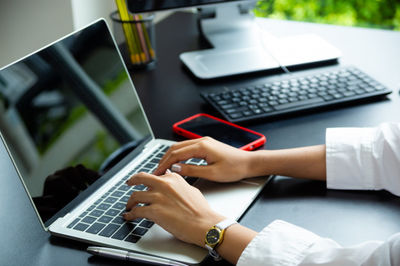 Also Read: "One More Look at Ways to Encourage EFL Students to Enjoy Learning"
Influence of technologies in Education
Taking into account all the mentioned above, it's for sure that globalization trends influence the fundamental institution of social life – education. Scientists note that the formation of social classes and the differences between them in our time are not due to the origin – as it was 100 years ago – but to the quality of the education acquired. Globalization processes in higher education are especially noticeable. Not only the teaching methodological base has changed due to the active use of information technologies, electronic educational environments, distance education courses, and online learning.
Also Read: How much does a TEFL course cost?
University Level
Even more, the very principle of conducting business activities by modern universities combines the functions of a knowledge temple and a commercial enterprise. Universities exist in a market economy, competing not only among themselves within the country, but also with other ones from different countries. The increased competition is partly due to the possibility of an increasing number of universities to teach online (a teacher and a student can be thousands of miles apart), with the active use of learning environments. Particularly successful in this area are US universities, such as Phoenix University, the Massachusetts Institute of Technology (MIT), Western Governors University, and several other educational institutions.
At the same time, even in my home country – Russia, some universities actively apply foreign experience in online education, taking into account the specifics of the work and implementing high-quality distance learning for their students. One of these universities is the Moscow State University of Economics, Statistics, and Informatics. More than twenty years ago, this university began the process of implementing information technology into education, and currently, every year it graduates more than 70,000 students, including about 15,000 foreign students from 52 countries all over the world. The university offers more than 740 online courses for its students and has a developed communication infrastructure to support its students studying online.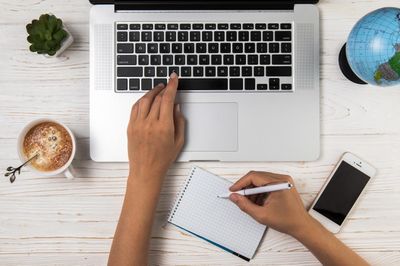 Also Read: 11 Cambridge English Exams You Need to Know About Right Now!
Changes in XXI Century
Thus, the education system in the XXI century is under significant changes in connection with the processes of globalization and due to the active development of information technology. Currently, a new form of higher education – online learning - is developing and spreading all over the world. Leading universities in the world are interested in spreading their educational programs and courses outside their own countries.
To increase competitiveness, educational institutions can expand online learning systems based on information technologies combined into a specialized learning environment that allow them to retain the existing amount of students and offer a better and more convenient educational service at competitive prices. If the university does not want to use new technologies in the learning process, there is a threat to its existence, since it can be forced out of the educational services market.
Do you want to teach English abroad? Take a TEFL course!
The information society requires the continuous development of the system of higher professional education, and you need to be ready to respond to it. The development of online learning is a necessary step to maintain the competitiveness of universities in the global educational area.
Apply now & get certified to teach english abroad!
Speak with an ITTT advisor today to put together your personal plan for teaching English abroad.
Send us an email or call us toll-free at 1-800-490-0531 to speak with an ITTT advisor today.
Related Articles:
---
---