How Teaching Skills Influence Students Language Learning Results
In the process of teaching, teachers need to understand each of their students to manage the class effectively. for example, how to group students in a way that maximizes group performance or how to arrange reasonable class activities for students to understand the purpose of the lesson and achieve the main goal that the teacher given in every lesson.
This post was written by our TEFL certification graduate Van Le T. Please note that this blog post might not necessarily represent the beliefs or opinions of ITTT.
Required Skills
Problem recognition skills by placing yourself in the position and circumstances of others. To have a good English learning environment, empathy is needed. Teachers need to know, monitor and listen to students to logically and logically analyze students to build trust and respect for learners. Teachers should create maximum time for students to practice speaking.
For younger students in addition to using visual English teaching facilities, teachers need to have the skills to use engaging and engaging language, while speaking and using gestures to perform. Describe, illustrate words to make lessons more lively.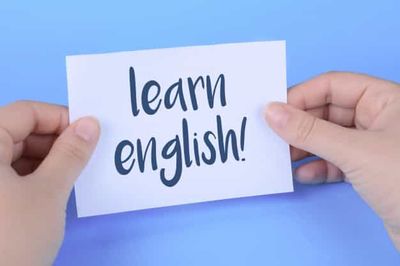 Also Read: Do I need a TEFL certificate to teach abroad?
Resource Ideas
Introducing grammatical structures and rules in a specific and meaningful context will help students easily capture, memorize, and effectively manipulate grammar points according to the situation when communicating. Thanks to the specific situation, students can guess how the grammar structure is used. students will be able to memorize much longer when situational grammar points are repeated many times through teachers constantly emphasizing specific concepts, rules, important structures in lectures and homework during the course. After each lesson, teachers should help students re-systemize new grammar points as well as previously taught grammar points to help students review the grammar knowledge they have learned and created links between points. grammar. Using images is an optimal choice to help teachers come up with a structure that is vivid, direct and clear in a specific situation. Using images through the aid of audiovisual means in teaching will help teachers communicate more effectively and easily difficult and abstract concepts. When choosing a theme for a song or teacher association Should the phone note be appropriate for students in the class.
Also Read: 6 Pros Why Games Are Effective Teaching Tools in the Classroom
Results of the Course
The core content of the course is to help students form and develop communication skills through listening, speaking, reading, writing, pronunciation, vocabulary and grammar skills.
After teaching the basic concepts, teachers should get students to do their homework immediately based on new knowledge. These exercises should be simple and easy to understand at first to help students master the basics. After that, students need to do more advanced exercises while increasing thinking and stimulating students. However, the exercises should not be too difficult because weak students will feel frustrated.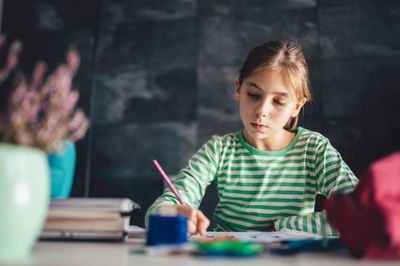 Also Read: Several Problems Students of Different Nationalities Face
## Create a comfortable atmosphere in teaching
The effectiveness of teaching also depends on the teaching environment created by the teacher. A convenient and comfortable learning environment will encourage students to exchange directly with teachers on issues related to the lecture, which will help students be more active in learning and absorbing knowledge. Teachers can stimulate students' learning spirit by calculating the points of speaking as well as completing assignments. This is a very effective way to help students with more motivation. However, teachers must also take measures to deduct points for students who do not complete assigned assignments.
Do you want to teach English abroad? Take a TEFL course!
Teachers should combine teaching methods for examples so that they are flexible, not necessarily using a single teaching method. The combination of a variety of teaching methods will help students feel not boring when studying as well as teachers will easily transmit more lectures.
Apply now & get certified to teach english abroad!
Speak with an ITTT advisor today to put together your personal plan for teaching English abroad.
Send us an email or call us toll-free at 1-800-490-0531 to speak with an ITTT advisor today.
Related Articles: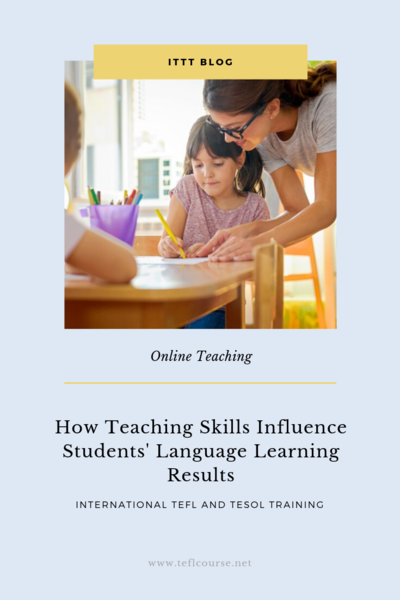 ---
---