English as the Language of the World from a Traveler's Perspective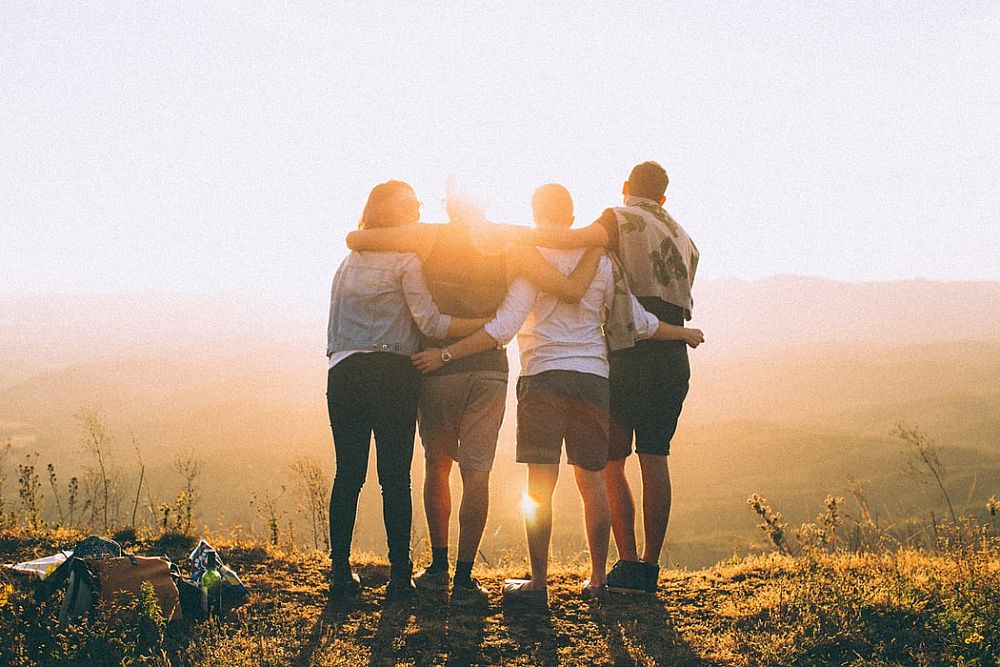 After dedicating more than 3 years of my life to travel and seeing 60 beautiful countries across 6 continents around the world, I have come to realize that the English language is the missing link in what would bring people and nations together. It was at a hostel in Bosnia and Herzegovina sometime last year when I decided I wanted to teach English to people from different parts of the world. I was speaking to an American volunteer at the hostel and she had been teaching English for more than 2 years already. The first thing that attracted me about the profession was the fact that it was a great way to earn money remotely while traveling around the world. But what I later came to realize was that teaching English could be one step closer to changing the world by helping people connect using a universal voice.
This post was written by our TEFL certification graduate Carla Monica G. Please note that this blog post might not necessarily represent the beliefs or opinions of ITTT.
International Power of English
English is known to be the international language for business, science, academics, technology, entertainment, and even diplomacy nowadays. And from my personal experience, English is the preferred language of travel. It proves to be useful and essential from the moment you get on a plane to the adventures you're about to experience throughout your journey. First and foremost, it is the international language used by pilots and cabin crew in aviation as they are all required to know it. All signs at the airport are translated into English, and no matter where you are in the world, English will be the language you are greeted with the moment you land, all the way until the time you look for, find, and check-in to your lodging. It is the global language for aviation and navigation and proves to be more convenient when finding your way.
Also Read: Teaching English In Thailand - The Salary and Budget Guide
English for Business Results
As a solo traveler, I have noticed that hotels or hostels with English speaking hosts have a greater advantage in increasing the success of their business as it is one of the main factors considered as an advantage by travelers. And once a traveler has settled in, one will often find that English is most often the language that fellow travelers share and use to connect, as much as it is the language used by the local people when communicating with their visitors. And even if English is not the dominant language in the country that you are in, it will still be the one used to share precious moments and experiences along with developing unique relationships and networks with people from different parts of the world. You, therefore, gain captivating insights into the lives of others.
Do you want to teach English abroad or online? Take a TEFL course!
English gives you confidence as you bring it with you everywhere you go. It gives you the independence to explore and the ease to find what you're looking for. It is the language that instantly connects two people who have never in their lives thought would connect. It is recognized as a universal form of communication that will open minds and allow people to gain wisdom in places they would never think of. It is a powerful tool that will bring the world together one step at a time.
Apply now & get certified to teach english abroad!
Speak with an ITTT advisor today to put together your personal plan for teaching English abroad!
Send us an email or call us toll-free at 1-800-490-0531 to speak with an ITTT advisor today.
Related Articles:
Check out what our course grads say in our many video testimonials!
---
---