English as an Influential Aspect in Students' Life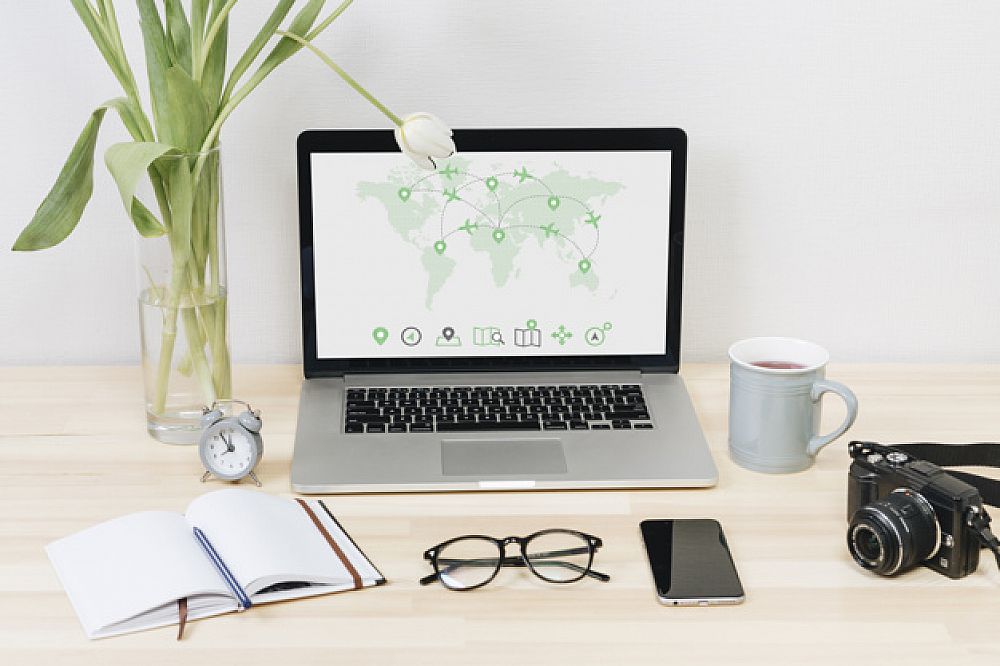 In recent generations, the English language has merged as the language of choice for international interactions and transactions amongst individuals due to globalization and the use of technology in communications and business.
This post was written by our TEFL certification graduate Juan Pablo L. Please note that this blog post might not necessarily represent the beliefs or opinions of ITTT.
English as a Necessity
Many people from around the world, especially those from non-English speaking countries find it more and more necessary to complement their education by learning how to communicate in English.
Regardless of the subject these individuals study, or what their career plans may be, they have recognized that it is crucial to be able to communicate in English to succeed. Learning English is not only beneficial to an individual's success but in many cases, it has become essential.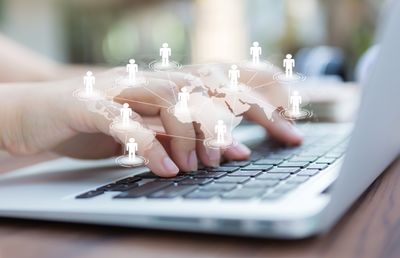 Also Read: Ultimate Country Match Guide for Teaching EFL in the Middle East
Personal Teaching Experience
In my experience as an English teacher, many students are faced with the need to study English to fulfill their dreams. It is very common for parents around the world to recognize the need for this skill as part of a well-rounded education.
I have personally taught students as young as 4 years of age, understanding their parents' desire for their children to achieve success in the future. I have also worked with adolescents, young adults and business professionals who are all aware of the impact that learning the English language can have on their careers.
Also Read: How long are TEFL contracts?
Globalization and Students' Plans
Regardless of what a student's career and plans for the future may be, globalization has made communications and transactions between people from many different regions around the world more commonplace, therefore the English language has emerged as the global business language, making it a crucial skill for any student or professional today. Many companies around the world are headquartered in English speaking nations and even those which are not are now dealing with an international clientele who often speak English.
English is not just an important language when dealing with people from these English speaking nations, but also many individuals from non-English speaking nations have opted for English as the international language of choice when it comes time to communicate in their respective fields. Students understand that even when they find themselves interacting with clients or co-workers from non-English speaking nations, English is the go-to language for business interactions.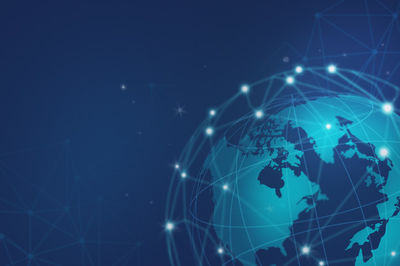 Also Read: Key Ways to Motivate Students from Young Learners to Adults
Students whose careers don't involve business transactions, for example, artists or scientists, may find that English is still necessary when it comes time to read new texts or studies written in the English language, which target their field of study. Many individuals also dream of moving to other countries once they have completed their educations to have more opportunities available to them, which can include furthering their studies abroad or joining the workforce in another country.
Do you want to teach English abroad? Take a TEFL course!
English students from all walks of life understand that knowledge of the English language can lead to success in their respective fields. They are also aware that nowadays English is a pre-requisite for many employers and one of the best tools they can learn to further their careers.
Apply now & get certified to teach english abroad!
Speak with an ITTT advisor today to put together your personal plan for teaching English abroad.
Send us an email or call us toll-free at 1-800-490-0531 to speak with an ITTT advisor today.
Related Articles:
---
---