Key Ways to Motivate Students from Young Learners to Adults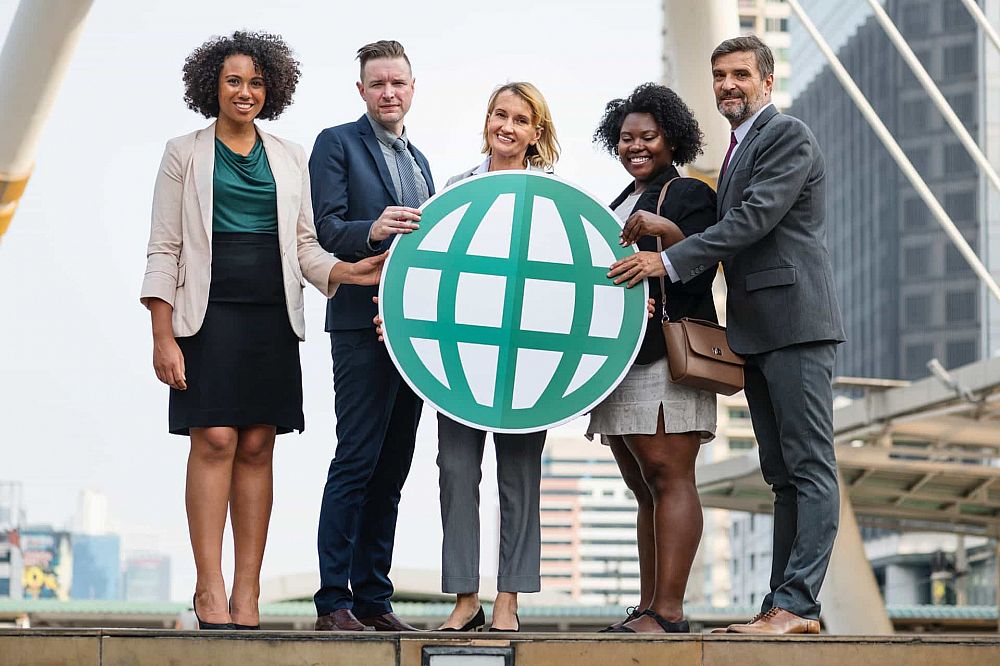 As we all know, motivation is a core aspect of teaching and learning a language. Lack of motivation is perhaps the biggest obstacle that we face as students and teachers. If a student lacks motivation, he/she will not pay attention in the class or will simply find it boring. At the same time if a teacher lacks motivation to teach he/she will be unable to attract students' attention and give them all they need. Let us be honest and say that intelligent students are those, who always eagerly attend class and enjoy the process. Here we need a highly motivated teacher who is willing help them. In this article I divide students into several categories because different situations require different approaches.
This post was written by our TEFL certification graduate Andrii M. Please note that this blog post might not necessarily represent the beliefs or opinions of ITTT.
How to motivate young learners
First, we should be patient, have a lot of energy, and be positive all the time! They should feel relaxed, so that they can trust the teacher. Being friendly and sensitive to them is important. Let them experiment with language; do not over-correct. We should use more activities and useful games because they help students to get away from daily problems and direct their energy in the right direction. Be creative and encourage students with small prizes. It really motivates them to compete and focus on self-development. Make them want to study and come to class by providing satisfaction. Make lessons challenging, but within reach fun at the same time.
At this age, students could lack of motivation for lots of reasons: parents push them to study, they are bored, the teacher is boring, they have problems out of the classroom and come to class in a bad mood, they are afraid, they have a lot of pressure etc. Our job, as good teachers, is to provide them with a good atmosphere and let them feel comfortable to learn in your class. If the class is big, they can make friends with the other kids and help each other to make the process much interesting.
Also read: How an English Teacher Can Help Their Students Increase their Level of Motivation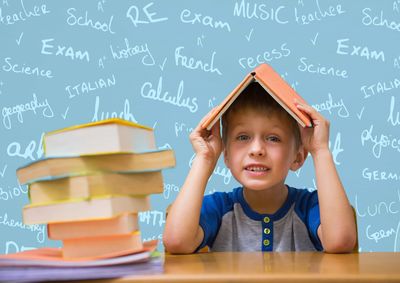 Helping teenagers to get engaged in classes
The hardest age to motivate as they are going through many changes. To motivate teenage students you should become their good friend. Ask them about their life, give them suggestions if they ask you to, listen to them. Let them open their hearts to you. Lessons should contain topics that are interesting to them: favorite singers/actors, interests in sport, future career, etc. Show them that you are interested in their interests and they will study hard.
They could lack motivation at this age, because parents/society do not understand them, so they need a friend, which could be you. We should try to persuade them that studying language is cool, and they will have many opportunities, if they are able to speak English such as travel, study abroad, make new friends and find a good job in the future.
Also read: How to Use Learners' Internal Motivation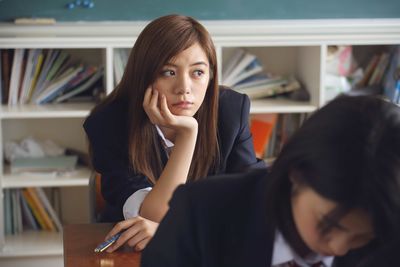 Understanding the motivations of adult students
The most motivated category is adults. Mostly because they choose to study and they pay for their classes. However, their reasons for learning English can be different: business, job, migration, language itself.
To motivate them, we should be careful, sometimes adults are afraid to do something new, because they think it could make them lose face. We should try to persuade them that there is nothing scary in making mistakes, for this is the way we learn. Mostly such learners come to class after work; they are tired and have low energy. We need to cheer them up, make more conversations in English and show them how they can make progress. Attract their interest with worksheets, pair work, group work, activities, etc. In class, they should feel relaxed, not like they are sitting in a cubicle.
Also read: Motivation and the Language Learner - The Major Factors That Influence It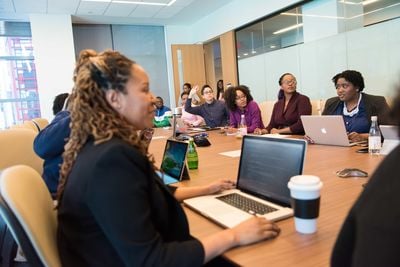 To sum up, we can see that motivation is extremely important because it helps our students to believe in their own strength and enjoy the studying process. Good teachers will be able to find an approach suitable to every student.
Learn how to motivate your students with a TEFL course today!
Apply now & get certified to teach english abroad!
Speak with an ITTT advisor today to put together your personal plan for teaching English abroad!
Send us an email or call us toll-free at 1-800-490-0531 to speak with an ITTT advisor today.
Related Articles:
Listen to this blog post:
---
---