English as a Matter of Global Citizenship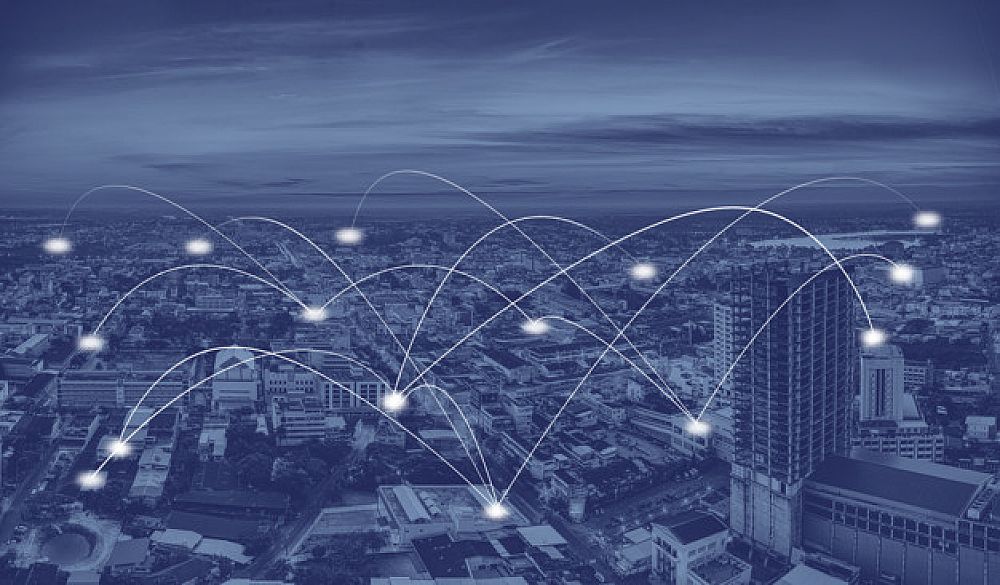 Over the last hundred years, the world we live in has changed significantly. Businesses now communicate across borders effortlessly and friends can stay connected using technology no matter where they are on the planet. Although major languages around the world remain important to local cultures, the need for a common global language has risen due to the connection of all continents via technology. English naturally emerged as a global language to fill this void, largely because it is spoken as the native language of the United States of America, which has a very expansive economy.
Table of Contents
Demand in English Teaching Experts
Overestimation of Technological Power
Do you want to teach English abroad? Take a TEFL course!
This post was written by our TEFL certification graduate Krystal S. Please note that this blog post might not necessarily represent the beliefs or opinions of ITTT.
Demand in English Teaching Experts
As English becomes more widely taught in-country across the world, there is also a greater demand for highly qualified and capable teachers who are willing to educate others about the language. With this in mind, I would argue that colleges around the world should consider developing a unified English program that allows interested students to cultivate skills related to English competency and education strategies. This would both increase the number of instructors around in various countries who are able to pass on high-quality information to others in their community. Without these sources of knowledge, members of local communities may be restricted in their opportunities to build a global business, study abroad, or fully embrace the connectivity that today's world has to offer. Another benefit of such a program would be that teachers could earn honest wages by leading courses or working with private students, even in areas where economies are not highly developed.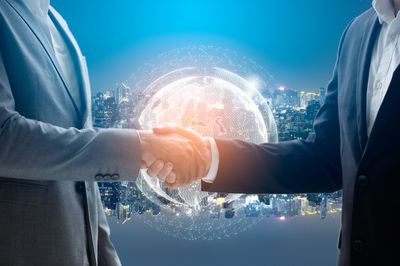 Also Read: How much can I earn teaching English abroad?
Overestimation of Technological Power
One common belief among those who prefer not to study another language is that technology will soon be able to act as a middleman in the process of speaking with someone who does not share a common language. Although certain tools exist already that can aid in the foreign language translation process, I consider it unreasonable to rely on technology for something so intimate as interpersonal communication. Especially for those who are working in business or getting to know a friend overseas, it is simply not the same to communicate using some form of translation technology as a medium. Regardless of whether a person speaks English perfectly as a second language or not, there is something to be said for the personal touch that someone can add to their own spoken word.
Also Read: 5 Reasons Why Establishing Rapport in a Classroom Is Important
Pros to Learn Languages
In addition to these benefits of learning a language for oneself rather than leaning on technology, there are numerous other benefits to learning a second language. Studying a foreign language has been proven to be healthy for the brain, and often proves to be a rewarding experience as progress is made along the way. This value in learning a second language holds true for any language. However, it is the case for most areas around the world that English still represents perhaps the greatest opportunity for greater use in life. Therefore, in order to continue the expansion of competent English communicators around the world, teachers of English must also develop their skills constantly and increase in numbers.
Do you want to teach English abroad? Take a TEFL course!
For all who wish to fully embrace the nature of the ever-changing world we live in, it is necessary to also embrace the English language. Whether for a business opportunity or simply to catch up with a friend from the other side of the world, English is slowly becoming our best means of communicating across borders. There is no questioning the importance of further education with this language so that all have a fair opportunity at achieving their goals. Such an effort toward expanding education would require more teachers with the right skills. This is a vision that I am committed to and plan to soon become a part of.
Apply now & get certified to teach english abroad!
Speak with an ITTT advisor today to put together your personal plan for teaching English abroad.
Send us an email or call us toll-free at 1-800-490-0531 to speak with an ITTT advisor today.
Related Articles:
---
---