Classroom Management Essence and Objectives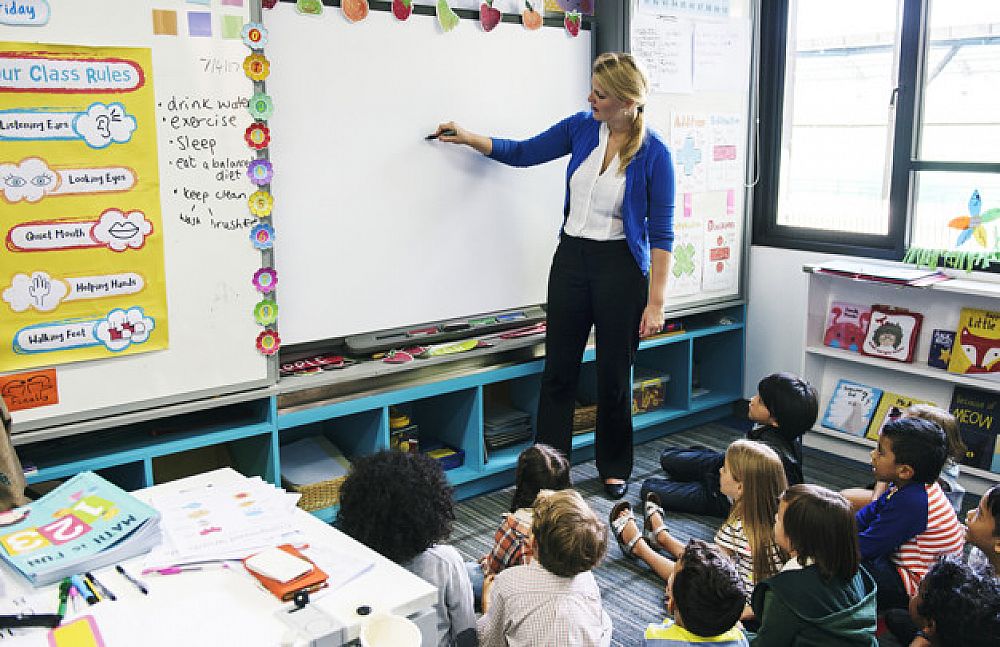 Firstly, what is classroom management? Let's startup with a little introduction, explanations, and strategies. Classroom management creates a set of expectations used in an organized classroom environment. It includes routines, rules, and consequences. Effective classroom management leads the way for the teacher to engage the students in learning. Effective classroom management means implementing strategies that create a safe, fair, and rule-based learning environment for children to flourish in and learn from. Promoting and assisting students to understand the procedures and expectations of the teacher and classroom through positive reinforcement, high expectations, and discipline instills independence and enhances students' growth. Well of course as a teacher we all have different goals, structure, and preparedness. Teachers provide structure, planning curriculum, and extension activities and exhibiting preparedness.
This post was written by our TEFL certification graduate Jacquelynn S. Please note that this blog post might not necessarily represent the beliefs or opinions of ITTT.
How to Maintain Classroom Discipline?
Classroom structure is maintained through rule-based procedures such as morning routines that focus kids on academic tasks when first entertaining the classroom, center routines that promote moving from one center to the next when cued, getting books out at the beginning of each class and packing bags before dismissal. There is also a system of rule-based environments that represents a setting where learning occurs. A system of rules and consequences that define and promote tolerance of classmates and teachers through respect and high standards for individual and group behavior results in a safe learning environment that students feel comfortable entering and participating within. Rules should be implemented to exhibit positive discipline including specifics such as sharing materials, taking turns, raising hands, using respectful languages, and completing classwork and homework within designated time limits. Reviewing the rules daily and referencing them to showcase or reward students who are disobeying with a warning, reprimand, or consequence leads to consistency and establishes the teacher as the authority figure of the classroom.
Also Read: Young Learners: 5 Creative/artistic Activities to Do During COVID-19
Classroom Management Objectives
Also, in a classroom, there is student academic achievement. Student academic achievement is an objective of classroom management. Teachers create student achievement through upholding high expectations by alerting students to the quality of behavior and work that is accepted within the classroom and or school. For example, encouragement, positive peer pressure, adherence to rules, and modeling.
And also there are a few effective and differentiated instructions. Classroom management achieves the goal of teachers catering to the individual student by providing different types of modalities for kids to gain and apply knowledge, Classrooms that engage students in learning and following procedures offer more opportunities for teachers to implement effective instructions through experiential learning activities and differentiated instructions to students on a one-on-one basis or in small groups. An educator can entrust a well-managed class to follow procedures and directions while attending to vary student needs and ability levels.
Do you want to teach English abroad? Take a TEFL course today!
These are the few rules and objectives and classroom management. And we will all agree in one thing, that classroom management is for students to gain behavioral, social, and academic success in a structured environment that caters to tolerance. And also that includes teachers' presentation and preparation in a class to have students' attention and interest in the class.
Apply now & get certified to teach english abroad!
Speak with an ITTT advisor today to put together your personal plan for teaching English abroad!
Send us an email or call us toll-free at 1-800-490-0531 to speak with an ITTT advisor today.
Related Articles: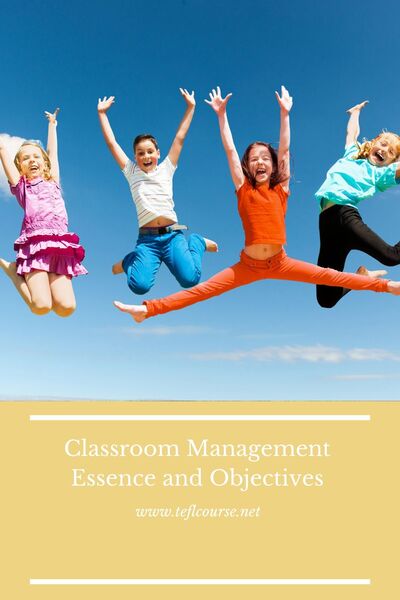 ---
---