Child Development and Ways to Work on Language Abilities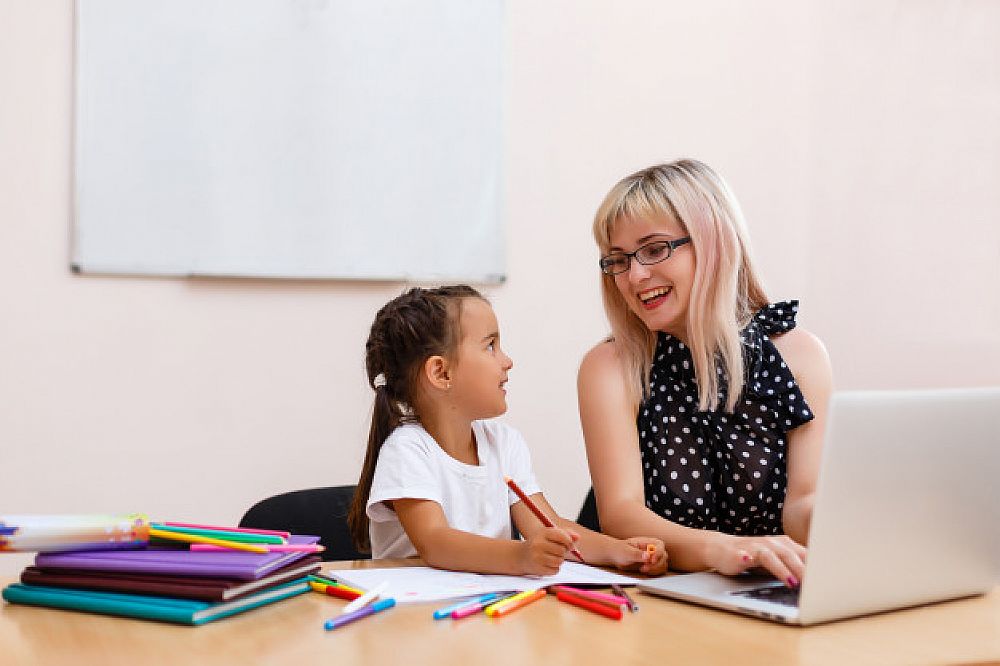 People say: "Children today, the world tomorrow ". So, what is child development and how do you develop foreign language abilities for children?
This post was written by our TEFL certification graduate Anh P. Please note that this blog post might not necessarily represent the beliefs or opinions of ITTT.
What is Child Development?
Child development is the sequence of physical, language, thought and emotional changes that occur in a child from birth to the beginning of adulthood. During this process, a child progresses from dependency on their parents to increasing independence. At the same time, child development is strongly influenced by genetic, environmental factors and the child's learning capacity.
Some age-related development periods and examples of defined intervals are newborn (ages 0–4 weeks); infant (ages 4 weeks – 1 year); toddler (ages 1–2 years); preschooler (ages 3–5 years); school-aged child (ages 6–12 years); adolescent (ages 13–19).
Child development covers the full scope of skills that a child masters over their life span including development in:* Cognition – the ability to learn and problem solve.* Social interaction and emotional regulation – interacting with others and mastering self-control.* Speech and Language – understanding and using language, reading and communicating.* Physical skills – fine motor (finger) skills and gross motor (whole-body) skills.* Sensory awareness – the registration of sensory information for use.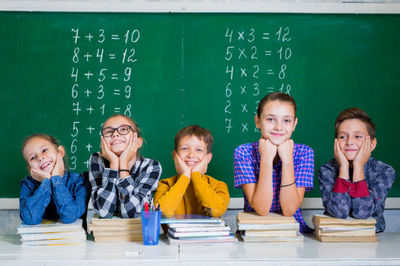 Also Read:"Pros and Cons to Know Students' Native Language"
How do you develop foreign language abilities for children?
Language serves the purpose of communication to express oneself through systematic and traditional use of sounds, signs, or written symbols. According to scientific studies, the time to develop the ability to learn foreign languages for children is when they are from 3 to 7 years old.There are some practices designed to be done one-on-one or in small groups. Each practice draws upon the types of interactions that research suggests promotes language and communication skills. These interactions include:* Understanding the psychological ages of children.* Listening to the children's opinions and ideas.* Responding to children's vocalizations and talk with children in foreign languages.* Teaching languages based on specific topics (the weather, school, food, garden, animals, family…)* Enjoying music together, using funny songs with simple words and lyrics (baby shark, baby beluga, five little ducks, Johny Johny yes papa…) Children learn about the world around them and the rhythm of languages.* Telling stories: making up elaborate stories with characters, conflict, adventure, and a happy ending. * Playing games related to new words ( Hangman, I am going on a picnic, capture the ballon, around the room, spin the bottle, touch and come back…) * Using video lessons or lesson material (television, computer, internet, ...) some educational programs can be beneficial to the children.* Planning outdoor activities: making the trips to the zoo, the aquarium, or the museum will open up a whole new world for your child. Children will have chances to practice new words from the topics they have learned.
Also Read: Do I need a TEFL certificate to teach abroad?
Do you want to teach English abroad? Take a TEFL course!
Learning foreign languages is one of the main keys for children to open the door to step closer to the future. These interactions benefit children from a variety of language and cultural backgrounds, including children who are dual language learners and also provide children with more information about objects, emotions, or events. Promoting child development through parental training, among other factors, promotes excellent rates of child development.
Apply now & get certified to teach english abroad!
Speak with an ITTT advisor today to put together your personal plan for teaching English abroad.
Send us an email or call us toll-free at 1-800-490-0531 to speak with an ITTT advisor today.
Related Articles: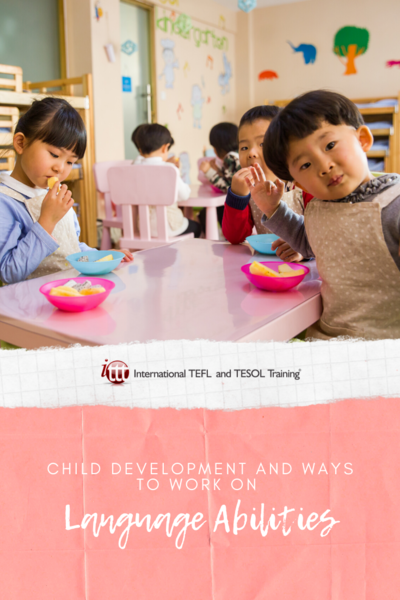 ---
---