Blog
» The World Of TEFL and TESOL Explained
The World Of TEFL and TESOL Explained

With teaching English abroad being one of the hottest career paths in the 21st century, there are also a lot of myths surrounding the topic. Here are seven misconceptions about TEFL uncovered!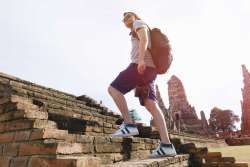 Check out these 10 female travel bloggers you should be following right now to find out how teaching English abroad can lead to exciting careers around the world!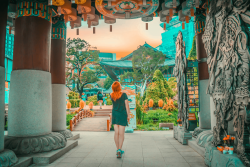 Teaching English as a foreign language is a dream for many - but what do you do when the dream is accomplished? What's next? Here's how to advance in your EFL career!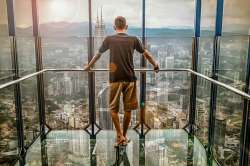 Teaching English overseas provides unlimited opportunities for English speakers from all backgrounds who want to live, work and travel abroad. Here are the best countries in the Middle East to teach English as a foreign language in 2018.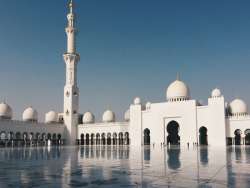 Are you ready to teach English abroad? Before you step into the classroom, don't forget to read up on these 5 common types of EFL students and how to deal with them.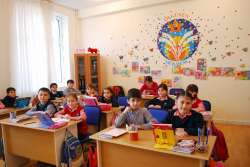 These top 10 mistakes to avoid in the classroom while teaching English abroad will help you become a better EFL teacher and make sure your students learn English in the most effective way possible.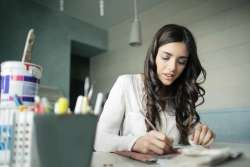 Teaching English abroad is an exciting adventure and one that is often shared with a loved one! In this article, two traveling teachers share what it's like teaching English abroad as a couple!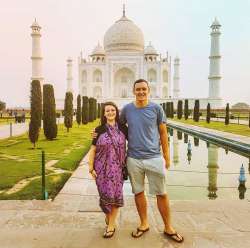 Moving abroad to teach English is a great opportunity to pick up new hobbies! Check out these 9 hobbies every EFL teacher needs to try when teaching English abroad!
Japan is an exciting location with prospering career opportunities in English language teaching for many around the world. Here's our step-by-step guide to legally teaching English in Japan.
Teaching English abroad is an exciting adventure for anyone who's taking the leap. However, the process from dream to reality often seems overwhelming. Our alumni Jen has documented her journey in this how-to guide to prepare for your teaching job abroad.