Blog
» The Best Teaching Ideas for TEFL Teachers
The Best Teaching Ideas for TEFL Teachers

Are you new to teaching English abroad? Don't fear! These 5 keywords will help you increase your confidence in the classroom as a teacher and help you to lead effective English lessons!
Are you not sure what to do this winter with your EFL students? Don't worry we've got you covered! Try these 7 amazing winter and Christmas ESL activities your students will absolutely love!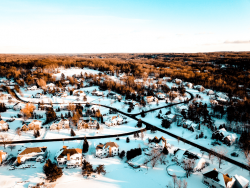 Check out these 7 activities for teaching reported speech in the ESL classroom that will help your students learn this tricky English topic in no time!
Are you interested in teaching English in Japan? Our TEFL alumni Kaavya shares three differences in Japanese schools that every teacher needs to be aware of before heading to Japan to teach English.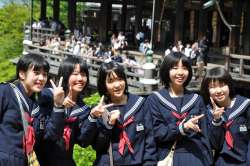 Creating a course syllabus is often expected from EFL teachers working at English schools abroad. Here is our guide to writing your first TEFL syllabus.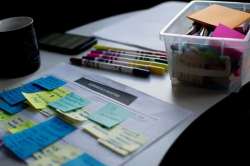 Teaching young learners is a huge part of the international EFL market and you will surely have to teach children at some point during your EFL career. These 10 tips will really help you when teaching English as a foreign language to children.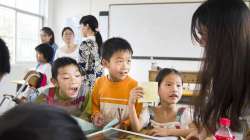 Grammar is an integral part of any EFL lesson. While grammar isn't always the favorite topic of your EFL students, these 10 tips should help you to plan interesting lessons and to create an effective learning experience.
Most instructors teaching business English use the internet to find lesson plans and other teaching resources to keep their lessons fresh and their students coming back for more. Take a look at these 7 great resources for teaching business English available for free!
Giving feedback is one of the most important parts of being a teacher. Here are 5 great ways to give your students feedback for a successful learning environment.
Check out these 7 awesome ESL conversation activities that will really get your students talking and help them learn English in no time!