Career Opportunities With a TEFL Certificate
When you start to look around for ways to use your Teaching English as a Foreign Language certificate (TEFL) you begin to find out that there are numerous options available to teachers of English. For many people around the world, learning English as a second language has become necessary for advancement in their jobs, for education and travel as English is quickly becoming the language of the world. For this reason, there are many options when it comes to teaching English. These options include teaching abroad, teaching ESL (English as a Second Language) online and even teaching in your local communities to immigrants. Let's explore some of these options together.
This post was written by our TEFL certification graduate Bonnie B. Please note that this blog post might not necessarily represent the beliefs or opinions of ITTT.
International Experience
Teaching English abroad is a fascinating option for me. It allows people to travel while earning an income. This option also allows teachers to immerse themselves in another culture more completely while teaching. Many countries around the world are eager to have qualified teachers come and teach their children English (and sometimes adults). Some of the top countries to go to and teach would include China, Spain, Vietnam, Russia, Saudi Arabia, and Thailand. Imagine the opportunities involved in traveling abroad, earning an income, immersing in the culture, all while doing something you love… teaching English! Perhaps some of the challenges in teaching abroad would be to need to constantly adapt to new classrooms, methods, styles, rules, cultures, etc. This might be daunting to some people looking for teaching jobs abroad. You need to approach this option with an open mind and a willingness to learn and adjust to new cultures and ways of doing things. Despite that, however, to me, this is an amazing opportunity.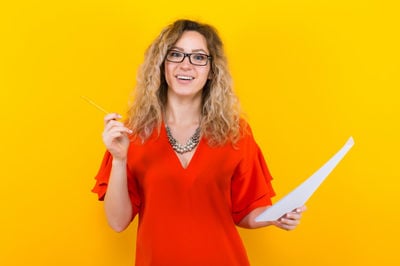 Also Read: Will I make friends while teaching English abroad?
Education
Teaching ESL online is also a fast-growing opportunity for teachers of English. Perhaps one of the drawbacks is that many of the online companies require a teacher to have a Bachelor's diploma as well as their TEFL/TESOL certification. For me that has been a struggle as I only have a college diploma, however, I have been able to secure online teaching with SAYABC and love it! Some of the top companies to teach online with right now are VIPKID, Magic Ears, SAYABC and Education First. The pay is also, often, very good which makes this a great option for stay at home moms, traveling families and individuals as well as for students. Each company has its unique stamp on how they offer the lessons. Some companies teach children only, some teach one on one while others teach groups, some are available for adults only, and so on.
This is good because the teacher can then choose the company that matches their teaching style when applying to the various ones available. Another drawback with this option is that it can be difficult to always have a full schedule with just one company and so some people find they need to teach with multiple companies to have fulltime income. I have certainly found this to be true. I do love seeing my children early every morning though and plan to continue teaching online, hopefully with additional companies once I have completed my certification.
Also Read:
Local Work
The last option I will mention here, although I'm sure there are many more options to be explored, is to teach ESL in your local communities. I am from Canada, but I know that in today's day and age many people are immigrating to English speaking countries at a staggering rate due to world conflicts. This means that there are lots of people arriving in English speaking countries that do not know the English language and are therefore looking for classes to learn to speak the language of their new home. This is a great way to make an income, especially if leaving your country to go abroad isn't an option for a native English speaker. This option is unique in that you may have people in your classes from a variety of countries, all with the need to learn English. This could present challenges as well as possibilities for the classroom.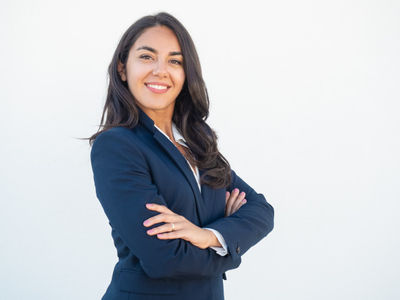 Also Read: 7 Fun Activities for Teaching Vocabulary in the ESL Classroom
Possible Difficulties
Challenges may include frustration from students who are struggling to learn by themselves in a classroom full of students that they can't communicate with, or can't communicate well with. But the possibilities are endless including a completely English classroom because English is the only commonality among the students, the ability to learn about a variety of cultures, and the fact that every student has the same problem with communication and therefore no student is singled out! I would use this type of classroom to explore the world while teaching English. For me, that makes this option very interesting indeed.
Do you want to teach English abroad? Take a TEFL course!
As I have spent time exploring this topic, over the last several months, in fact, I have gotten very excited to learn that no matter what tickles my fancy, be it traveling or staying home, there are fantastic ways to earn a decent income doing something I love, teaching! This is the reason that I chose to take the TEFL course. I look forward to exploring more of these options hands-on with the completion of my certification.
Apply now & get certified to teach english abroad!
Speak with an ITTT advisor today to put together your personal plan for teaching English abroad.
Send us an email or call us toll-free at 1-800-490-0531 to speak with an ITTT advisor today.
Related Articles: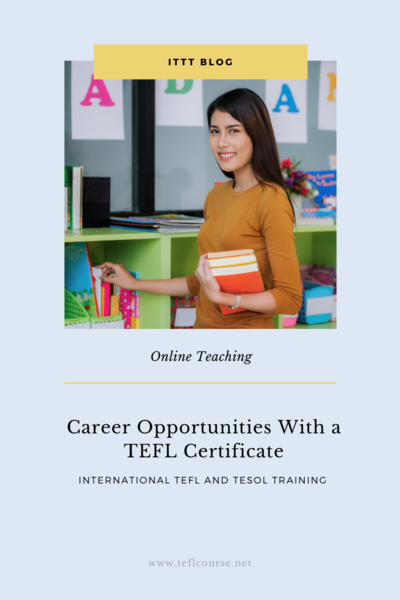 ---
---