6 Questions About Teaching Abroad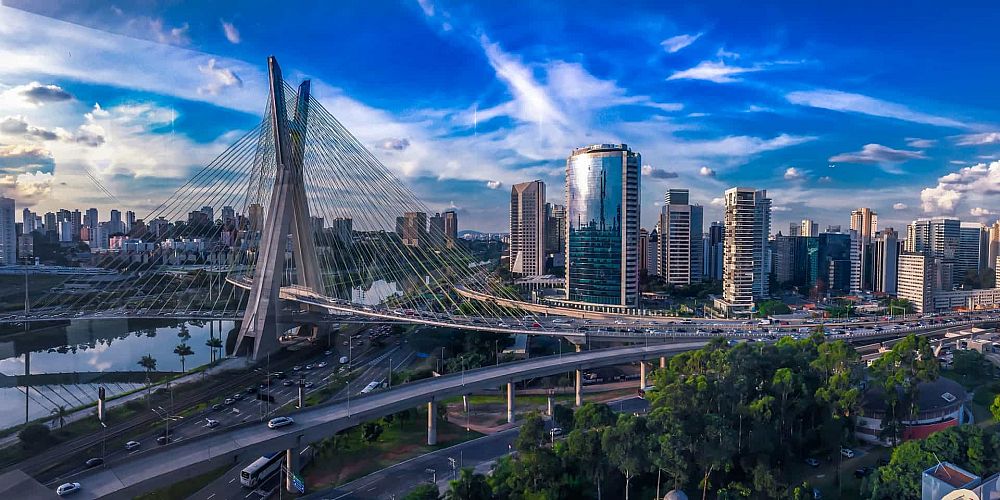 Whether you want to teach as a volunteer in the depths of the jungle on the Thai-Myanmar border or as a business English instructor to corporate high-flyers in São Paulo, Brazil, you will need most likely need to meet some form of minimum requirement to get the dream job you are looking for.
Listen to this blog post:
What teaching qualifications will I need?
A TEFL qualification of at least 120 hours is becoming a minimum requirement for many teaching positions around the world. Even those places that do not require teachers to be certified at present will likely do so in the future. The best option is an in-class TEFL course with a practical teaching component. However, a quality online TEFL course will provided a solid grounding in language concepts and teaching theory.
Also read: 10 Questions You Need to Ask Before Enrolling In a TEFL Course
Do I need a degree?
No, some countries do require a degree for visa purposes but the majority of countries around the world do not require English teachers to have a degree. Europe and South America and some countries in Asia offer plenty of opportunities for teachers without degrees.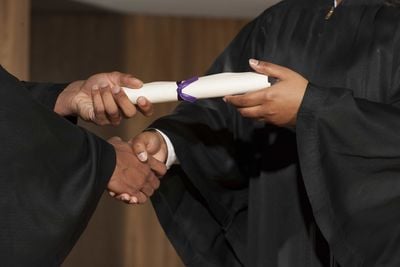 Do I need teaching experience?
The vast majority of TEFL jobs do not require previous teaching experience but as with any industry, the more experience you have the more opportunities there will be. Some countries in the Middle East require teachers to have a minimum of two years teaching experience and these jobs are some of the most well paid.
Also read: Where to Earn the Highest Salaries Teaching English Abroad
Do I need to be a native speaker of English?
While there is certainly a preference for native English speakers in the majority of TEFL jobs advertised online, the reality is that there are many positions available for fluent non-native English speakers around the world. Non-native speakers need to be prepared to spend more time job hunting and it also helps if you are able to apply for positions in person.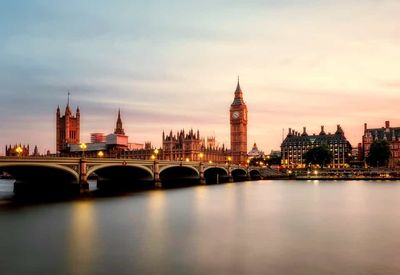 Is there an age limit on becoming an English teacher?
Generally you will need to be 18 years or older and there is not normally an upper age limit. Some countries may have an age restriction due to visa requirements but older teachers rarely have trouble finding work as TEFL teachers. In fact age and experience is often highly valued by many employers.
Also read: Top 5 Off-The-Beaten-Track Countries for Teaching English Abroad
Do I need to speak the local language?
As a TEFL teacher, you do not need to know the language of your students. You may be the only exposure students get to a native English speaker and most schools will expect you to use only English in the classroom even if you do know the local language.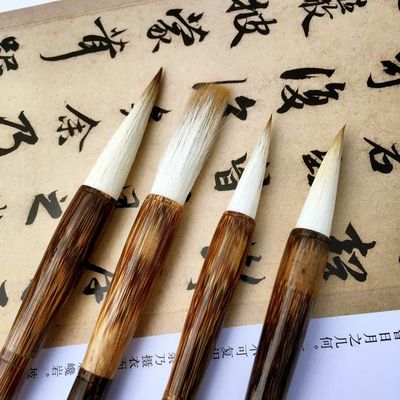 Are you ready to teach English abroad?
Apply now & get certified to teach english abroad!
Speak with an ITTT advisor today to put together your personal plan for teaching English abroad!
Send us an email or call us toll-free at 1-800-490-0531 to speak with an ITTT advisor today.
Related Articles: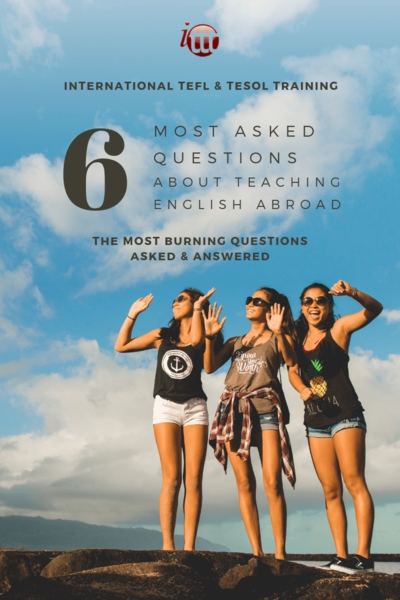 ---
---