5 Amazing Props Worth Investing In For Teaching English Online
Teaching English online is becoming a more and more lucrative career for many TEFL and TESOL certified teachers out there. You can work from home or go full digital nomad and travel the world while teaching a couple of classes of English a day. To help you create fun and interactive lessons, we have compiled a summary of 5 amazing props with investing in for teaching English online below.
Listen to this blog post:
1. Plush Food and Animals
Who doesn't love playing with plush toys? Having a good selection of the most common foods and animals can go a LONG way when teaching English online. Using plush props is a lot of fun and can be used in so many different ways: you can use them to teach numbers and counting, you can use them to talk about different colors and also when describing different features and teaching adjectives.
Tip: You can also ask your students to bring their own toys to the lesson and you tell them to touch, move, hold and decribe the different toys.
2. Finger puppets
Children love finger puppets! They are the perfect prop for online teachers as they take up very little space (great if you are a digital nomad!) and they are super versatile when it comes to incorporating them into your lessons!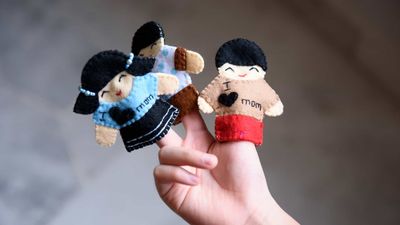 3. Flashcards
Every teacher, online or onsite, should have a healthy stack of flashcards in their repertoire. I prefer using flashcards showing the letters of the alphabet with big and small letters and an animal that starts with the same letter. These are perfect if you are teaching students who barely know the ABCs - the simpler, the better!
4. Online tools
While many online teaching platforms provide their teachers with their very own virtual classroom, including digital boards, images, music and maybe even videos, similar tools are available if you are teaching independently. Services like Google or Windows are great to use presentations online, for example.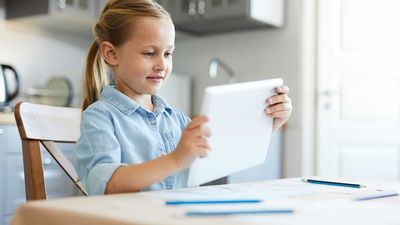 5. Whiteboards or Chalkboards
Since you are likely going to be teaching with your webcam turned on, you can use real-life props such as whiteboards or chalkboards. This is great because it makes the learning experience a lot more realistic and also allows the teacher to write something down and show it to the student right then and there. Many teachers also use boards for their reward system.
Bonus points for teachers with magnetic boards - you can get some fun magnets to play around and use in your lessons, too!
Do you want to teach English abroad?
Teaching English online is a great way to gain valuable teaching experience before starting to teach in a real school - but it's also a chance to create a fantastic digital nomad lifestyle.
Apply now & get certified to teach english abroad!
Speak with an ITTT advisor today to put together your personal plan for teaching English abroad.
Send us an email or call us toll-free at 1-800-490-0531 to speak with an ITTT advisor today.
Related Articles: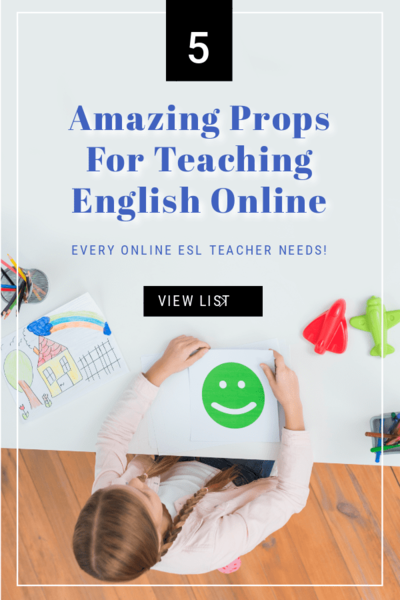 ---
---