4 Reasons Why Argentina is a Great Place To Teach English Abroad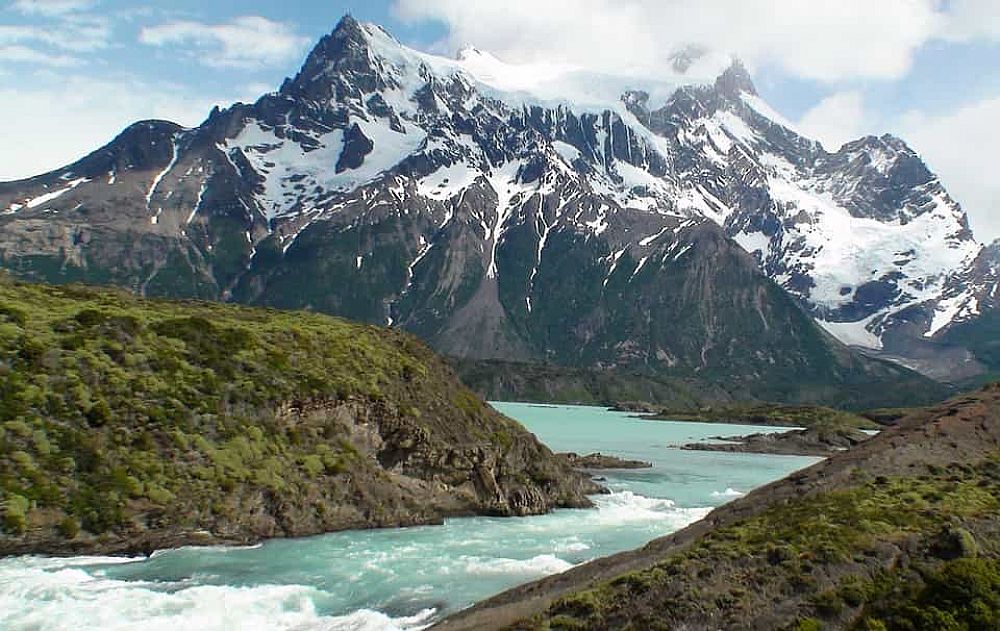 Argentina is not only the fourth most populated Spanish-speaking country in the world but it also offers great opportunities for English teachers all over the country. Attracted by the vibrant culture, exciting nightlife and spectacular natural wonders, many thousands of people come to live and work in Argentina each year.
Table of Contents
Marvelous History, Culture, and Architecture
Are you ready to teach English in Argentina?
Find out why Argentina is a great place to teach English abroad in this article.
Fascinating Natural Beauty
The scenery of Argentina ranges from snowy mountains and blue lakes in the south to the most amazing waterfalls in the northeast near Brazil that will really take your breath away. The "Cerro de los 7 colores" offer picturesque scenery paired with amazing wildlife, and the "Glaciar Perito Moreno", the largest glacier in the country, should also not be forgotten. This wide range of landscapes allows you to engage in a variety of activities, including skydiving, trekking, canoeing, skiing and much more.
The diversity of scenery and weather in the country also invites you to try a variety of food and traditional dishes. You should definitely try Argentinian barbecue, or the unique stew "locro", which is made from corn, pumpkin, bacon, and sausages.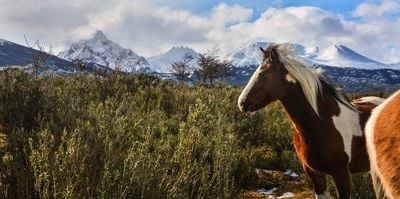 Marvelous History, Culture, and Architecture
Argentina has an incredible history and its culture, and architecture, bears witness to Spanish colonial times. Most cities in Argentina feature majestic churches and old cobblestone streets of the colonial era that remain next to modern buildings in commercial centers. Large cathedrals and palaces can also be found in cities around the country - and do not forget the old train stations that are true jewels of the colonial times!
Also read: Top 7 Spanish Speaking Countries for Teaching English Abroad
Welcoming and Vibrant Locals
Argentina is famous for its vibrant nightlife and many people go out to pubs, restaurants, cinemas and theaters to socialize. It's not rare to find locals dancing tango in pubs and cafes, especially in La Boca, a famous neighborhood in Buenos Aires. Argentina's incredible football culture also invites you to head to a stadium and experience the heat first hand. Moreover, Argentina is home to the largest selection of libraries in the world allowing you to forget the time reading.
Locals in Argentina are very friendly and interested in foreigners visiting from abroad. Argentinians always welcome tourists and show great respect to those who want to stay and live in their country.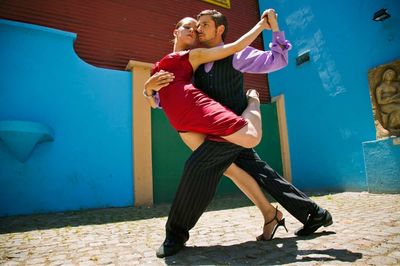 Attractive Job Opportunities
Students in Argentina learn English from an early age as it is the most important second language for people in the country. As English is important for travel and work in Argentina, English teachers are in high demand here. Teachers don't only work for English language schools but also for major companies focusing on business English. On top of that, Argentina has a very low cost of living, allowing teachers to live a comfortable lifestyle and maybe even save some money during their stay. Teacher salaries in Argentina are also amongst the highest in the Latin American region.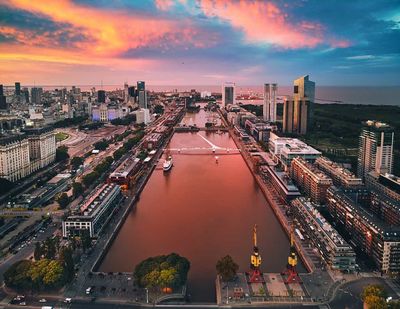 The highest demand for qualified teachers can be found in the capital Buenos Aires. If you want to work in Argentina, it is important to know that the majority of teachers are hired via face-to-face interviews rather than from abroad. That's why it is best to travel to Argentina and conduct your job search locally. The main hiring seasons are February/March and July/August.
Get started and take our 4-week in-class TEFL certification course in Buenos Aires, Argentina and find out more about living and working in Argentina in our country guide.
Listen to this blog post
Are you ready to teach English in Argentina?
There are many reasons to go teach English in Argentina and wherever you are based in the country, you are sure to have the experience of a lifetime.
Apply now & get certified to teach english abroad!
Speak with an ITTT advisor today to put together your personal plan for teaching English abroad.
Send us an email or call us toll free at 1-800-490-0531 to speak with an ITTT advisor today.
Related Articles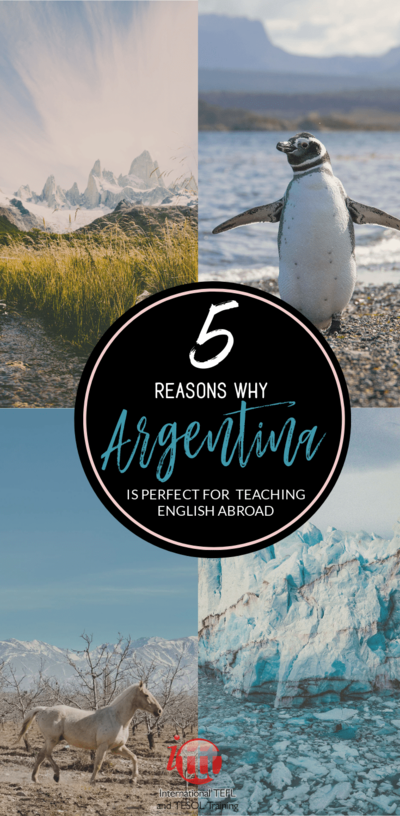 ---
---