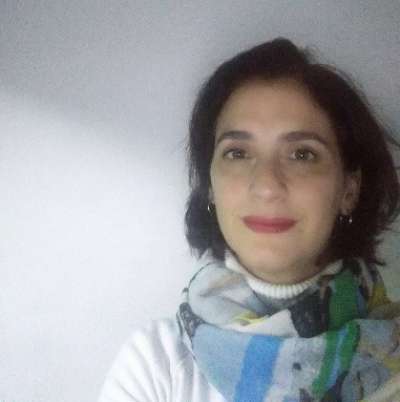 Maria Ducha
Born in Argentina. Anthropologist. Post graduate in teacher training with specialization in secondary schools. Teacher in English for students of Other Languages (TESOL by ITTT). Master in Storytelling (creative writing). She likes to write short stories and is now venturing into the scope of theatrical script,
Check out this author's website!
---
Read my articles
4 Reasons Why Argentina is a Great Place To Teach English Abroad | ITTT | TEFL Blog
Argentina offers some of the best job opportunities for qualified English teachers in the whole Latin American region. Be sure to check out these 4 reasons why Argentina is a great place to teach English abroad if you are interested in teaching English in this part of the world.
Read more