4 Facts About In-Class TEFL/TESOL Courses
ITTT's world class in-class TEFL certification course is an excellent way to earn a quality and internationally recognized certificate in Teaching English as a Foreign Language. During this period trainees receive instruction in English language concepts and teaching methodology. The course also contains a considerable amount of practical teaching practice, which gives trainees valuable classroom time along with feedback from experienced, dedicated trainers. Upon successful completion of the course participants receive an internationally recognized TEFL qualification.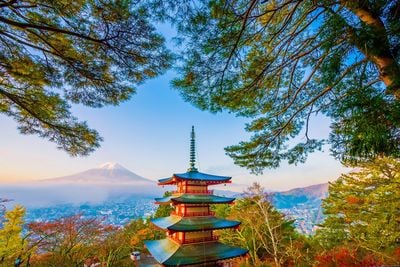 Where can I take an in-class TEFL course?
The course is available in dozens of fascinating locations around the world including China, Thailand, Italy and the United States. Taking your TEFL course in the country where you plan to teach is an excellent way to get to know the country and make local contacts in the industry. It gives you time to adjust to a new culture and way of life before embarking on your newest adventure as an English teacher abroad. So wherever you are thinking of teaching English, it is well worth taking a look to see if there is an in-class course running in your chosen country.
Also read: Online or In-Class - Which TEFL Course Should You Take?
What does the course involve?
The TEFL course is classroom based and takes place over a period of four weeks and consists of more than 120 hours of study time including 6 to 10 hours of observed teaching practice. It covers six main areas which are: Teaching Practice, Foreign Language Experience, Language Awareness, Teaching Techniques, Student Profile and Materials Project. Trainees are assessed on teaching practice, grammar, phonology, materials compilation and the completion of an unknown language journal and a lesson observation journal.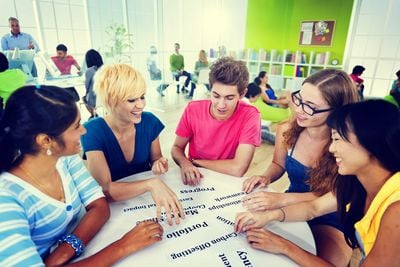 What will I gain from the course?
The teaching practice gives trainees the opportunity to teach real students and receive feedback on their lessons from our TEFL trainers. The purpose of the foreign language experience is to give trainees the chance to study an unknown language and put themselves in the place of their students. The language awareness section covers English grammar and phonology. Teaching techniques covers methods for successful teaching including lesson planning, classroom management and discipline. The student profile involves trainees working with an individual student to build on skills such as rapport, error analysis and needs assessment. The materials project requires trainees to create their own materials for use in the classroom.
Also read: 6 Tips You Need to Know About Jobs Teaching English Abroad | ITTT | TEFL Blog
When are the courses available?
The courses are available year round and are led by highly experienced and qualified TEFL trainers. In-class course attendees will also benefit from high quality course materials, welcome meal and excursions, onsite computer and internet access, affordable accommodation, a large collection of published teaching materials and lifetime job support.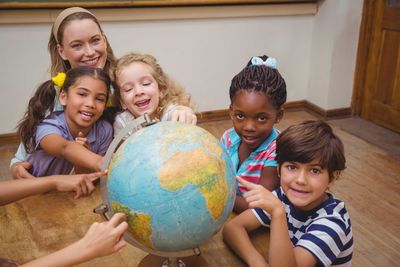 Are you planning to teach English abroad?
Apply now & get certified to teach english abroad!
Speak with an ITTT advisor today to put together your personal plan for teaching English abroad!
Send us an email or call us toll-free at 1-800-490-0531 to speak with an ITTT advisor today.
Related Articles:
Check out what our course grads say in our many video testimonials!
---
---