TEFL Jobs in India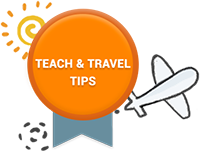 Demand for English teachers is rather high in India but this is offset by the large number of Indians themselves teaching EFL. Most EFL positions are available on a voluntary basis but paid jobs are not impossible to find. Many universities are looking for native English speakers and several TEFL job agencies have sprung up in recent years.
Considering the completion for jobs, a TEFL/TESOL certificate such as that offered by ITTT is absolutely essential. If you hold a certificate, along with a degree and some years of experience teaching, your TEFL job prospects rise dramatically.
Teachers are highly respected in Indian culture, so teachers are treated well and students are motivated to do as well in their studies.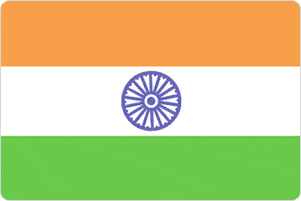 Because so many Indian nationals have good command of the English language and English is fairly common in India, teaching positions are more limited than they are in many other Asian and European countries. Added to this, most schools are looking for long-term commitments from their teachers.
Before beginning your search for TEFL jobs in India, having all your legal documents prepared is important. Many schools in the Indian education system offer English language classes, and there are also thousands of private language schools, particularly in the larger cities around the country.
Language schools will typically require you to be available for evening classes and will often start you out with a part-time schedule. Positions teaching in the corporate world can be a good way to get started in India, but you will usually have to have certifications or experience in order to get one of these jobs.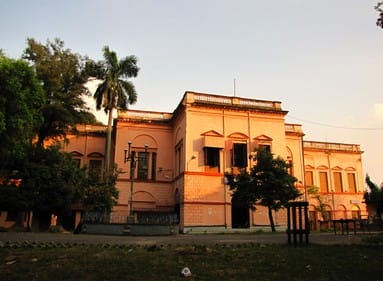 The outsourcing companies often hire English teachers as accent and voice trainers, and companies in major cities hire trainers to teach appropriate dress, interview skills, etiquette and Western sense of politeness.
TEFL Courses in Calcutta

---