TEFL Jobs in Cambodia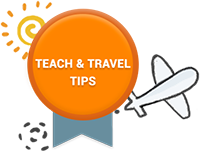 TEFL Courses in Siem Reap
Cambodia has seen great growth in foreign investment and this influx of cash has resulted in increased demand for English language skills. Naturally, demand for certified TEFL/TESOL teachers has gone up as a result. Most of these jobs will be found in the capital city of Phenom Penh. Opportunities can be found in tourist areas such as Sinahoukville and to some extent Battambang and Siem Reap, but pay in these cities is generally lower and perhaps even voluntary in nature. TEFL jobs are easy to find in Cambodia and this is certainly the case in Phenom Penh.
In some cases just being a native speaker and professionally dressed is enough, but having a B.A. and a TEFL certificate will increase your prospects.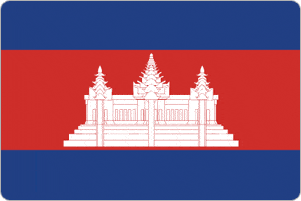 Like any country, it's best to be applying for TEFL jobs in person. The vast majority of employers will want to meet you face-to-face and perhaps even observe a practice lesson before offering you a job.
It's best to identify the city in which you'd like to work, get there as soon as possible and hit the pavement, ready for employment. Larger cities of course represent a larger pool of employment options, but jobs in smaller cities might be easier to come by as few people are looking for work there.
If you haven't earned your TEFL certificate, we have training centers throughout SE Asia. This represents the perfect opportunity to gain the skills you need to become a great teacher, while networking with teachers, students and school administrators. Our centers are well connected with schools in their respective regions so we're always able to put you in contact with potential employers.
Most schools pay around US$ 9-10 per hour, though some employers can go as high as US$ 15. Given the low cost of living in Cambodia, this is enough to live quite comfortably and possibly even save a bit. It's best to look for work in Cambodia when you are actually in the country.
Teachers seem to invariably say that teaching English in Cambodia is a real joy, because the students are motivated and like to have a good time.
Questions to Ask TEFL Schools in Cambodia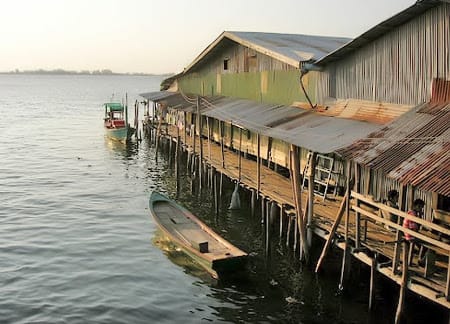 While considering a TEFL job offer in Cambodia, be sure to have answers to all questions regarding rates of pay, salary and other benefits. Find out if you'll have to travel to your lessons and if you get compensated and/or reimbursed for this time and expense. Ask about what kind of resources the school has for planning lessons and teaching materials, as well as what kind of administrative and collegial support you will have. This will help you avoid any unpleasant surprises after agreeing to take the position. Also, be sure to get all details confirming benefits written in your contract.
TEFL Courses in Koh Kong City
TEFL Courses in Siem Reap

---