Check out our Special
Offer for this
course!
Make a deposit payment to secure your place on a course before the end of the month and qualify for a free advanced level online course. You can choose from the 50-hour young learners (CTEYL) or business English (CTBE) certificate courses or the 250-hour online diploma course.
Location / Korea / Seoul About the school
TEFL Course in Seoul | TEFL Korea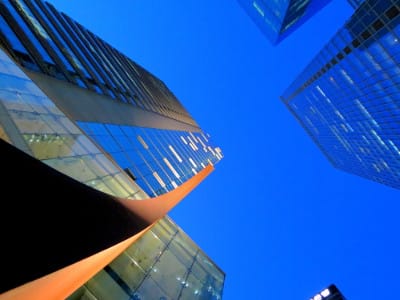 Our Seoul training centre is located in Jongro north of the river close to the historic neighbourhood of Bukcheon and the Grand Gyungbok Palace. The training centre itself is located near the famous Cheonggyecheon River, which runs through the city and is a delightful walk after a large meal. The area is filled with attractions including Insadong, a traditional artisanal market, Tong-In street food market and nationally famous restaurants. There is something for every budget in Jongro and it is well connected to the rest of the city.
The training centre has easy access to two subway stations and is open seven days a week with amazing views across the whole city. There is a large café on the first floor if you need a break and refreshments or just to do some lesson planning during the course.
Our course instructors are all experienced teachers who, as well as guiding you to become teachers yourselves, have been living and working in Korea for some years so will have plenty of insight and advice. You will be learning about methodologies, classroom management, lesson planning and more. You will also be observing experienced teachers in the classroom. As a teaching centre of more than 34 years we have a wealth of resources to help prepare you to become a fully-rounded, competent English teacher.
Apply Now!
Want to listen to this page? Click on the video below!
Apply Now!
---
Check out ITTT's Blog Posts
---
;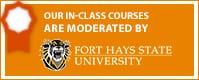 ---
Check out ITTT's Blog Posts
---
;