Why Taking a TEFL Course is Beneficial for Your Career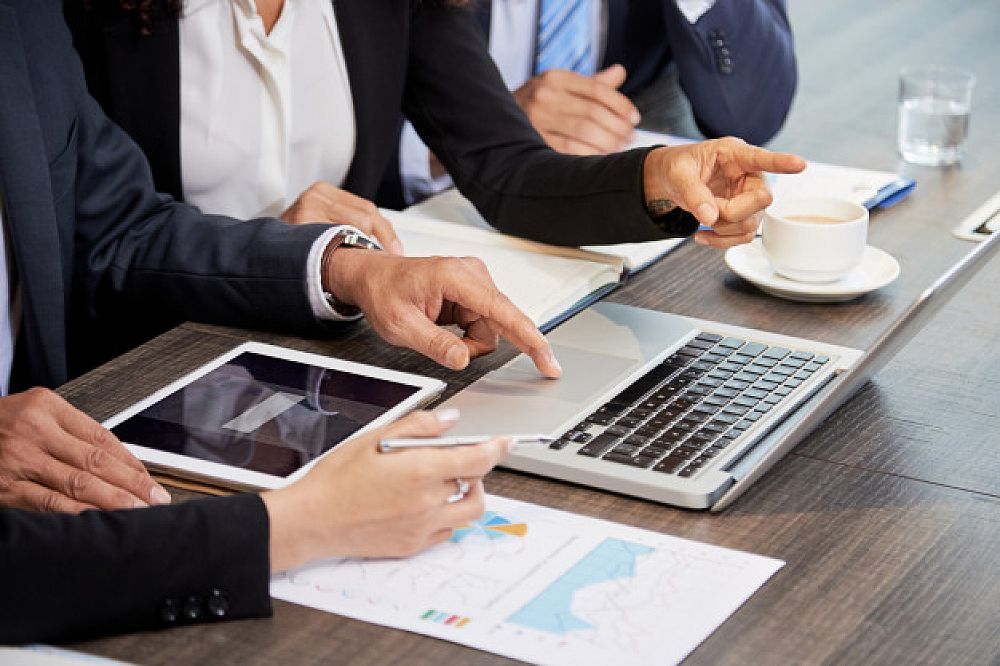 Teaching English as a foreign language may seem easy when English is your native language or even when it is the language that you've used most of your life. Therefore some may assume that a teaching certificate is not necessary because how hard can it be to teach your language? But knowledge of the language alone is not enough to successfully teach a class. Do you know how to plan a lesson for young learners? Do you know the most effective method for teaching drilling? Do you know the difference between teaching business English and teaching English for elementary students? All of these questions can only be answered once you've taken a Teaching English as a Foreign Language course. Not only will you acquire the necessary tools but you'll gain the confidence and qualifications that employers are looking for. That is why a TEFL course is a necessity for those who aim to teach abroad.
This post was written by our TEFL certification graduate Dianelys L. Please note that this blog post might not necessarily represent the beliefs or opinions of ITTT.
Methodological Basis
A TEFL course will guide you through different stages of teaching from how to give a lesson on basic grammar to successfully incorporating visual aids in your class. Every unit is dedicated to a specific area of teaching English with plenty of examples and lesson plans. Unlike many university courses that focus on theory, this course focuses on practicality and it teaches you what you will use and need in a classroom.
Also Read: How can an instructor effectively use games with adult EFL students?
Being Prepared for a Real Class
This will help you be prepared to teach an actual class. In this day and age, there are many resources for free online thus making one think it is easier to do it on your own. Although those resources are helpful, it will never provide you with enough information and tools that an actual course does. Another advantage of a TEFL course is that you can go at your own pace if you decide to take it online or if you're more of a traditional learner you can go to an on-site class. There will always be someone you can reach out to if you have any questions or doubts. That kind of support will not be possible if you were trying to do it on your own.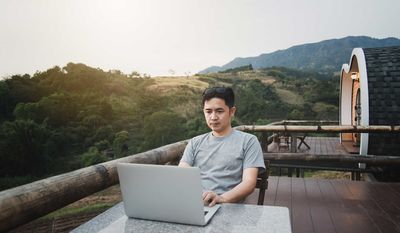 Also Read: Do TEFL teachers need a second language?
Serious Intentions
Another reason why you should consider taking this course is because of how well-prepared employers will know that you are. This course shows that you know lesson planning, that you are familiar with teaching methods, and that you can be trusted to manage a classroom among many other things. Plus, a TEFL certificate will not only show employers that you are qualified to be a teacher but also that you are serious about this profession. If you were the director of a language school would you hire someone who doesn't have a certificate nor experience? Would you feel confident that this person is going to do a good job as a teacher only because they speak English? Many would not hire simply because they want proof that you are a reliable and capable person for the job. That is why the completion of a TEFL certificate should be a priority.
Do you want to teach English abroad? Take a TEFL course!
Lastly, once you have completed your certificate you will have the necessary confidence and qualifications to carry out a successful class. You will be providing your students with the best tools and knowledge to assure they have nothing but the best learning experience. Therefore a TEFL course will not only benefit you as a teacher but it will benefit your students as well. This is why anyone wanting to teach abroad should consider taking a TEFL course.
Apply now & get certified to teach english abroad!
Speak with an ITTT advisor today to put together your personal plan for teaching English abroad.
Send us an email or call us toll-free at 1-800-490-0531 to speak with an ITTT advisor today.
Related Articles: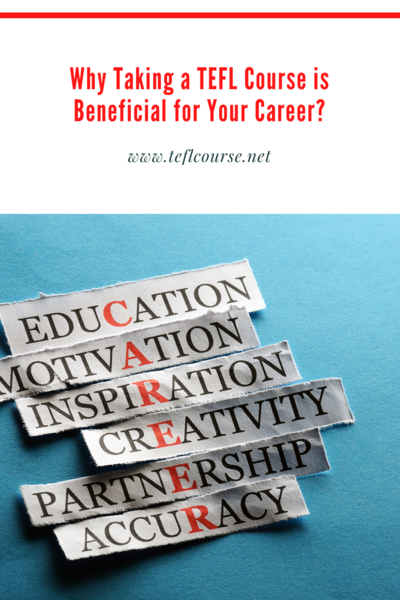 ---
---