Why Cultural Sensitivity is a Challenge for an ESL Classroom?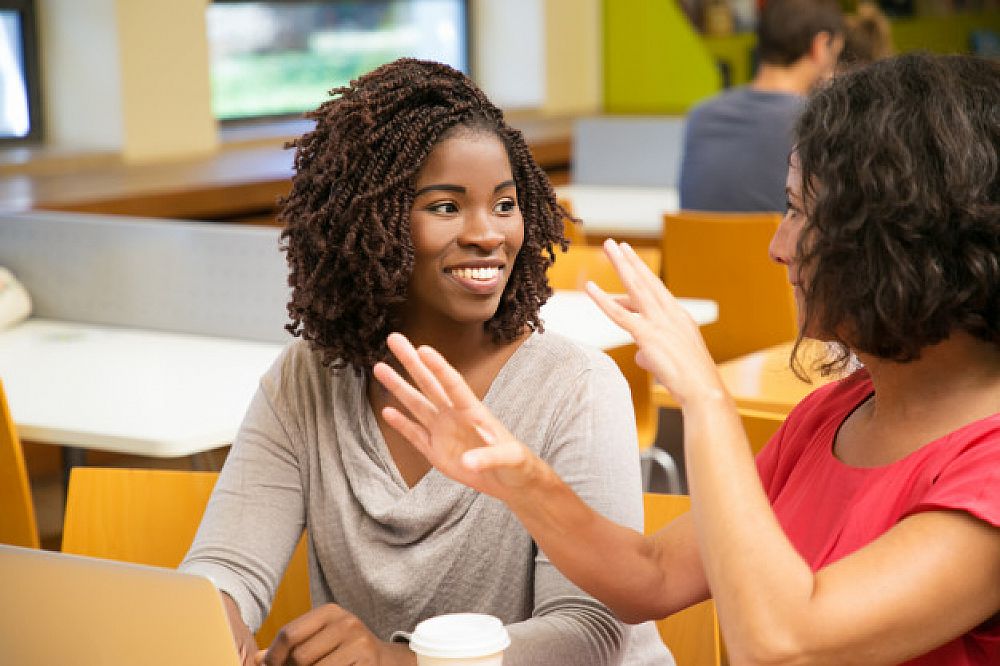 Cultural awareness within a classroom is very important because in every country people hold different values and belief's that revolve around tier way of life. offend people on purpose or through ignorance is not good as it could lead to being ostracized or even dangerous. either of which is now way to start our your TEFL career. in this summative task, I will discuss this subject.
Table of Contents
Do you want to teach English abroad? Take a TEFL course!
This post was written by our TEFL certification graduate Clay W. Please note that this blog post might not necessarily represent the beliefs or opinions of ITTT.
Cultural heritage
In many countries, the way of life can be very important to the natives there. the way of life can be very foreign to an incoming English teacher and it's very important that the teacher assimilates to a certain extent and can sit back and observe the significant aspects of the culture. failing to do this could make people dislike you or offended and possibly want to harm you. for example, there is a term "saving face". this term refers to the respect that superior's surround their persona with, specifically in Asian countries. an example of improper behavior in regards to this term is too disrespect an authority figure or teacher publicly. to publicly talk down to someone in these Asian countries would shame them and make people look down on them. Another possibility of where an incoming foreign teacher should be careful is the aspects of the home country's relation to their host country for example if an American went to turkey there could be some hostility between the foreign teacher and the locals because of war and conflict-related issues. so, in this case, I believe the teacher should remain humble when there is a possibility of danger, and in general avoid political topics.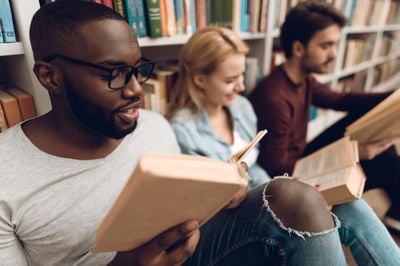 Also Read: What will a TEFL employer ask in an interview?
Ignorance is the worst
One way thing the teacher could do to not look so ignorant or demanding would be to learn some of the local dialects, this could even break the ice between locals further assimilating yourselves within the communities you wish to establish your self. after all, you are in somebody else's home and potentially affecting their way of life so you should always behave with the utmost respect. Another thing to take into consideration is the topic of sarcasm. sarcasm is heavily American and should be avoided due to the fact people who reside within other countries will likely misinterpret it or just not understand and it could cause problems. Comments about others when they are not present should be avoided as well.
Also Read: What is the difference between TEFL TESOL and CELTA?
Do you want to teach English abroad? Take a TEFL course!
Overall, the TEFL teacher goes to teach English and that should be the focus of the endeavor. the focus should never be on political topics and the incoming teacher should be well researched and well versed in the host countries' culture and behavior. when someone is prepared things should go smoothly. The TEFL teacher could even have enjoyment when adapting to a new culture and seeing what it has to offer. Preparation is key to success in this career I believe, not only regarding cultural issues but also as lesson planning, teaching material, and mental focus, all of which will put you in a position to be successful.
Apply now & get certified to teach english abroad!
Speak with an ITTT advisor today to put together your personal plan for teaching English abroad.
Send us an email or call us toll-free at 1-800-490-0531 to speak with an ITTT advisor today.
Related Articles: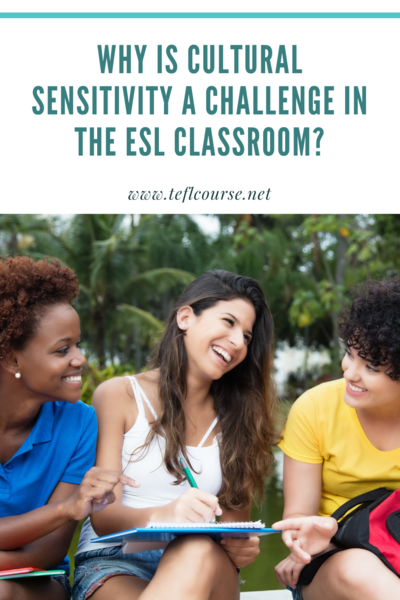 ---
---