Why Games in the Classroom are a Fun and Engaging Learning Tool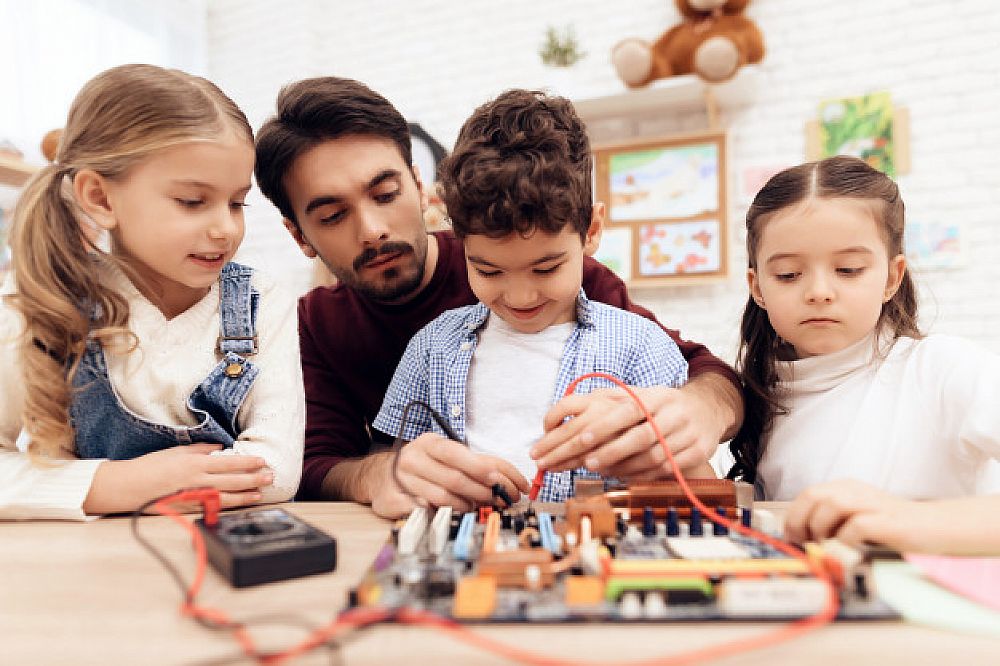 In my experience, the classroom can be a great learning environment when using games. We know that learning can be very intimidating to some students when learning a new language, also students might be hesitant to come thinking they will be bored. With the help of games, you have now created a better experience for them when learning and interacting with their classmates. As teachers, there is always the chance that you will throw too much information at your students and overwhelm them. Using games is a means of creating a stronger desire for learning, and the students are more engaged and involved. Another benefit of games can also be to break the ice with new students and help them get to know one another. The best classroom is a group of students that are closer and more comfortable with one another. They will have an easier time studying and learning with each other because they are not as timid.
This post was written by our TEFL certification graduate Brandi B. Please note that this blog post might not necessarily represent the beliefs or opinions of ITTT.
20 Questions
Playing "20 questions" can be a great game for students to get to know the teacher, as well as the teacher learning things about the students. Anytime the teacher can be included in a game, the students seem to enjoy it more. Having a teacher that can come down to their level, laugh, and make fun of themselves is always a plus. This could make the students more apt to participate. I enjoy using tongue twisters while teaching pronunciation. The students normally have a good laugh at everyone trying to say the tongue twisters, and by the end are grasping the lesson on pronunciation better. The game of hangman can be used for spelling, as well as a warm-up for a grammar lesson. One of my all-time favorite games growing up was Mad Libs. I think bringing in a Mad Libs book for the students to share in groups would be helpful when learning the different parts of speech.
Also Read: How Teaching English In Brazil Inspired Me To Take My TEFL and Pursue A Teaching Career
Reasons to Play
A student walking into a classroom might be tired or unmotivated to get the day started. With the proposal of a game, you have now grabbed their attention. A motivated student is more likely to have active involvement in the classroom. Saying, "Let's play a game", may not always be well received, especially with adult learners. My experience is that people's competitive nature usually takes over though. Competition can help create an engaging atmosphere. They want to win and can override the feeling of boredom. Being able to win means the students had to learn the lesson. The engagement provided by using games increases the student's talk time and therefore helps them learn more. I believe that students talk and engage more by playing games in class, versus staring at a blackboard listening to the teacher recite from a coursebook.
Do you want to teach English abroad? Take a TEFL course today!
I am not saying that the only way to teach is with games. Worksheets, board work, coursebooks, etc. all have their place in the classroom. I know from previous experience that having a "no games" day leads to less student involvement and learning of the material. Learning English is already difficult and daunting. Bringing in a game where students can have fun and learn, helps lower this daunting task. Games can assist in making the learning of English a more enjoyable experience.
Apply now & get certified to teach english abroad!
Speak with an ITTT advisor today to put together your personal plan for teaching English abroad!
Send us an email or call us toll-free at 1-800-490-0531 to speak with an ITTT advisor today.
Related Articles:
---
---